The PRS Experiment! Instrumental jazz/rock/groove for the mind and body.
The PRS Experiment is:
Dr Pete Z - guitars and other machines
Rick Calcagni - subterranean rumble
Scott Sherman - hitting things, repeatedly
Our first Experiment was a modest success, so we're heading back into the lab (aka Stone's Public House in Ashland MA) to further investigate the slippery interface between art and science.
The Experiment continues next Wednesday, Sep 15 at 8pm.
http://www.stonespublichouse.com/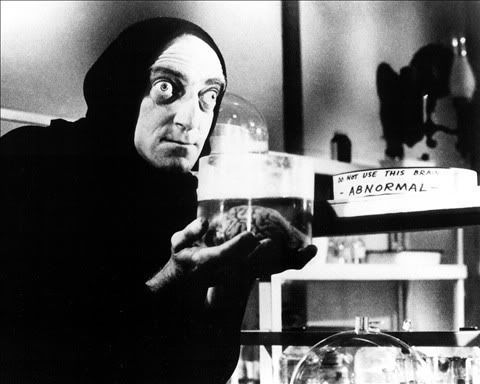 /abby_somebody