Not in a hurry, just getting the new/old guitar itch, and this one is s little redundant in my collection.
Nice shape, some wear and checking, but no breaks or repairs. The clear coat looks to have separated along a bit of the fretboard, but the board and neck are solid. Recent fret level/crown on the original frets. Mojoaxe bridge, original posts, tuners, nut, pickup, guard, knobs, electronics...skb hard case. One replaced inlay, with one out of a wrecked 60's MM. 2 non original pickguard screws.
Looking for Gibsons or Fenders in the $2500 range.
CS les Paul, SG, ES-335.
Mahogany neck 70's gold top deluxe les pauls
60's Epiphone electrics
60's gibson electrics
70's les Paul customs
70's flying V
60's/70's stop tailed 335-55's
Hit me up!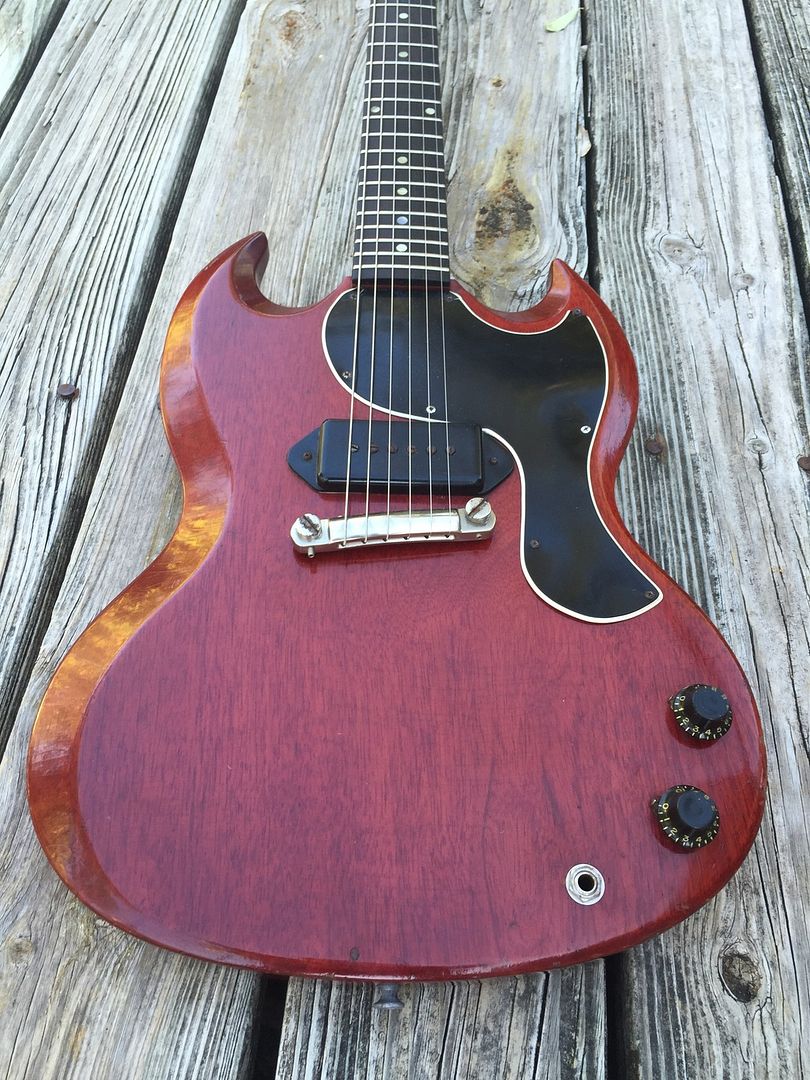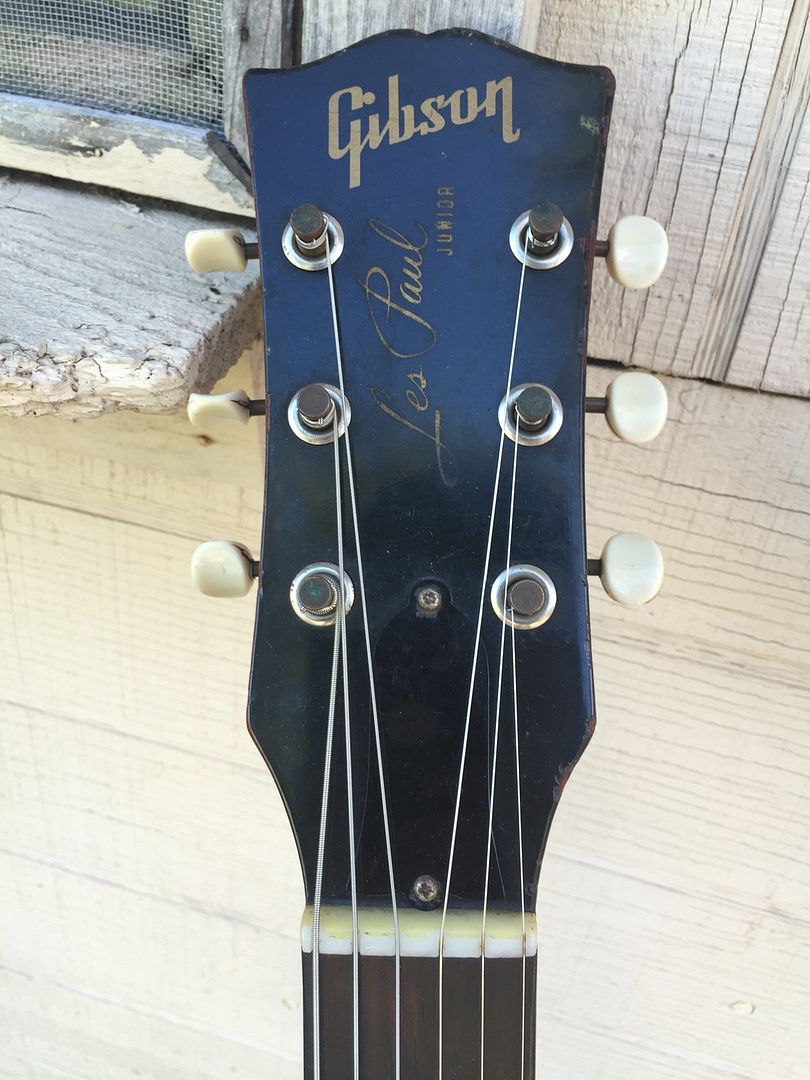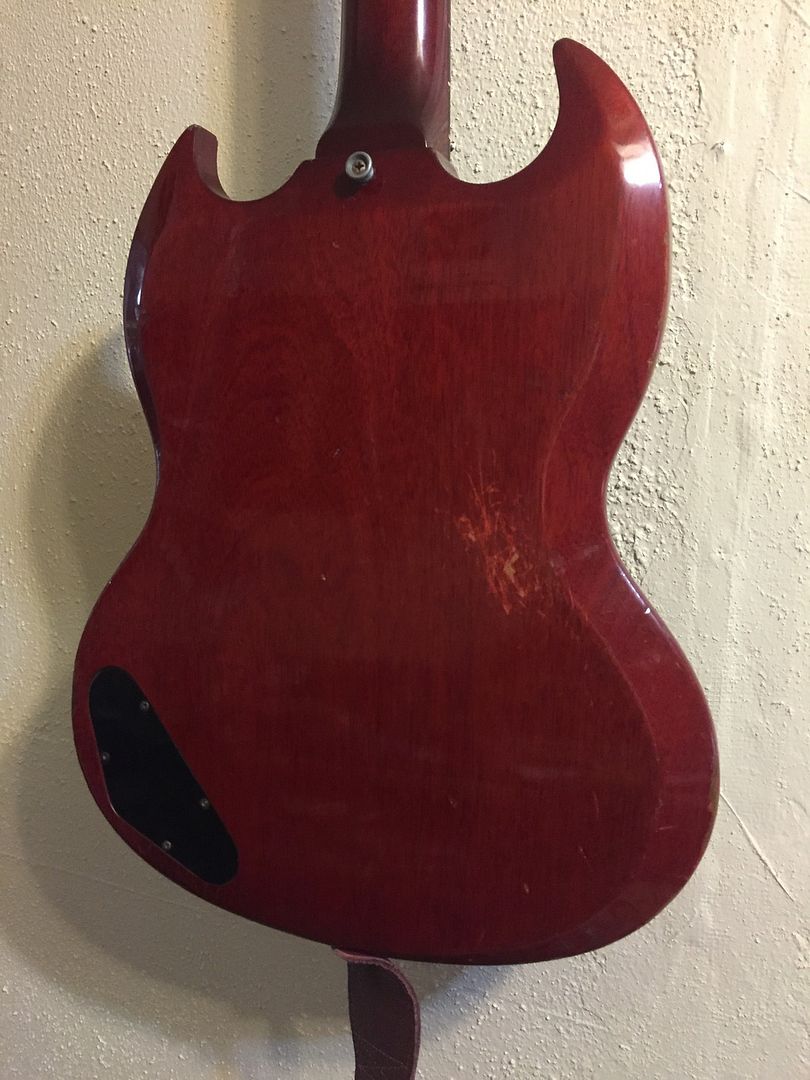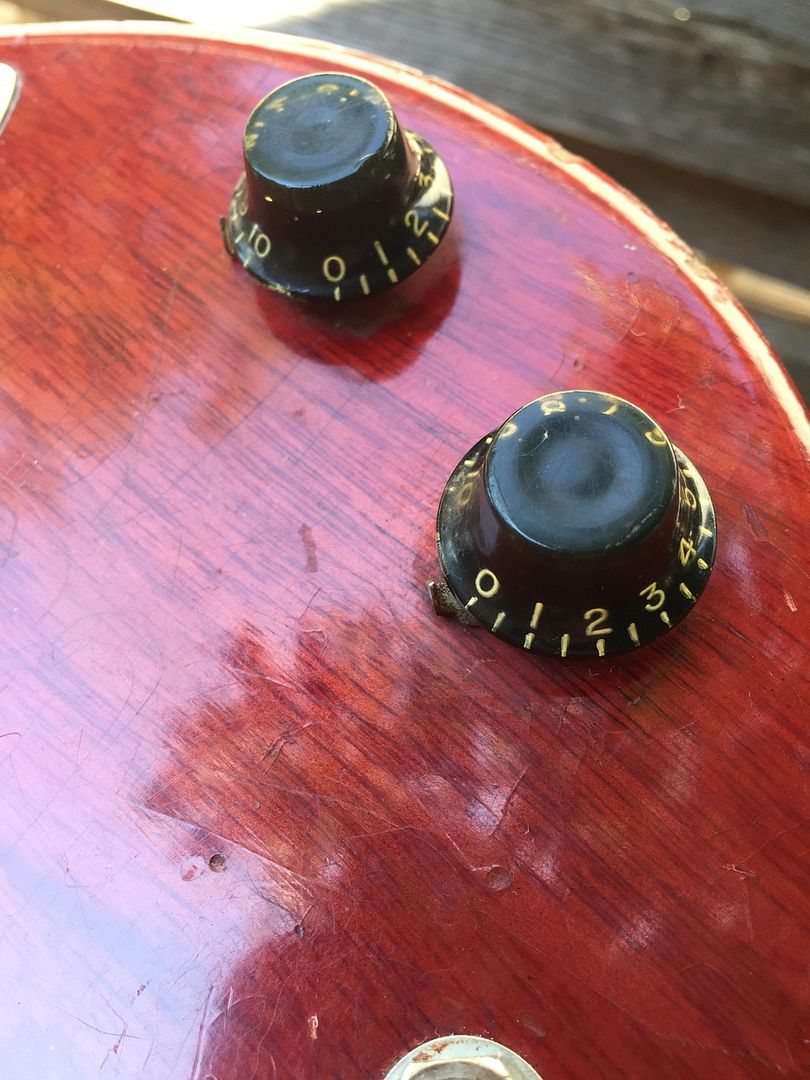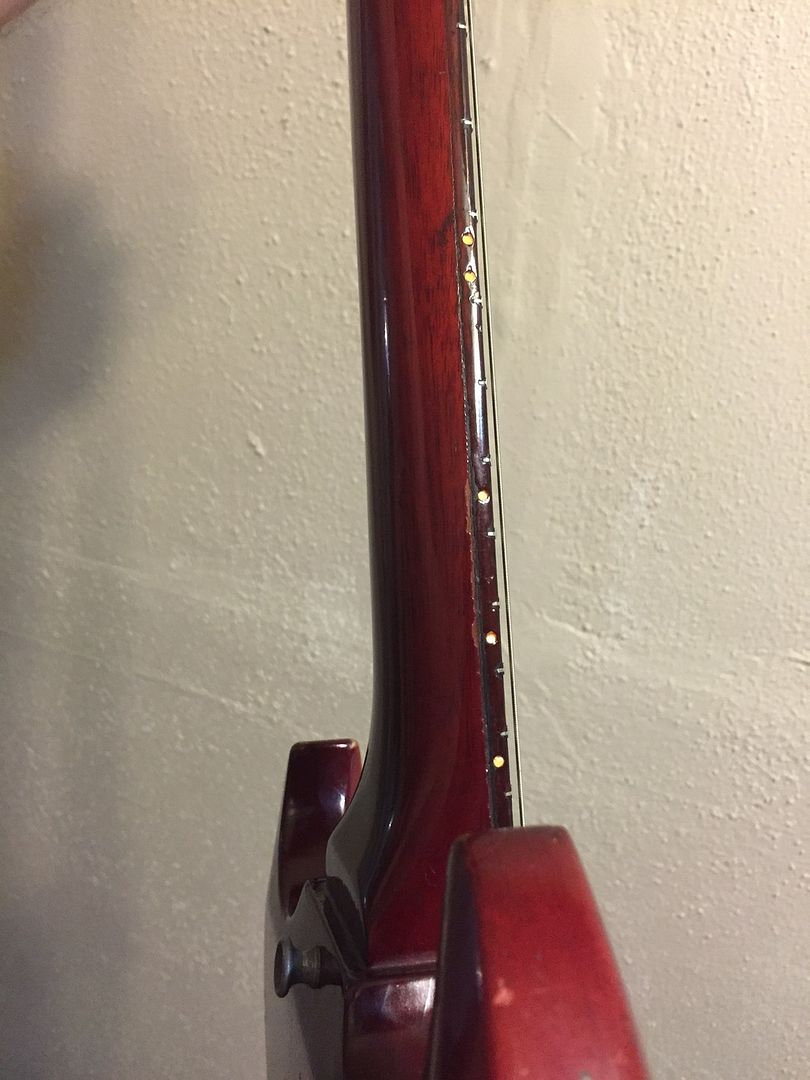 Last edited: