After much thinking I decided to sell the only Strat I have left: it's an early '74, blonde ash beautiful grain body, rosewood neck, staggered pickups, all original no story guitar with a recent perfect refret by French luthier extraordinaire Franck Cheval.
Very nice broken in player look, good light/medium weight, it's a real great playing/feeling and sounding guitar in all positions.
I love late 60's/early 70's big headstock strats (actually my preferred era along early 50's maple ones) and this one really is among the very best I've been able to play.
3500 euros
I'm in France and can ship anywhere.
No trade please, only exception could be an equally good broken in player strat-style guitar, but cheaper and already modified in some way (body routes ok for instance) that I would not be afraid to tweak/mod to a personal "superstrat".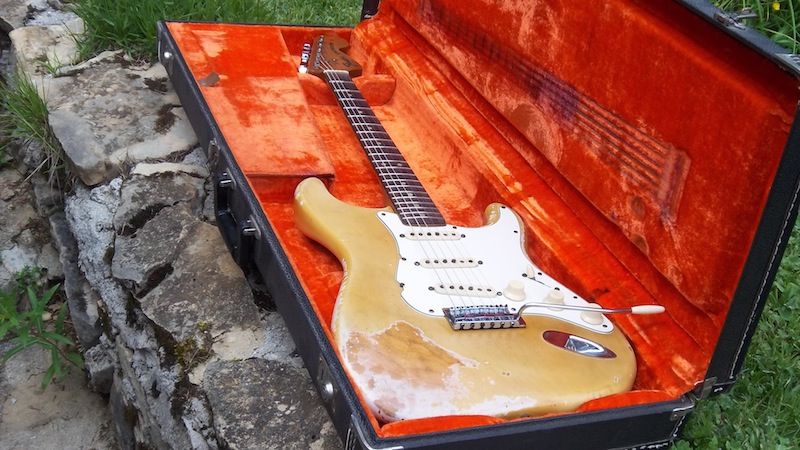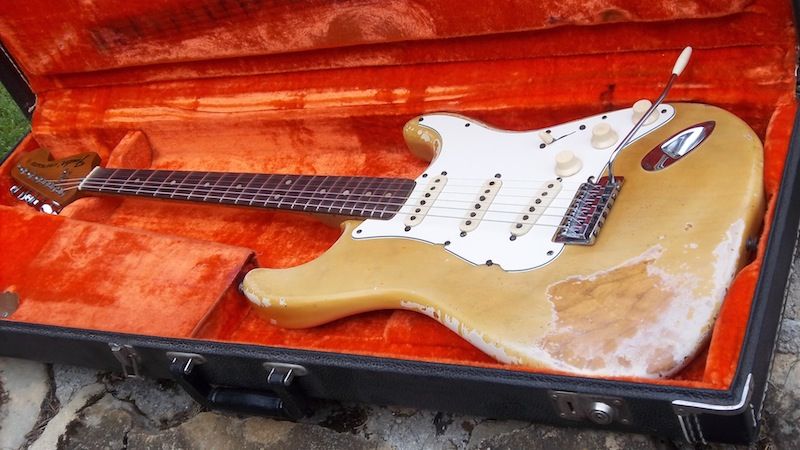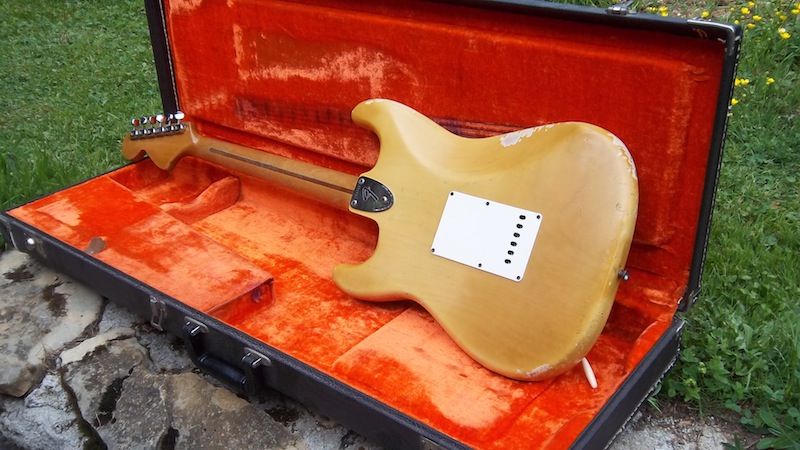 Last edited: