long story short, I have a JC 120 that amp_surgeon and I attempted to repair years ago (apparently dead FX pcb) So we removed the pcb to diagnose it. ran out of time and it was in storage forever. we took photos of the wiring to the board so we could remember how to put it back together, but we can't find them OOPS.
also, we can't seem to find the correct schematic, as there are like ten of them. here are some photos as it currently sits: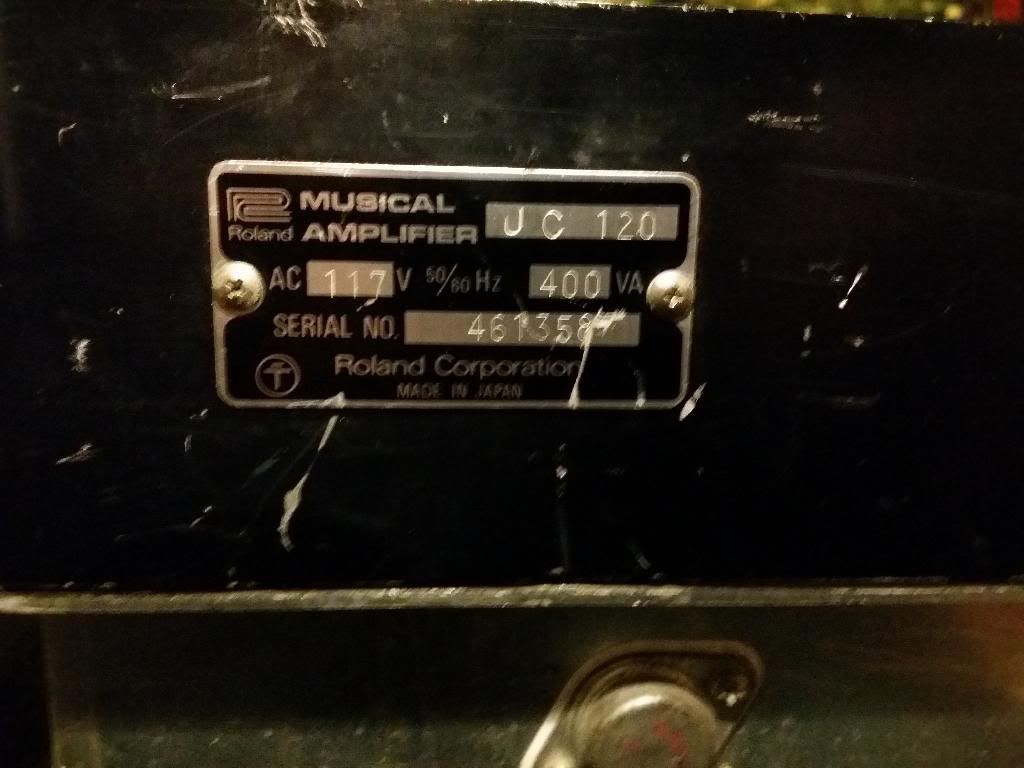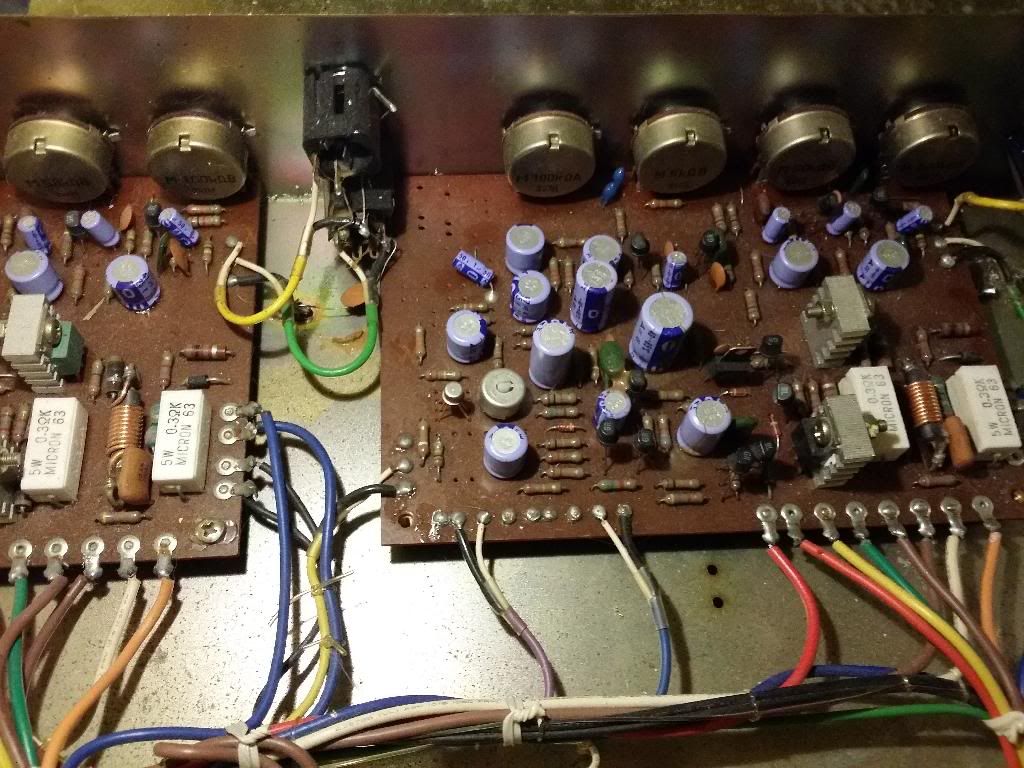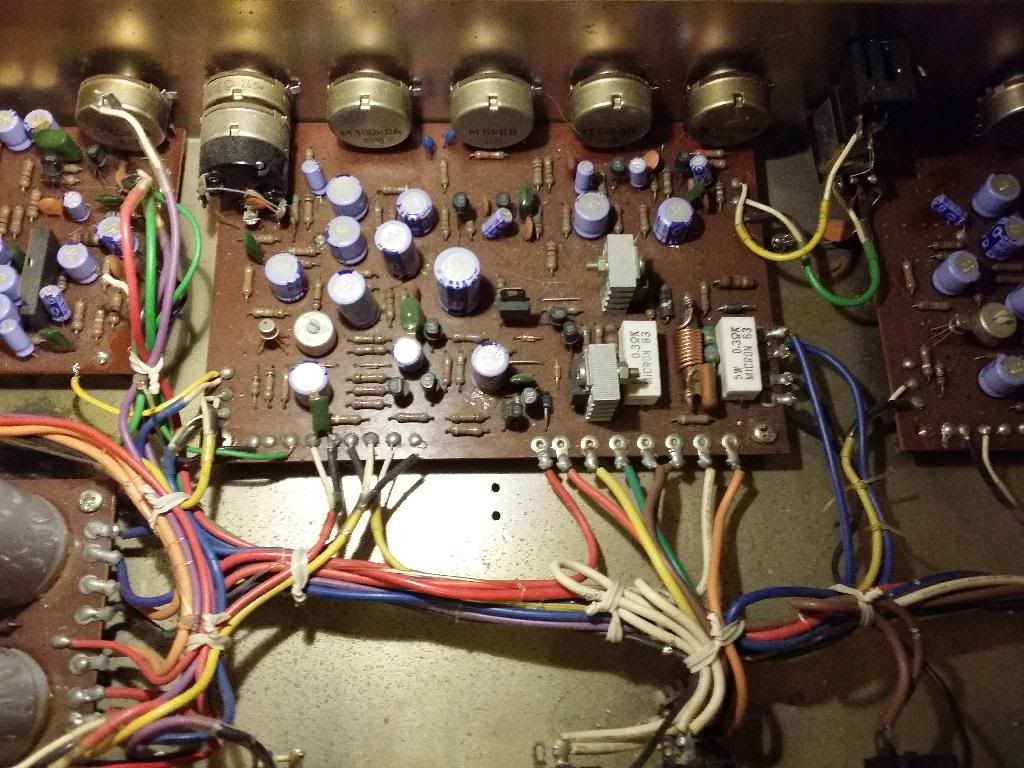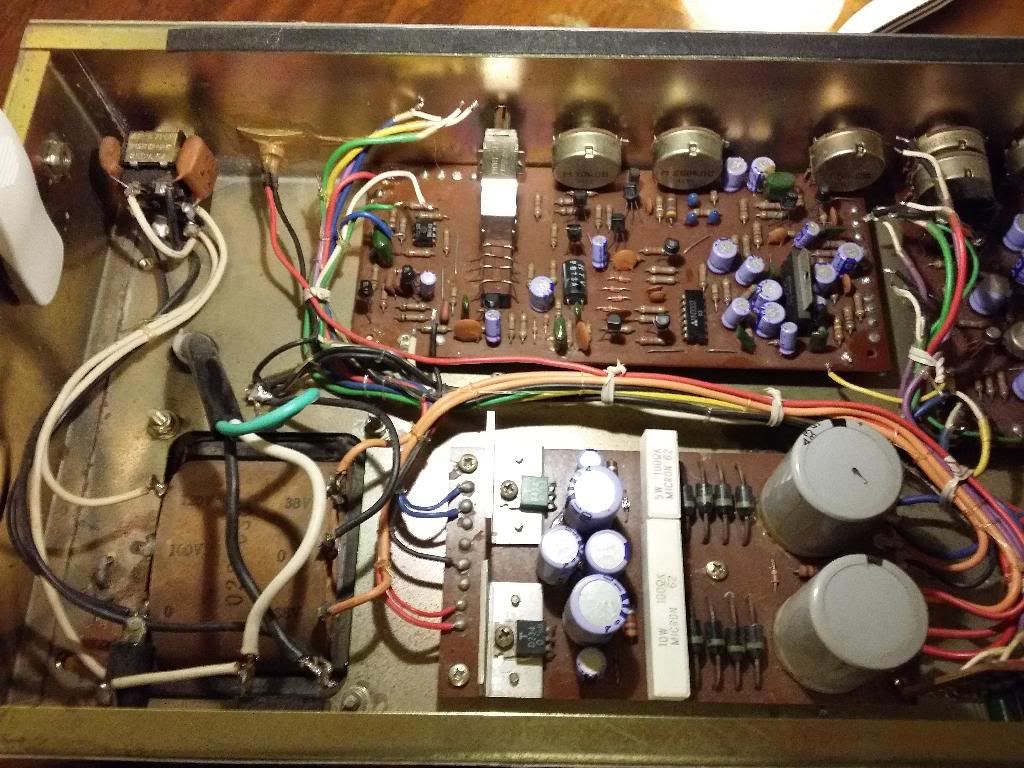 any insight on a correct schematic, or photos of the same version of amp would be super duper helpful.
also, we're the original speakers 8 or 16 ohms?
thanks