SOLD!!!! Thanks, natemeanie!
All,
I have for sale a 2004 ProAnalog Dual Drive SN:19. This unit is in awesome condition, and everything works perfectly with no issues. These older units sound better than the V2's in my opinion... I used to collect ProAnalog pedals, and I pretty much have had every model Scotty made, even the ultra rare units. This is a great price on this Dual Drive considering its age and condition. Please PM me if you are interested....
I am asking $254.99 with free shipping - Cont/Us Only!!
I accept Paypal with immediate payment - No Checks...
Thanks for looking!!!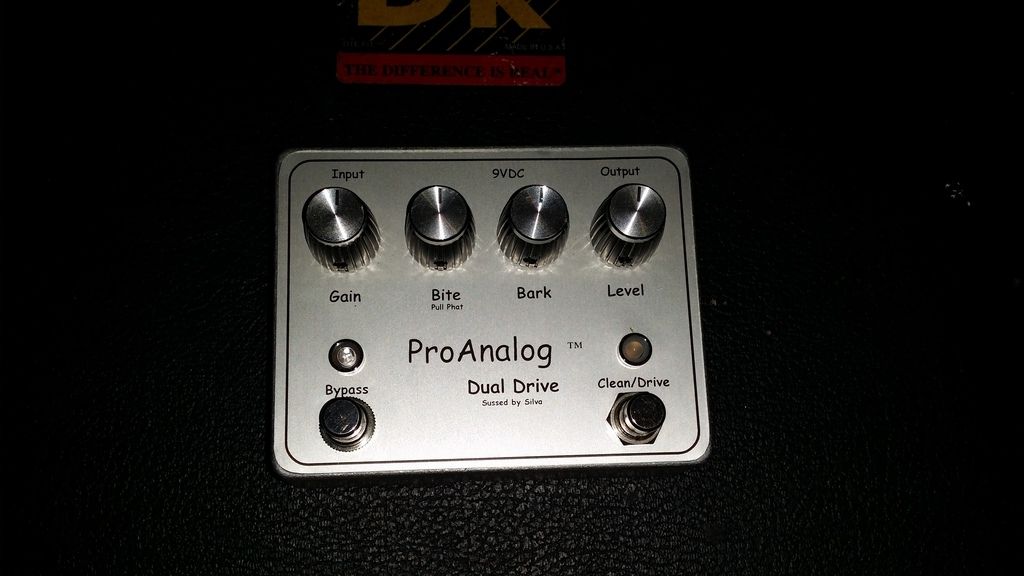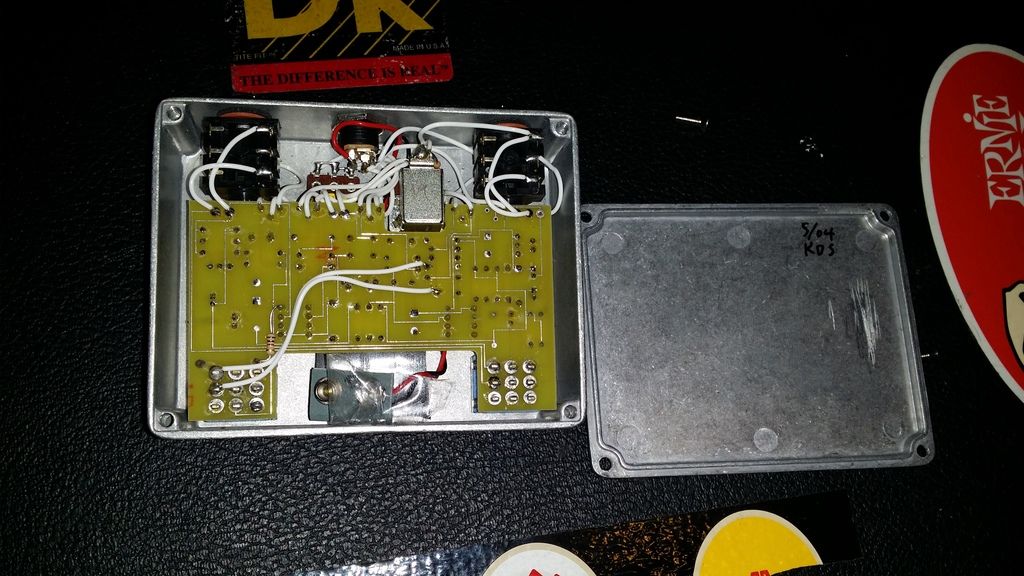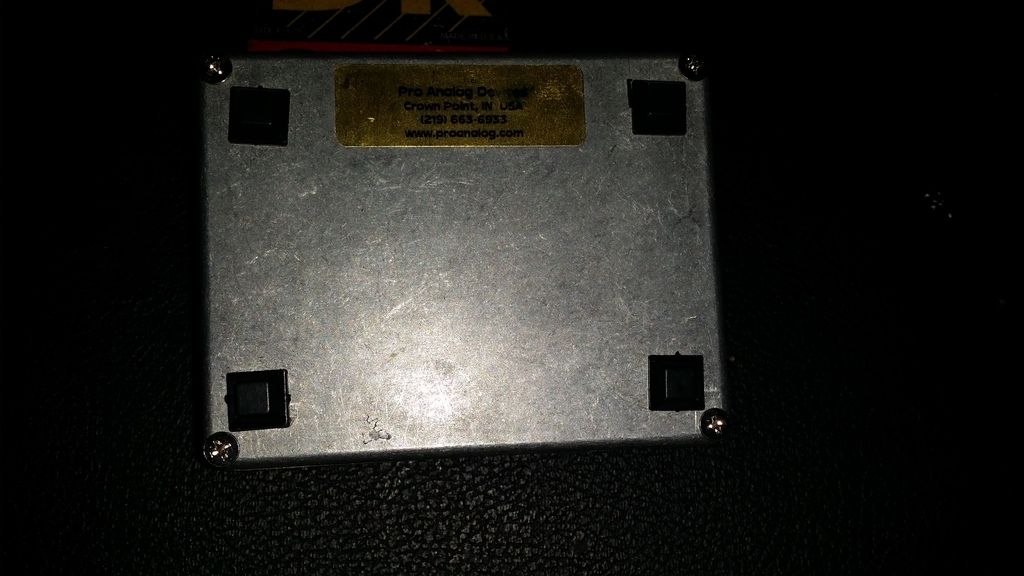 Last edited: