Great shape version of a LP type from the great people at PRS. Extremely resonant, SC245 pickups are balanced and cut well, ohsc w/paperwork. NO DINGS/SCRATCHES. Literally a case queen.
Still looking for a good DGT, teles + cash, SSH strats, different singlecuts... ? Much prefer a sale. Price is OBO, but I'm in zero rush to sell so let's keep the offers reasonable
.
bad iphone pictures- I can take more with interest - I didnt wipe down the guitar and that's whats showing up as cloudiness on the armrest area.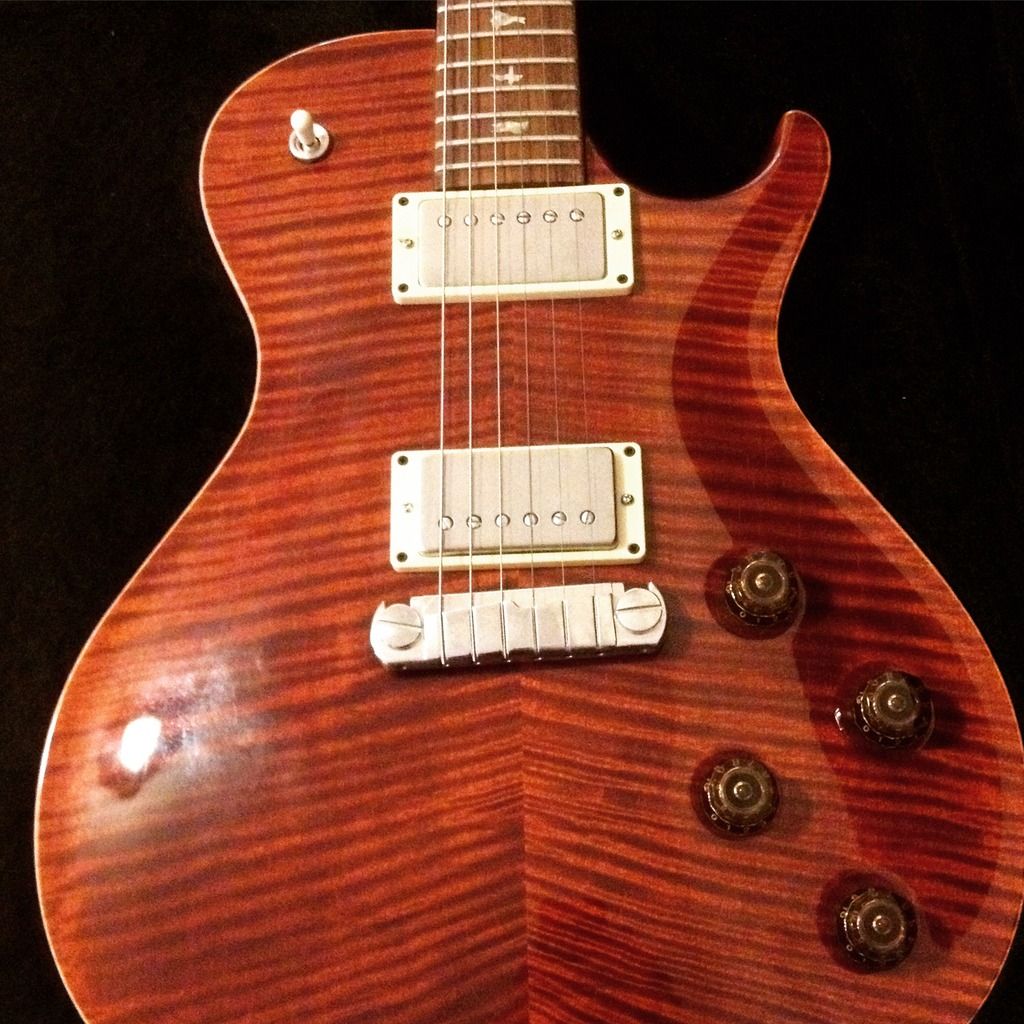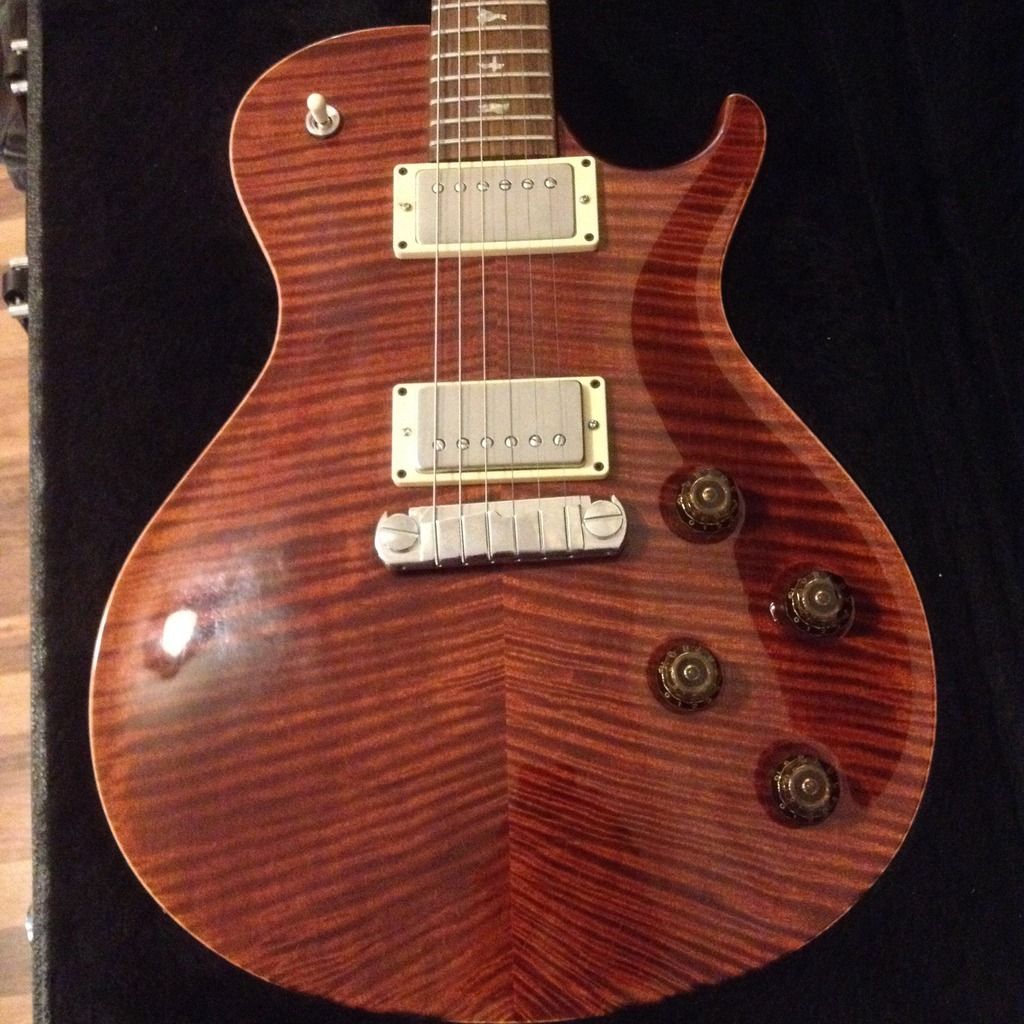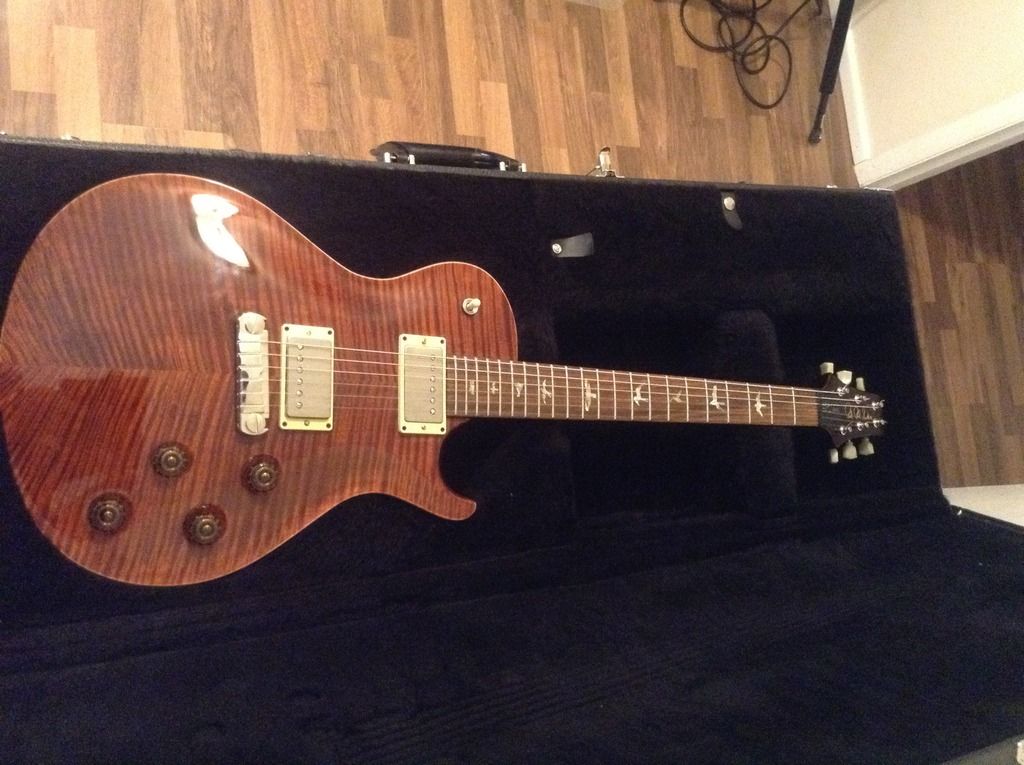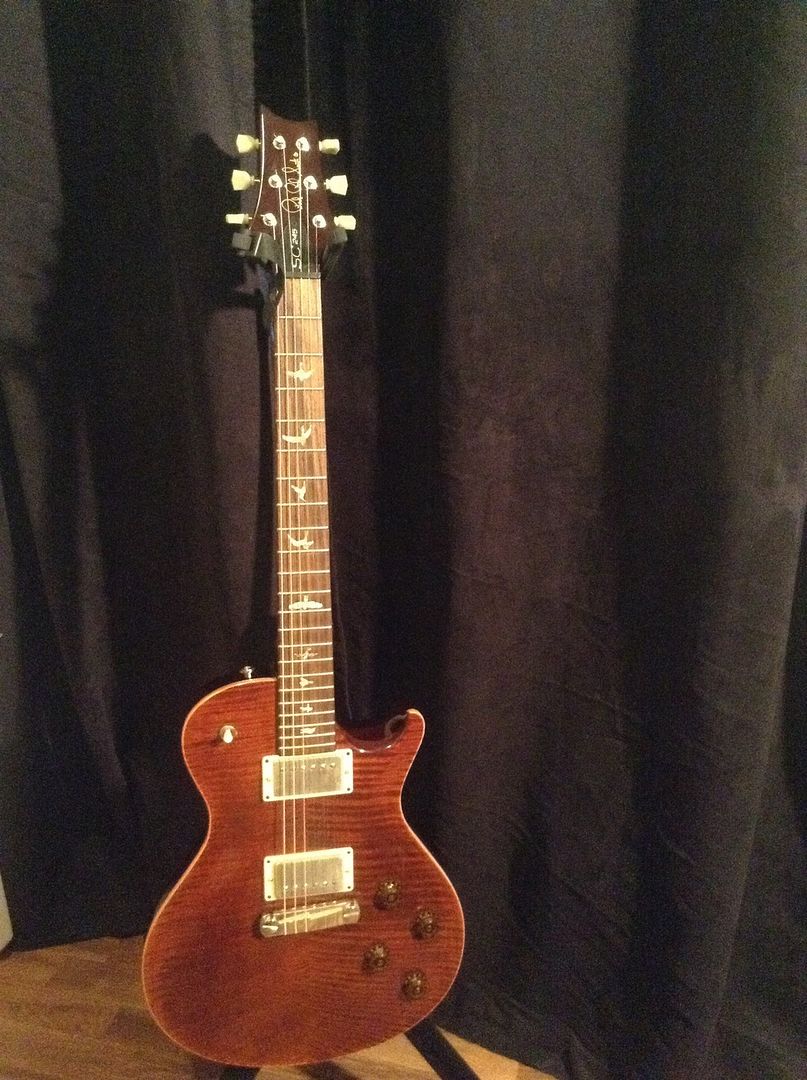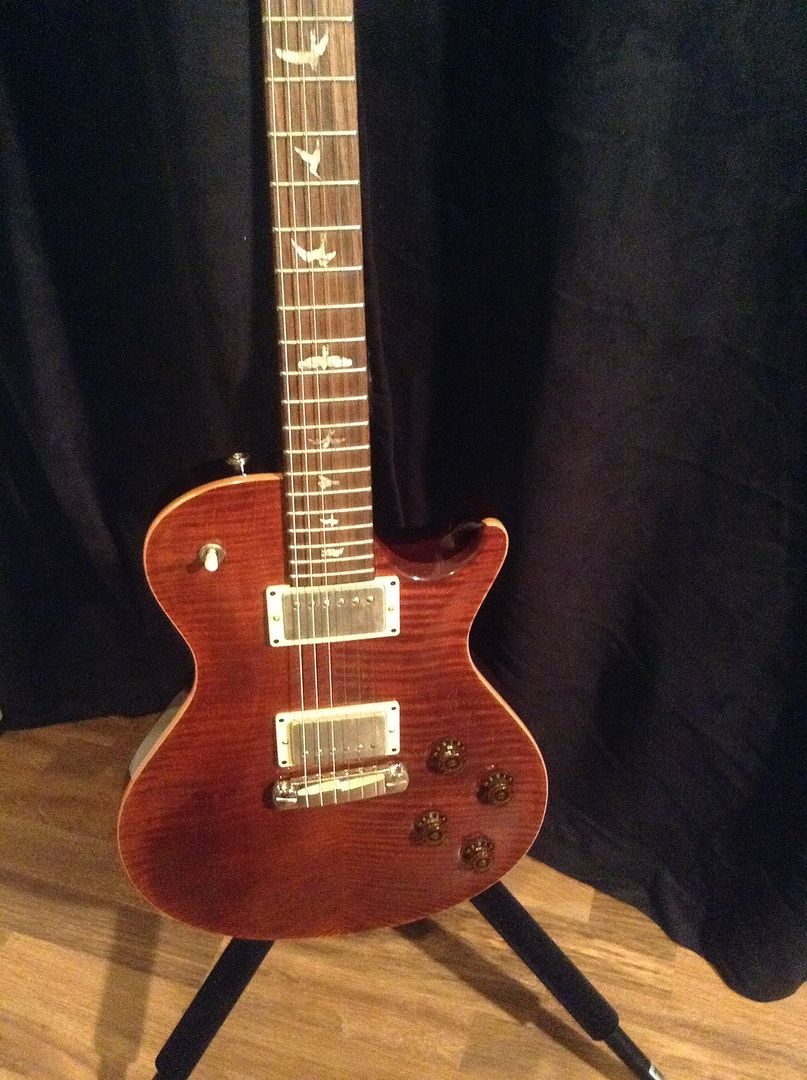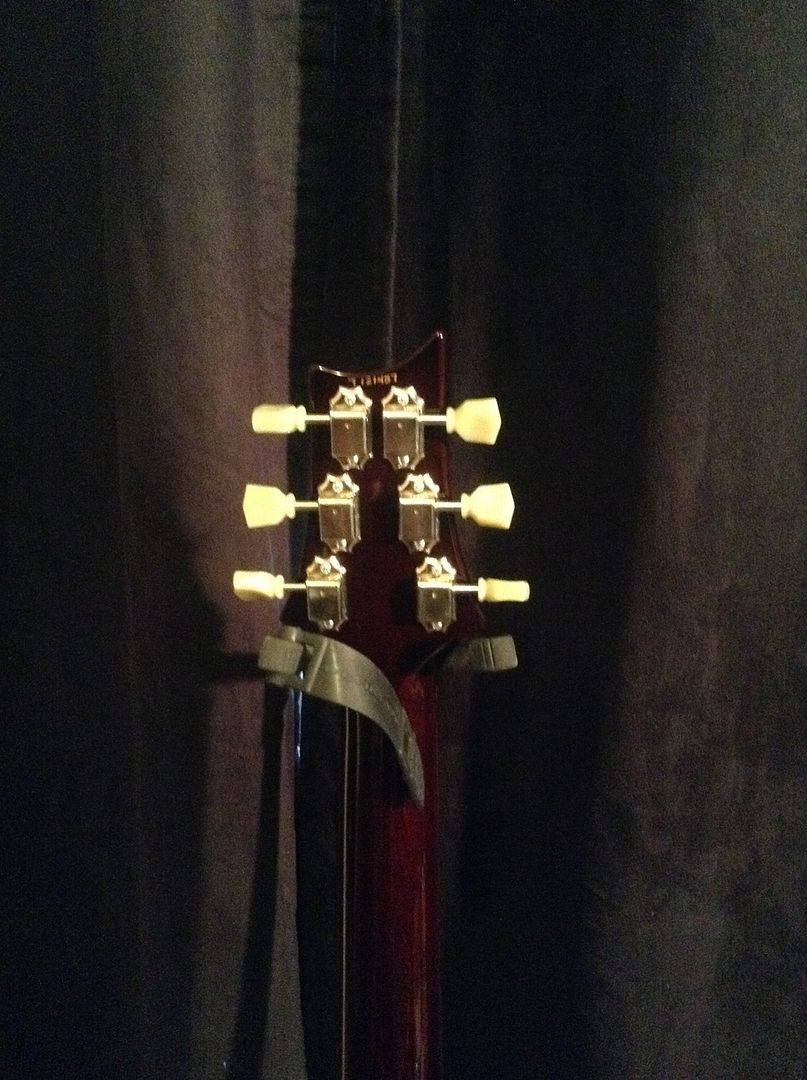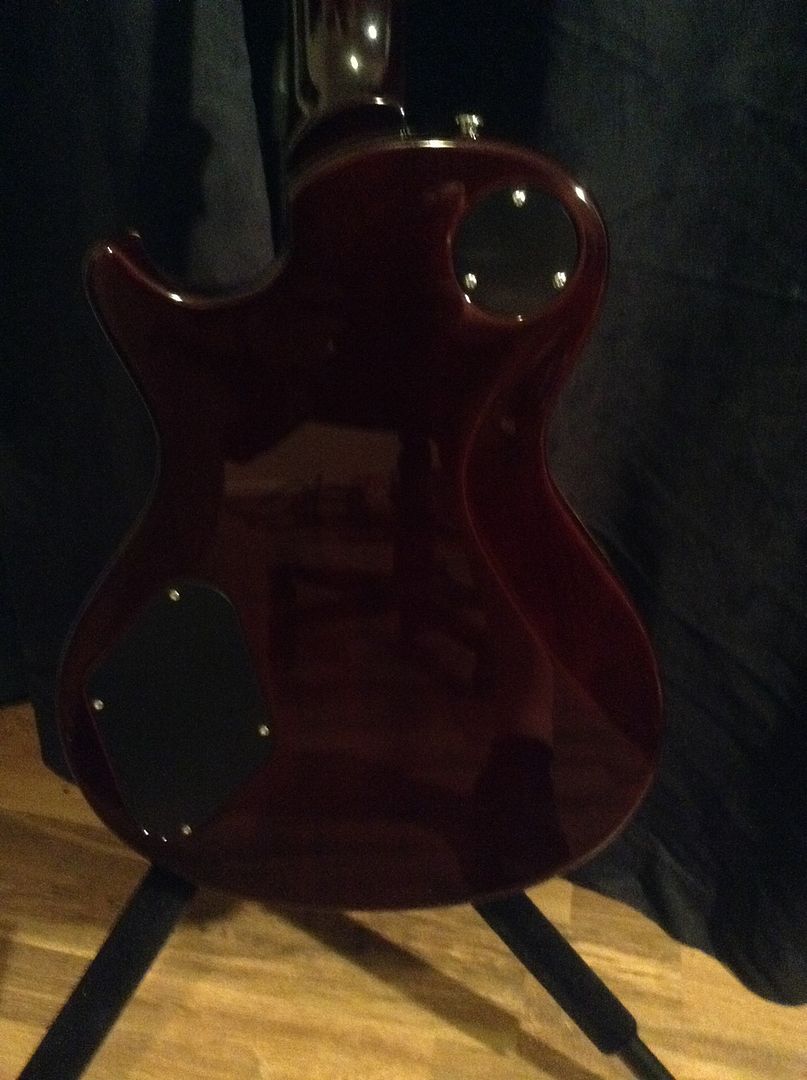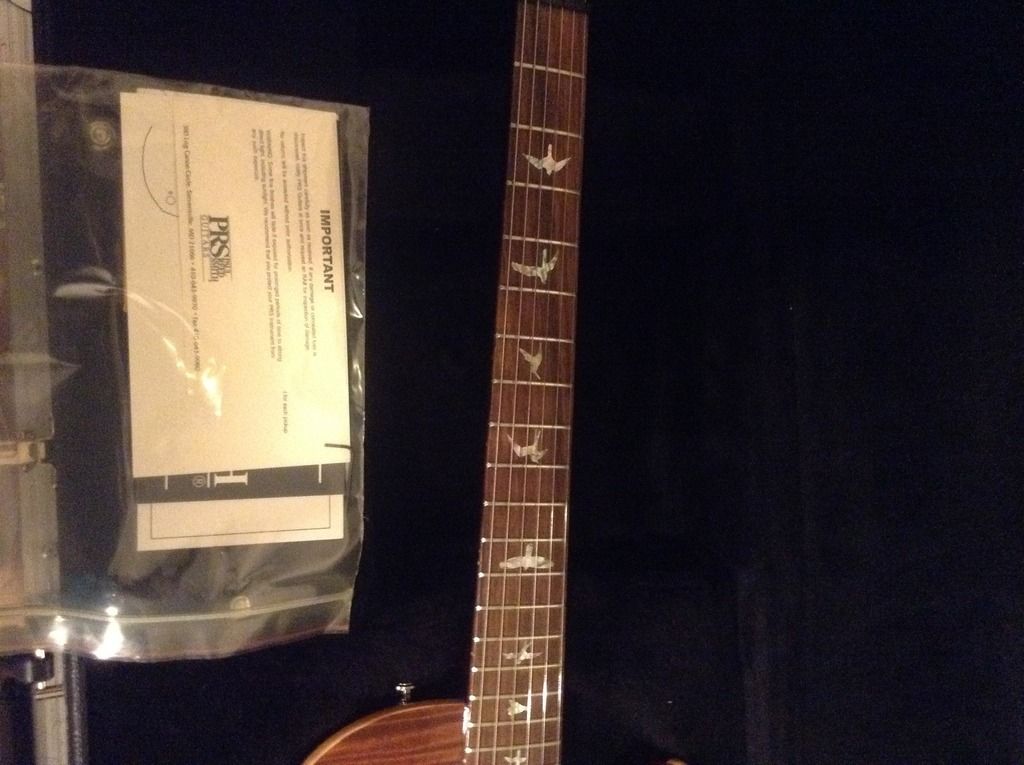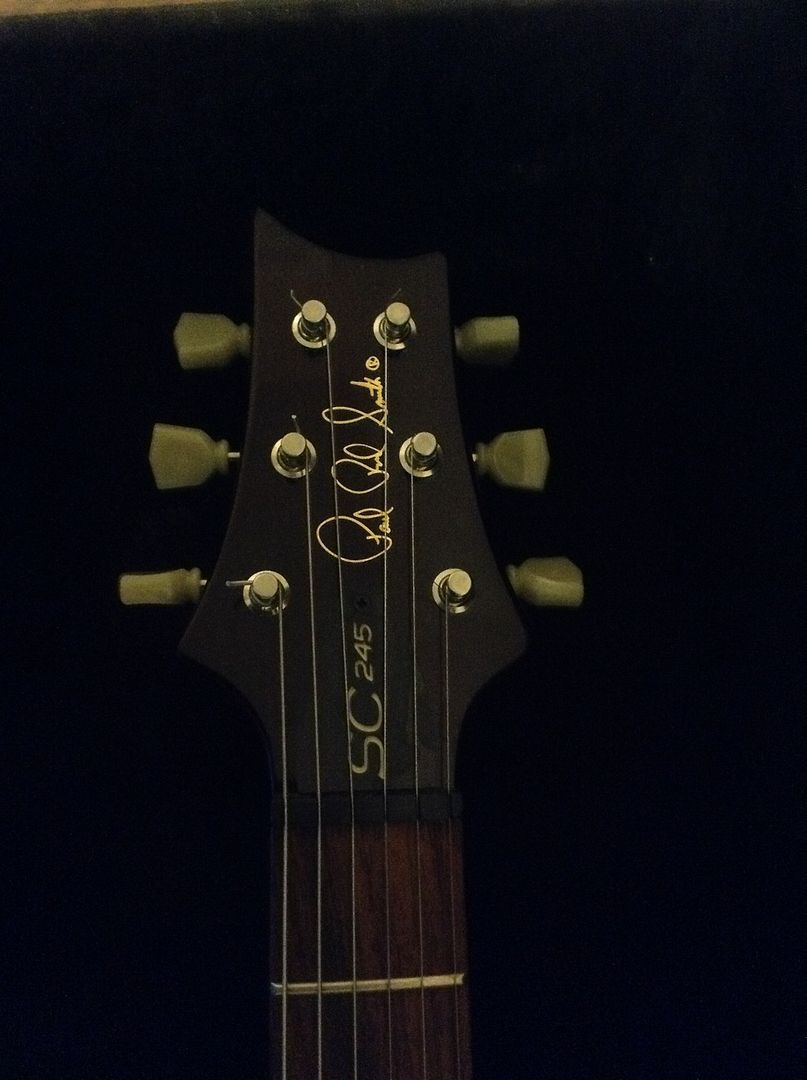 Last edited: