Up for sale my 2014 Suhr Antique T. Mint Condition, the only aging/dings are the ones from Suhr.
Amazing instrument but it doesn't get the love it's supposed to.
I changed the stock Suhr pickups with a Manlius Landmark PAF in the neck and a Manlius Broadcaster in the bridge position. I can't recommend those pickups enough, simply amazing but also the original pickups will be included.
I am the first owner of the guitar, got it back in early December 2014 from SoundPure.
Asking $1800 USD shipped/PP
Not really looking for trades at this time.
Thank you very much,
Mike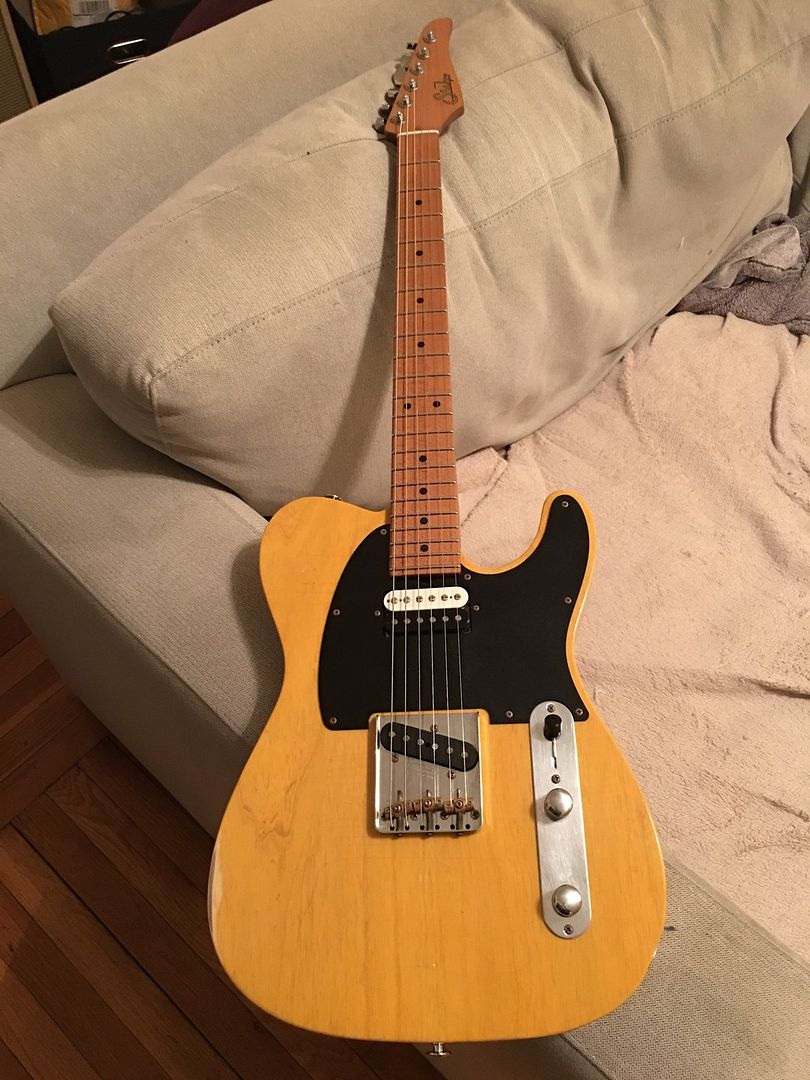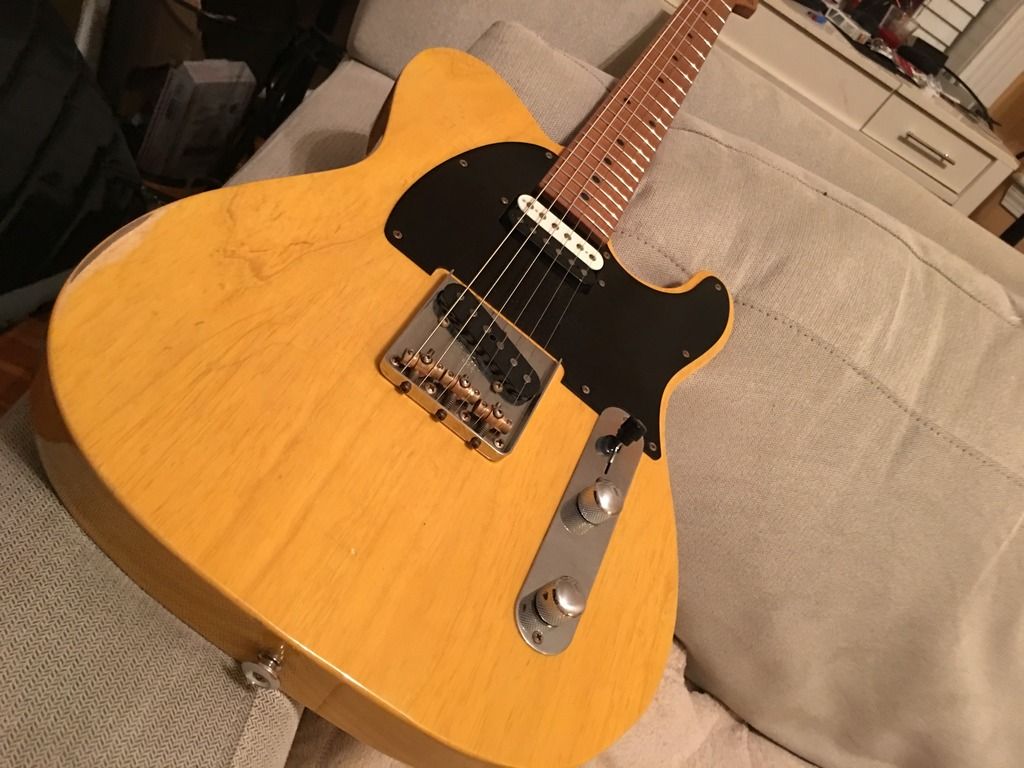 Last edited: