While at Guitar center yesterday, I noticed a new ES-335 they had, had a noticeably odd pickguard. Looked smaller/narrower than I've seen before. The length seems about the same as the standard "short" 335 guard, but wasn't as wide in the area between the bridge pickup and edge of the body. Looked really "off" to me.
Just a bit ago I noticed the pictures of the 2017 335's on sweet water, and every other retailer I've check all look wrong and have the narrow/smaller look.....when did this start? Has anyone else noticed this?
This is taken directly from Gibson.com...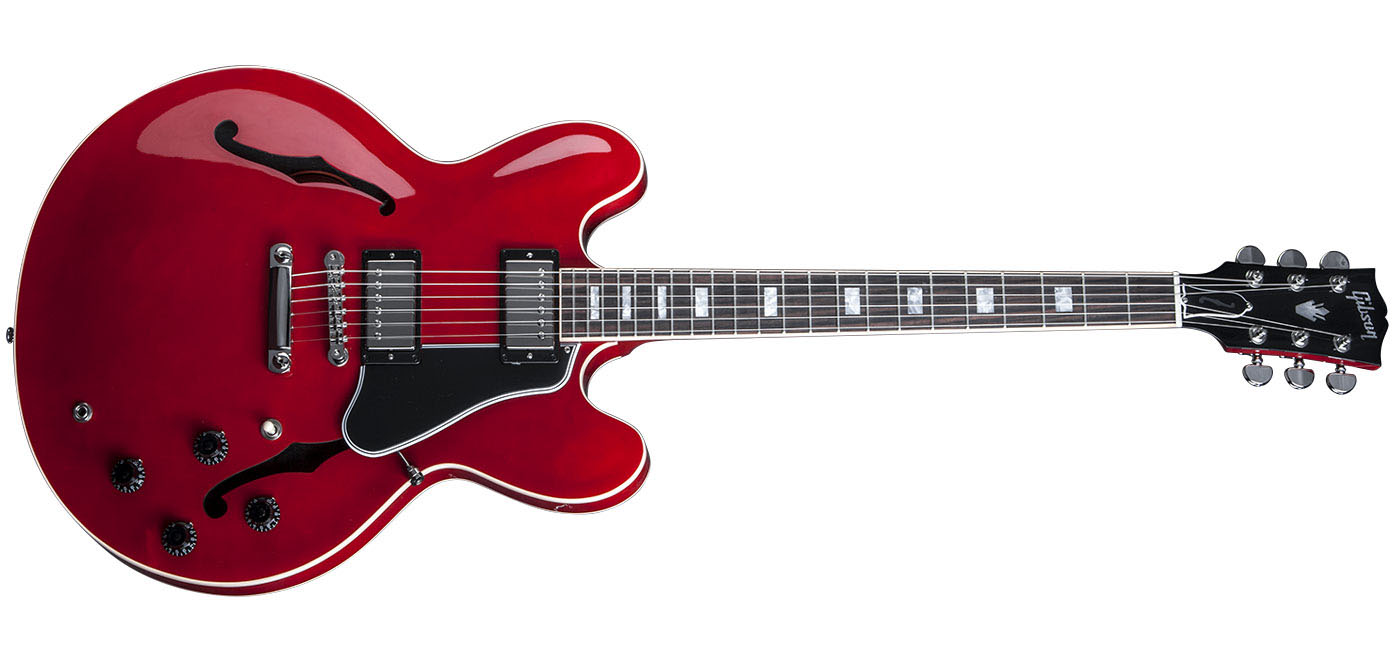 Link to sweet water listing
http://www.sweetwater.com/store/det...d=ESDP16CHNH&gclid=CICk0dC8oNECFU-ewAod6ZwBog