I am posting this for a friend. I have sold a few for him on TGP.
This guitar is would be mint except for pickguard marking from a little play time. I helped him buy this guitar new from CME in February.
G&L calls this color Graphite. Basically, it looks like a metallic charcoal gray. Kind of look "purplish" in the photos. It is not.
When he got the guitar, he immediately ordered a Fender Eric Clapton Mid-Boost electronics kit for it. I have installed this in many strat-styled guitars for him. He loves. The middle knob is the TBX and the bottom knob is the boost. Battery is located in the rear spring cavity for ease access.
Fullerton Standard models deliver unsurpassed value in an authentic G&L made in Leo's historic factory in Fullerton, California.
He is including an aftermarket hardshell case. It is a little long for the guitar and he has a styrofoam pad at the bottom to make up the difference.
WEIGHT is 8.18 on digital postal scale.
Specifications
Pickups: Leo Fender-designed Classic Alnico V single coils
Body: Alder
Neck: Hardrock Maple with Carribean Rosewood Fretboard
Nut: 100% Natural Bone
Neck Profile: G&L with 9 1/2" Radius
Frets: 22 Medium Jumbo
Tuner: 18:1 Ratio, sealed-back
Bridge: Leo Fender-designed G&L Dual-Fulcrum™ vibrato
Controls: 5-Position Pickup Selector, Volume, TBX, 25db mid-boost
Includes: aftermarket hardshell case
Looking for Cash but may consider an AMERICAN Telecaster in trade.
$750.00 plus shipping.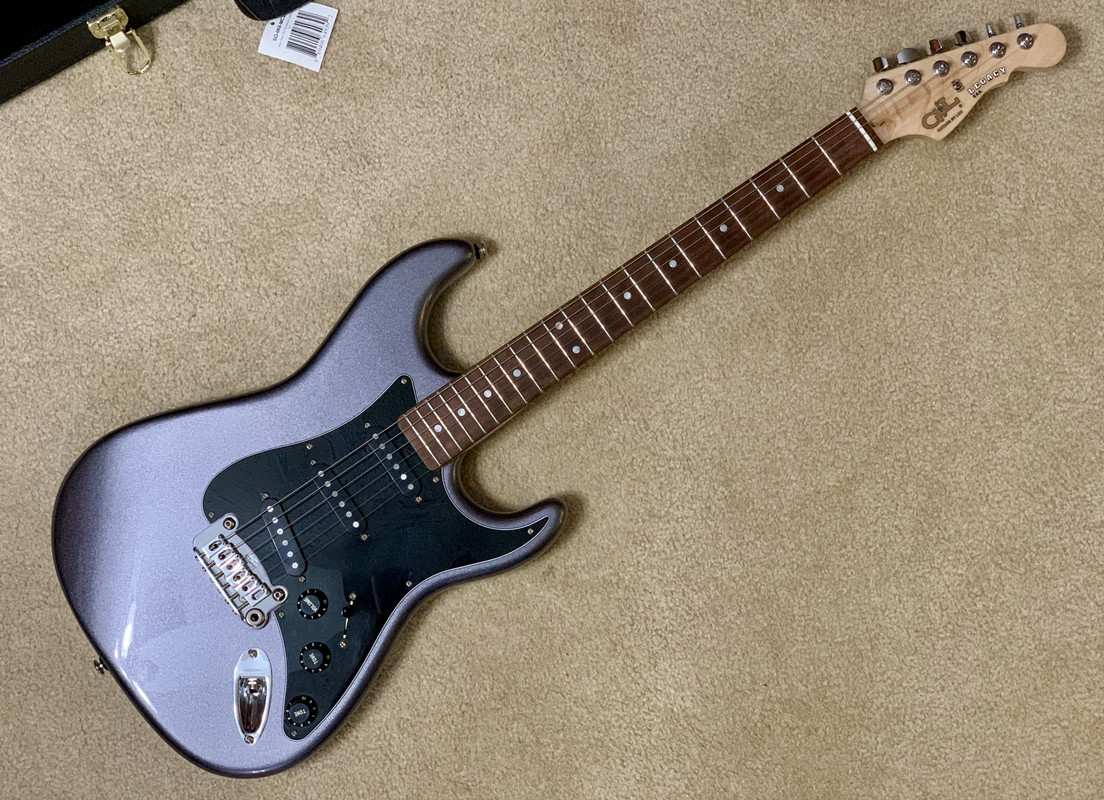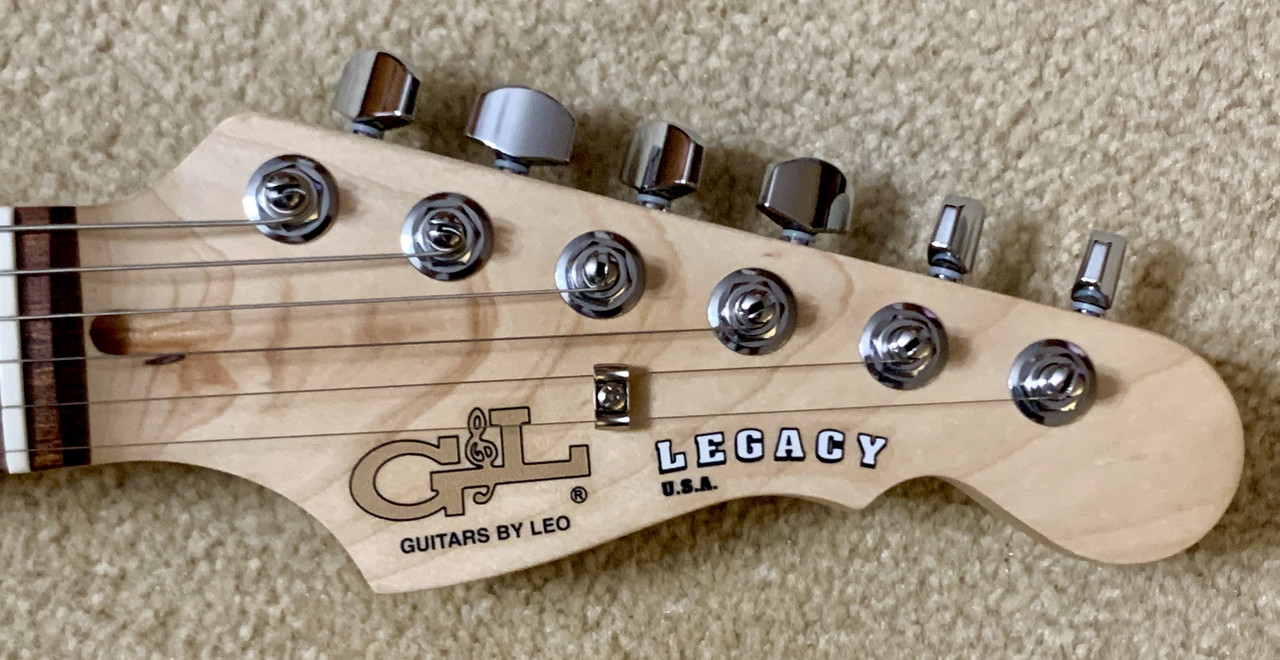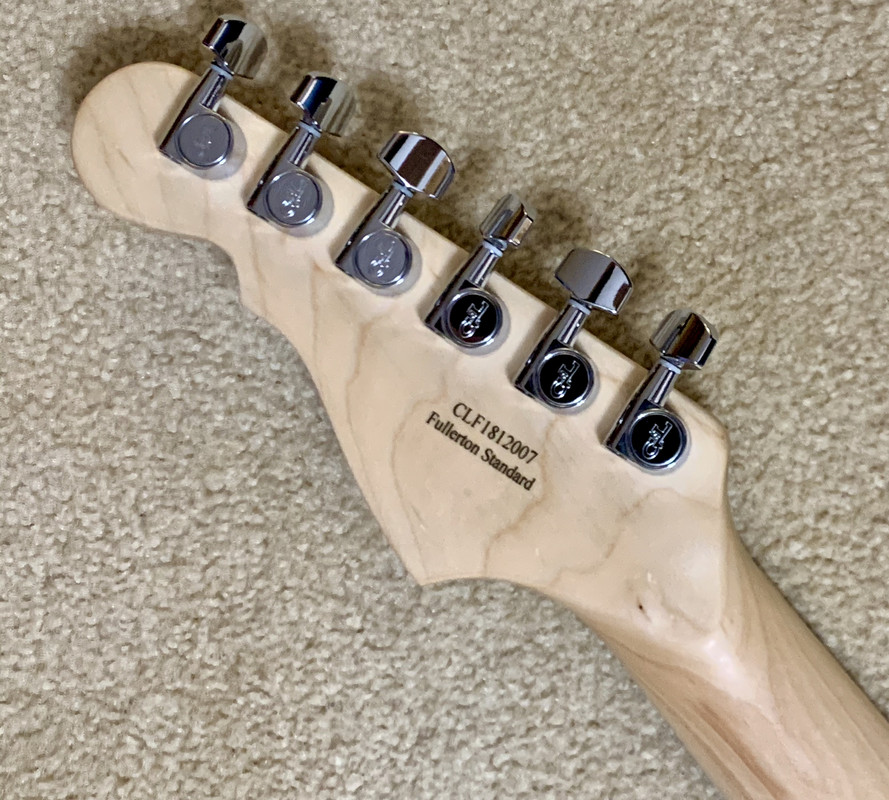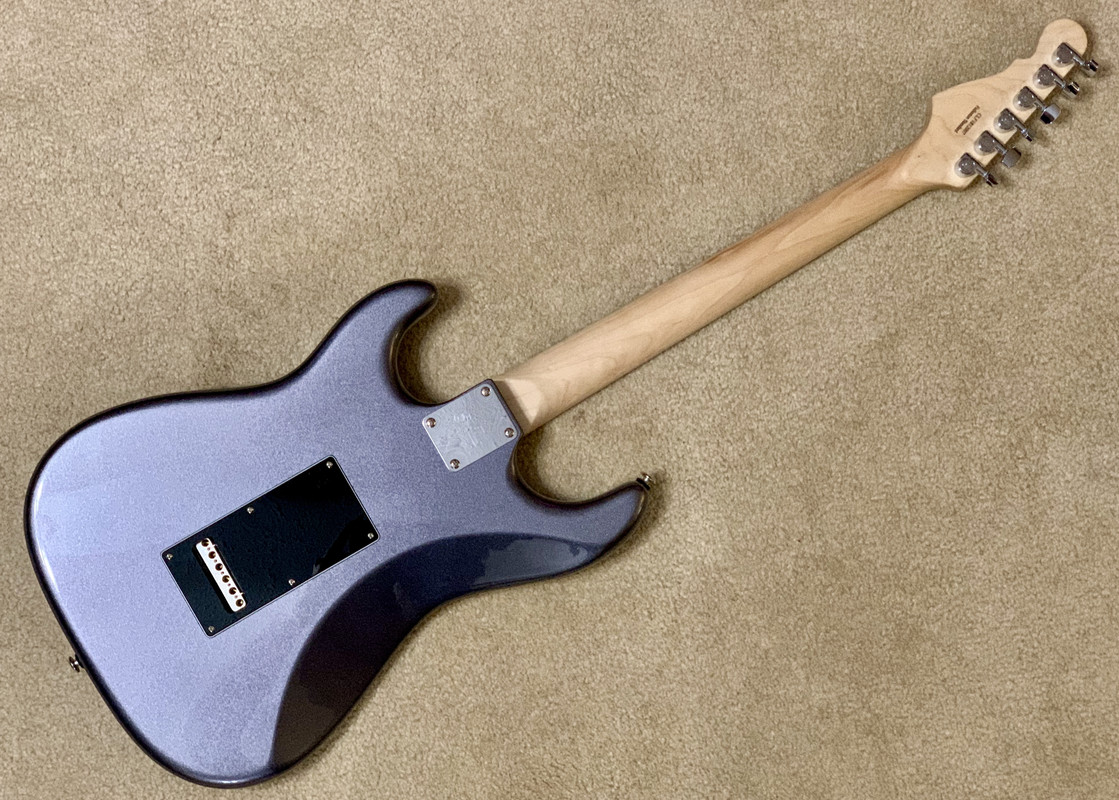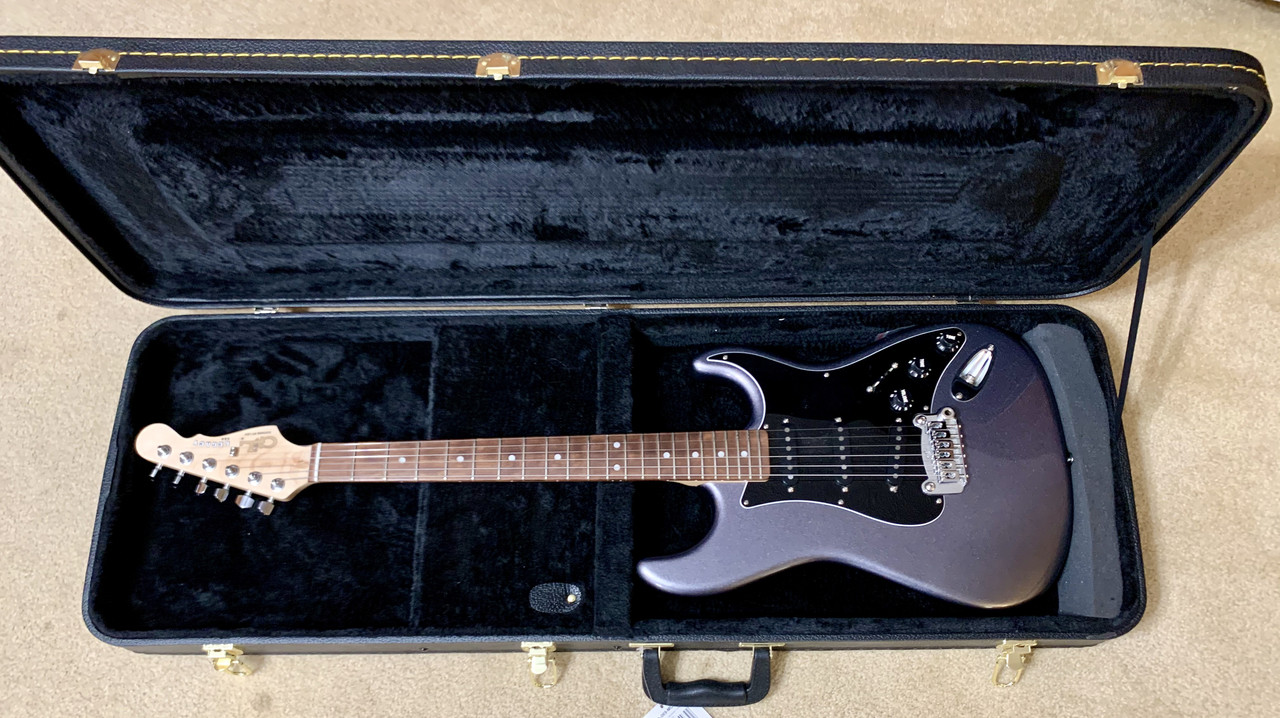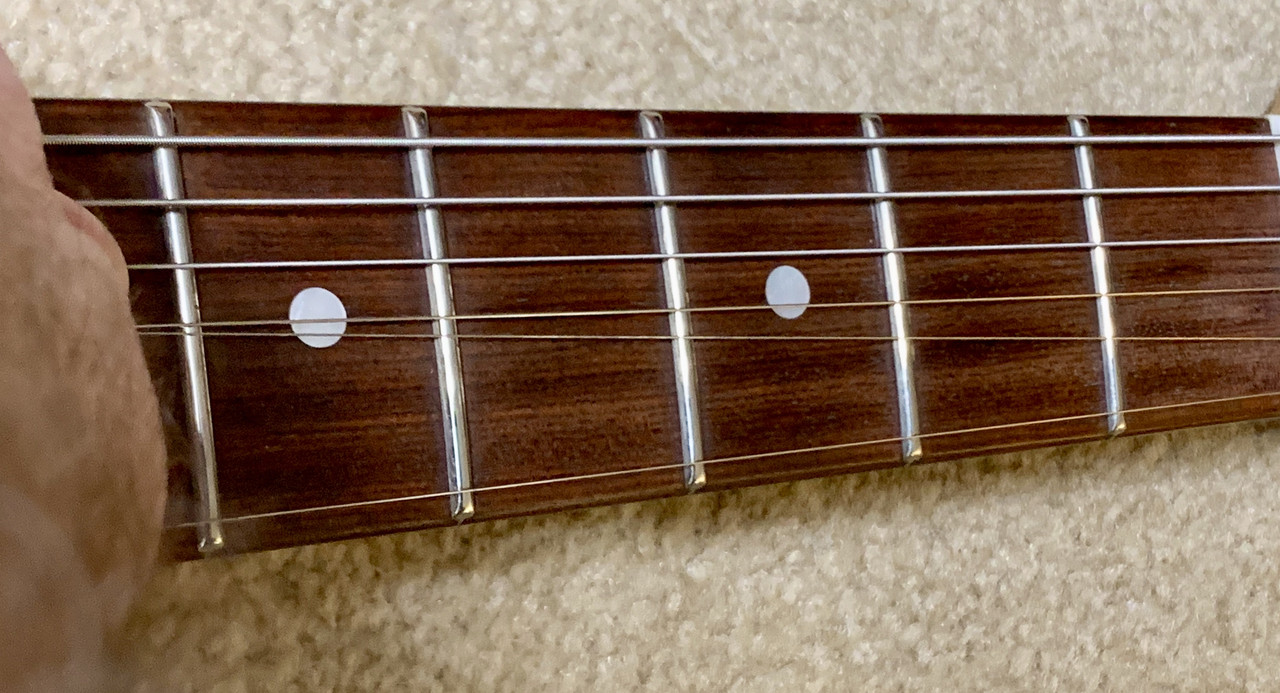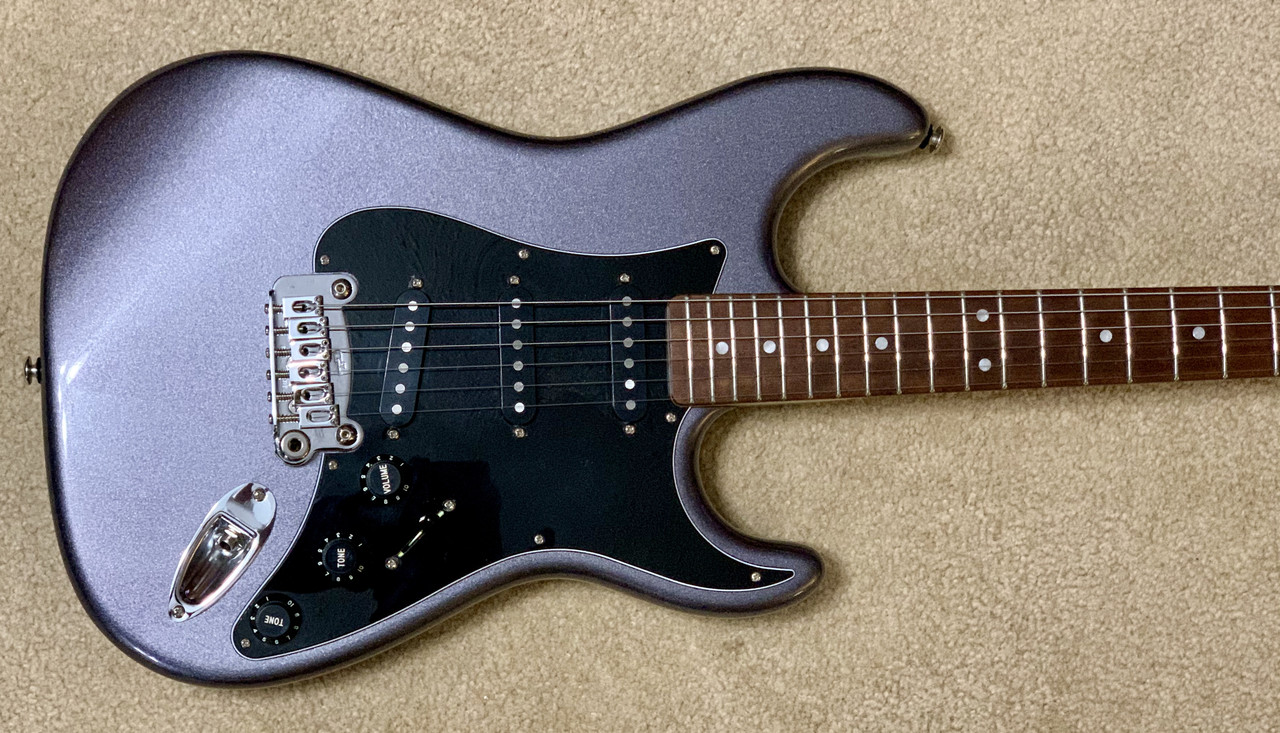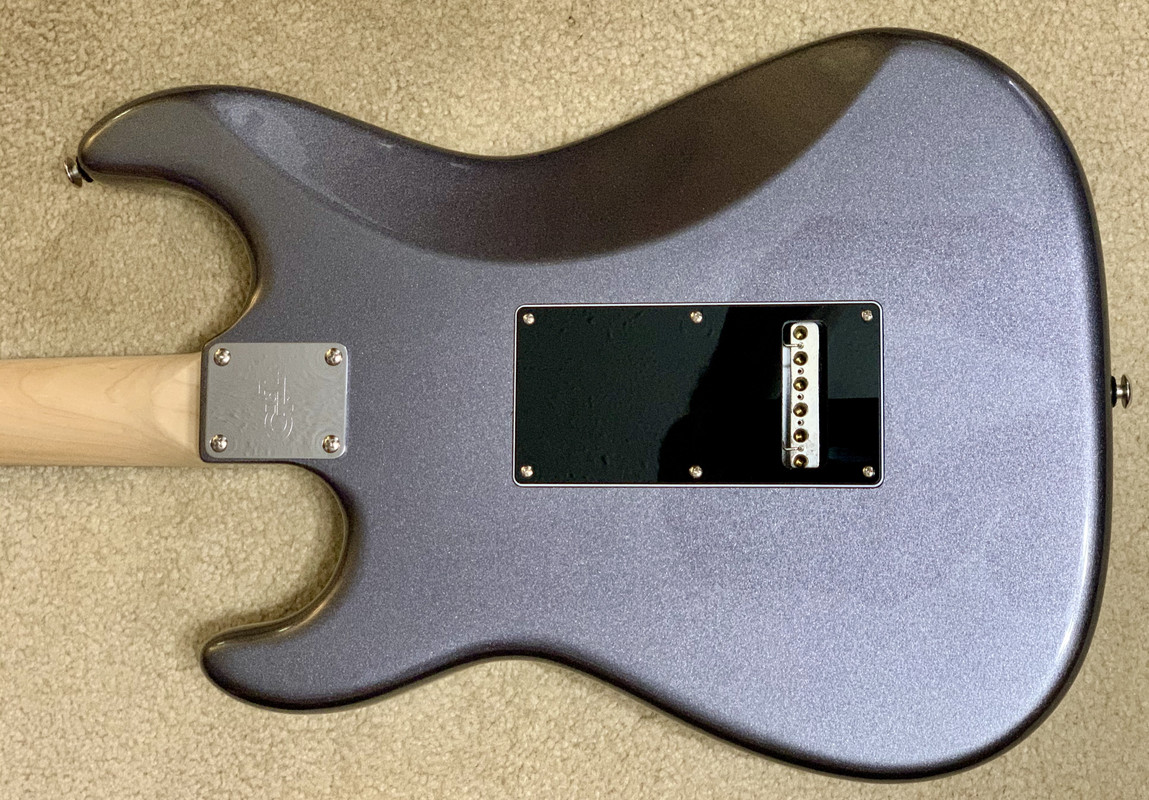 Last edited: