Sampson Era 210 combo in great condition. You'd never think this thing is 20 years old. This is my favorite amp I've owned, but I rarely get the chance to use it. Very versatile, and has a unique tone- if you're looking you probably already know.
I really don't know what I'm looking for, but something different. Martin HD/D-28 perhaps, Princeton'y, lower wattage Marshall'y, Magic Z, Matchless Nighthawk? Amps need to do a nice edge of breakup tone and have a natural, dynamic crunch when pushed harder.
PM me. Thanks
Yes, the dust cover doesn't fit snugly, but it's so clean I wanted to keep it that way.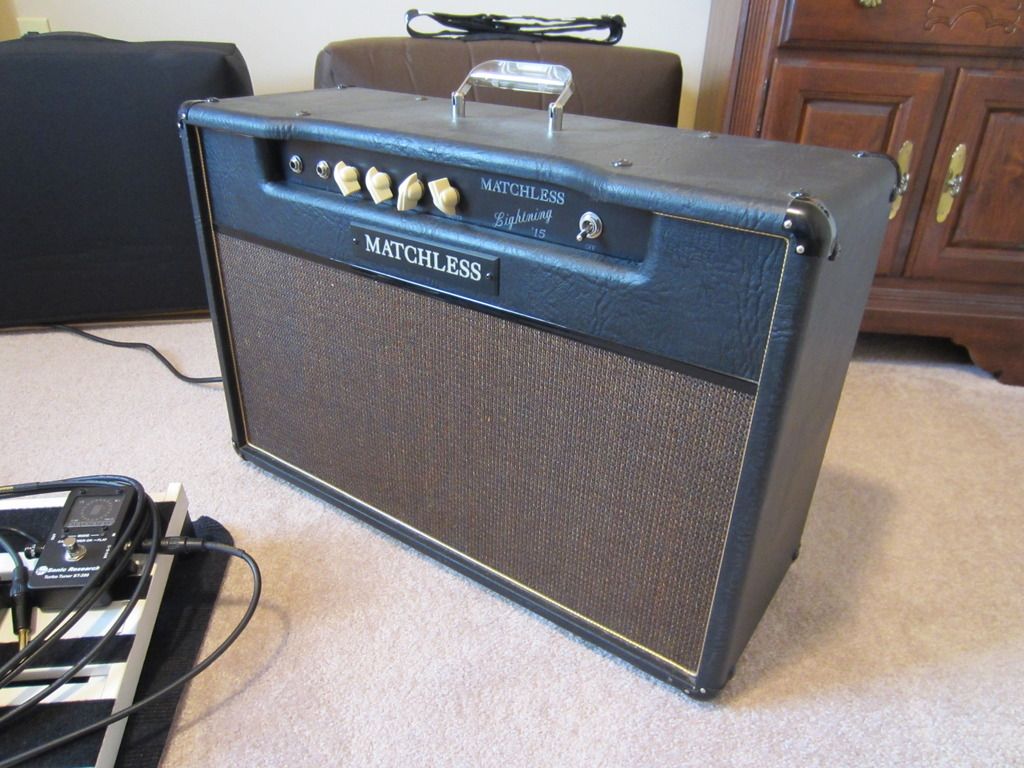 Last edited: