I am basically looking for a device like the PT Volto, but a) still in production, and b) good.
This is to be used with a Fernandes Nomad Deluxe I recently picked up, a travel guitar with built-in effects like this one: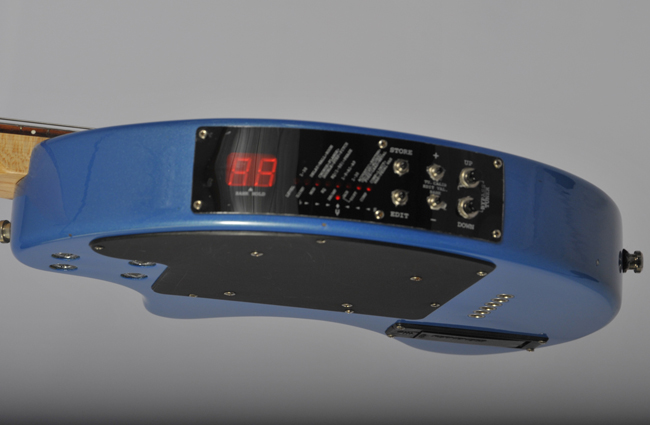 It's essentially a novelty, to be sure, but it's also a lot of fun to play as long as you don't expect too much from it. It absolutely devours batteries, though -- between the multi-effects and the built in amplifier, I'm lucky to get 30 minutes from a fresh alkaline. It has a standard 9VDC jack for an external PS, so I can power it from a rechargeable 9V battery pack with a big reserve if I can find one.
Any recommendations for this sort of thing? I can put the pack in my pocket or hang it from the strap like a wireless transmitter, I just want the freedom to be able to play this thing away from 120VAC power sources for more than 30 minutes at a time.