Suppoutin' Memba Sinss Dem Oud Dayz...
Gold Supporting Member
Up for sale is an incredible sounding, and stunningly gorgeous, Concorde build done by master builder Allyn Meyers. The quality of this build is everything you'd expect.
Housed in a custom built KF50 style head shell built by our very own Larry Mann (a.k.a. distortion) in African Bubinga with beautiful quilted maple V. The detail on this cab is amazing. Check out the maple strips on the back. Also comes with matching flame/quilted maple faceplate so you can choose between black faceplate with control labels, or matching wood faceplate with no labels.
Comes with NOS tubes all throughout:
v1 - Electrohome 12AX7 Made in Canada (relabeled Amperex Bugle Boy)
v2 - Mazda ECC83
v3 - Mullard ECC83
P1 - NOS Siemens EL34
P2 - NOS Siemens EL34
Also has a foot switch that controls fast/gradual mode which is built to the well documented Pete Thorn / Dave Friedman spec for fast/gradual values. These values tighten up the amp when driven hard making the amp usable across the full sweep of the volume control. This improvement makes the amp very usable in live situations, as well as for recording. Documented here:
https://www.thegearpage.net/board/index.php?threads/friedman-worked-some-magic-komet-content.517175/
As you would expect, it cleans up beautifully. And the gain sounds are just spectacular to say the least, with perfect string separation and amazing harmonic overtones.
$2750 OBO Shipped and Paypal'ed CONUS
Here's a quick video of what you can expect: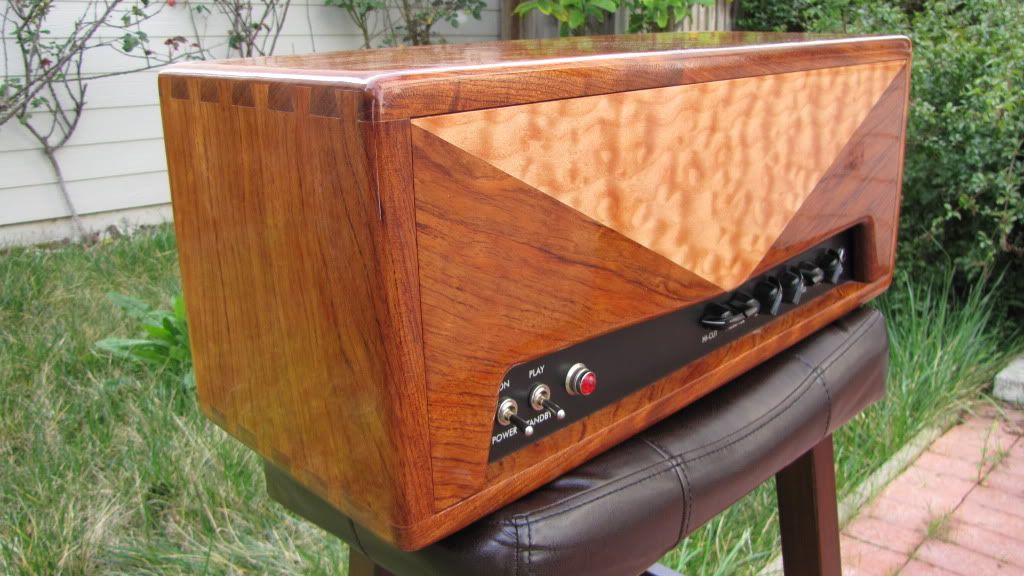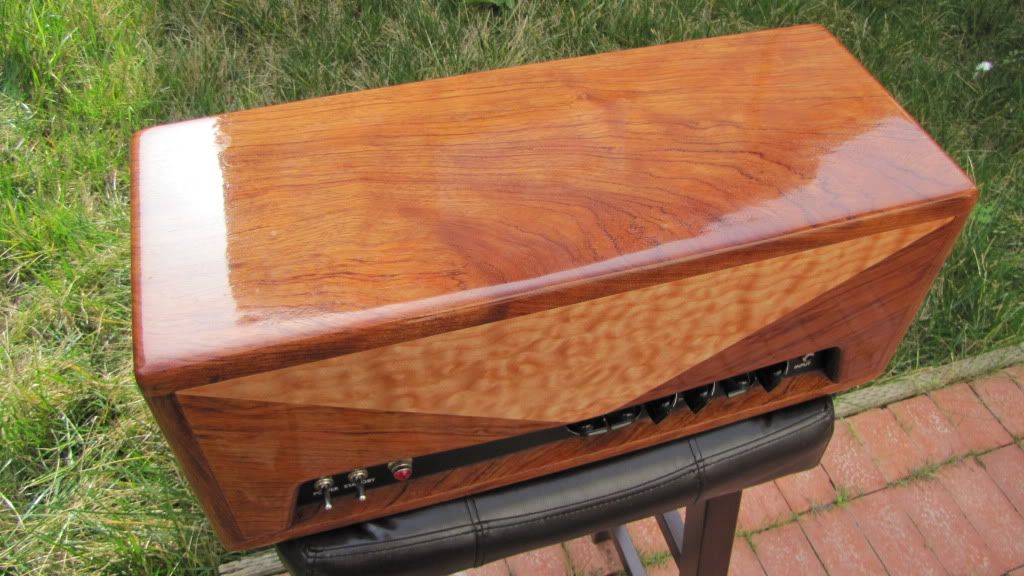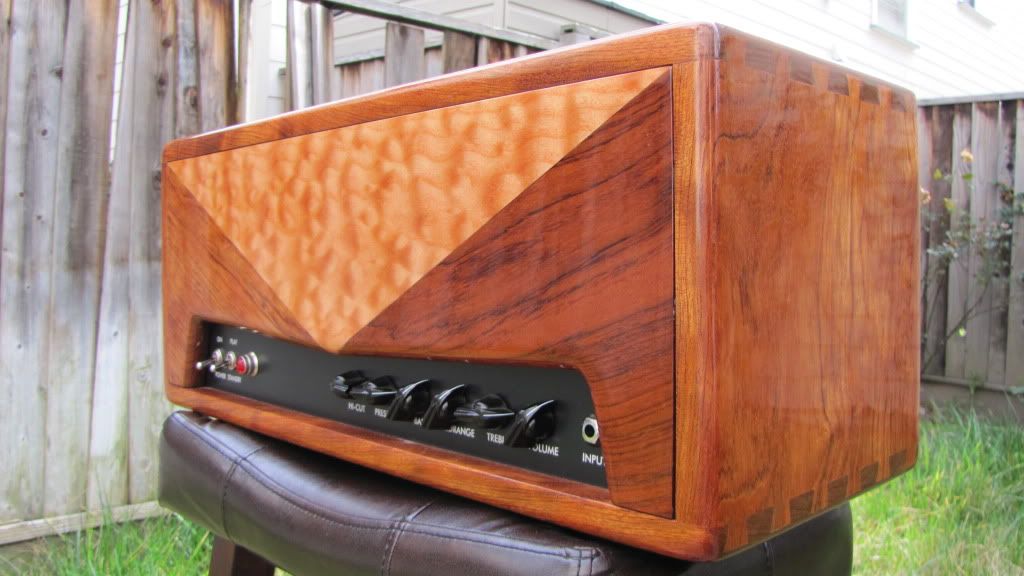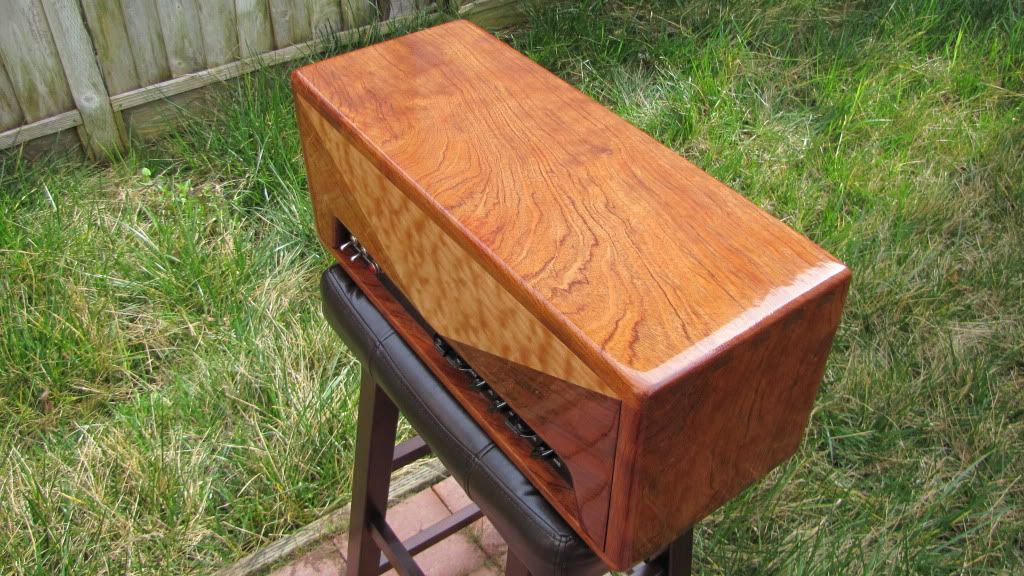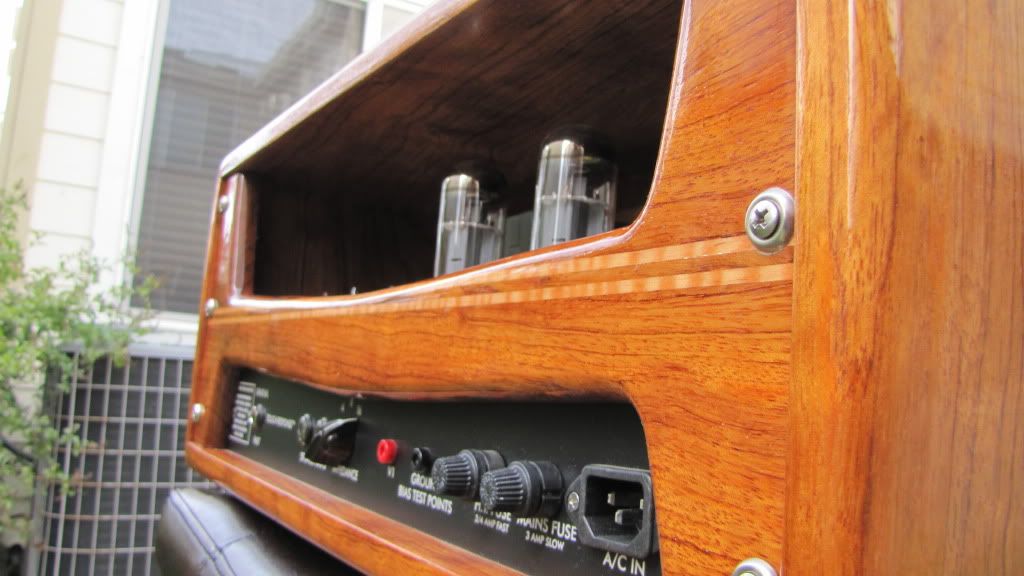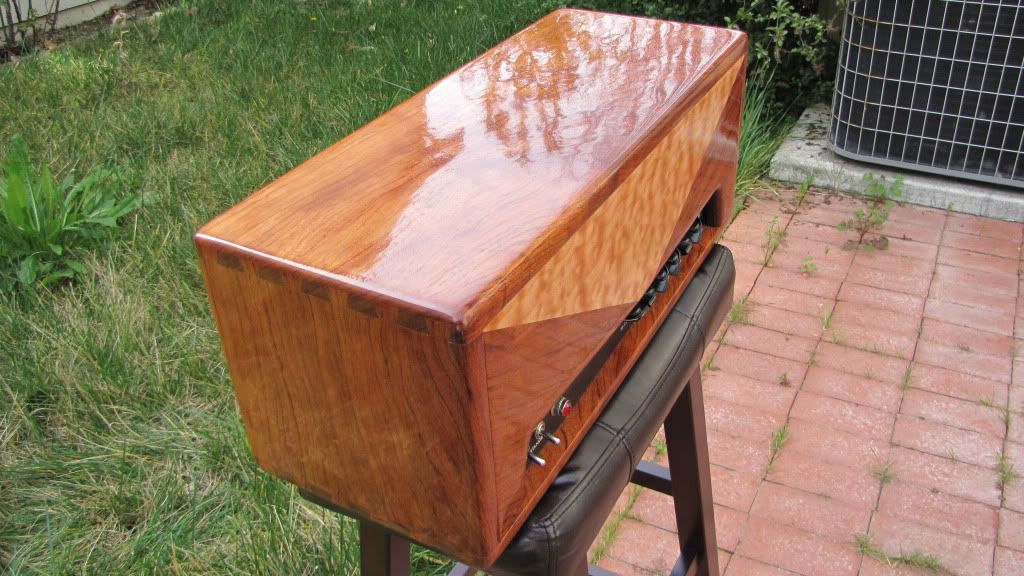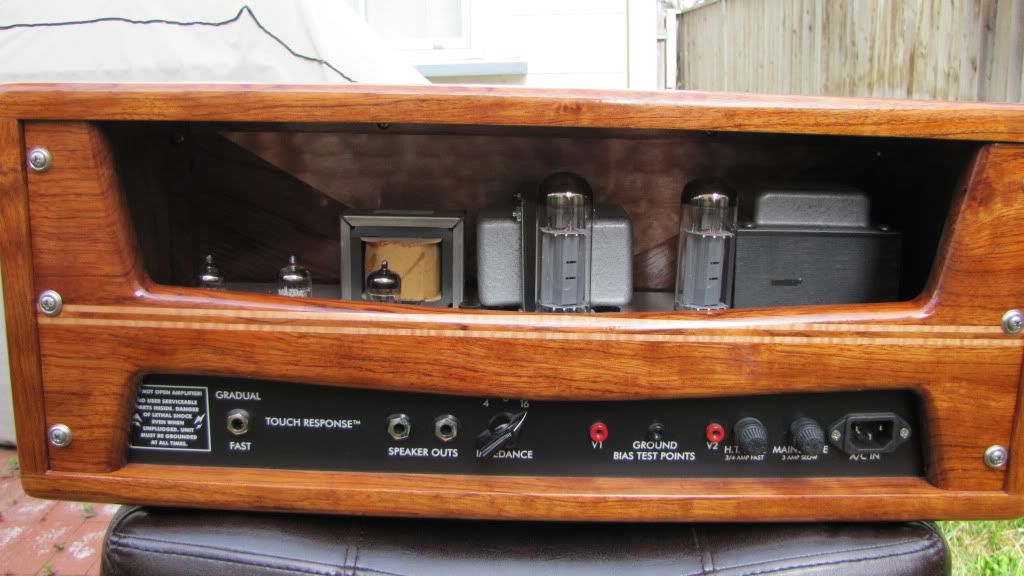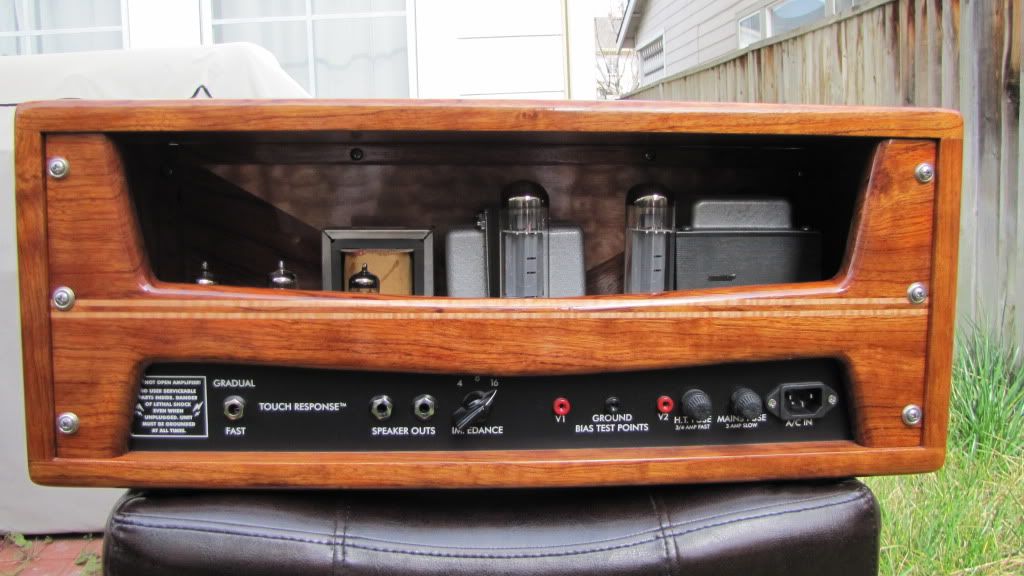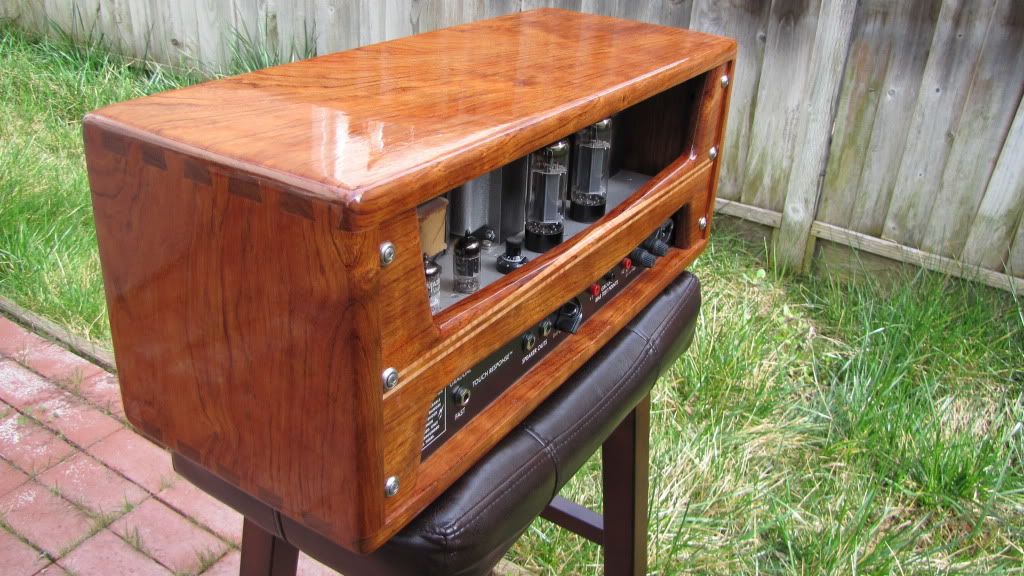 Last edited: