Out in the states at the moment and picked up a Hamer USA from GC. Have been searching online for more info. I think it's a Daytona but picking it up this Friday.
Amazing neck and sounds great but it's got EMG pickups in HSS and only 2 control knobs... Tone and Volume. Bolt on 22fret neck.
Any experts know what it is?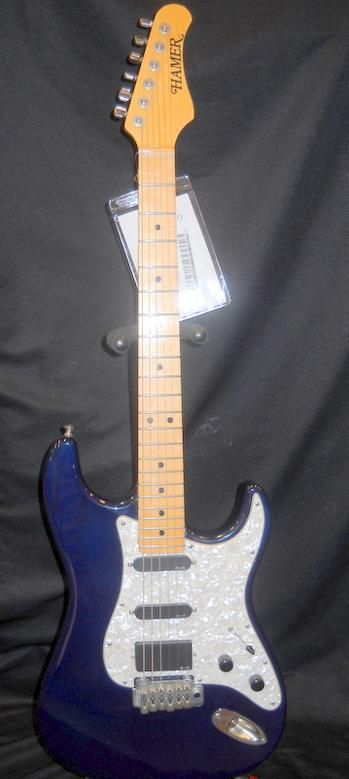 Last edited: