I have a Mesa Mark III , one I posted in another topic, today I had a problem with it that I didn't figger out. One of the EL 34 broke... right after it happened I changed to a JJ E34l and this JJ lightened with a very strong color and the amp stoped working. So, I saw that the fusivel had burned, so I switched it and the amp started to work again... but the JJ e34L was overlighten... so,
could anyone help me out?!
And, in this picture down here is it missisng a tube socket or it´s just me?!?!?!? if you're really talking about a tube V3 (since the V3 indicates reverb and my amp doesn't have a reverb), does anyone have the schematics to solve the problem... to help me out????.... since we don't have Mesa Boogie assistence in Brazil
The el 34 are located at the amp's edge or center???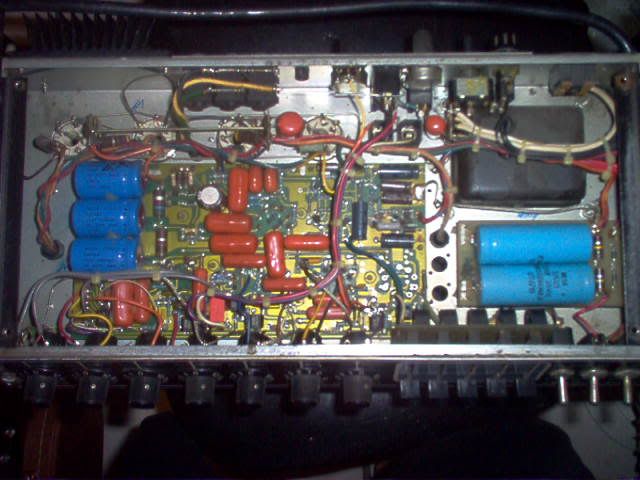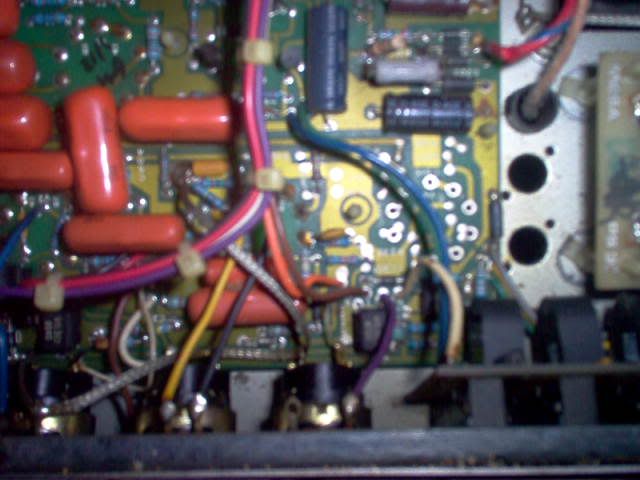 Thanks!!