Price drop: $300 plus $50 shipping. If the shipping cost is higher than $50 I will cover the rest. You won't find a nicer "used" Avatar than this one.
I ordered this Avatar Traditional 2x12 speaker cabinet less than 6 months ago from Avatar Speakers. It is like brand new and has never left my house.
Specifications: Black with Oxblood grill cloth; 2 Celestion G12M-65 Creamback speakers; Open back; Stereo Multi Jack.
$350 plus $50 shipping. I've already packed the cabinet into the original shipping box. It is extremely well packed.
[URL='http://s1305.photobucket.com/user/scooterstick/media/cab1_zps7x8uvmfg.jpg.html']
[/URL]
[URL='http://[URL=http://s1305.photobucket.com/user/scooterstick/media/cab2_zps59cqamdt.jpg.html][IMG]http://i1305.photobucket.com/albums/s556/scooterstick/cab2_zps59cqamdt.jpg[/IMG][/URL]'][URL='http://s1305.photobucket.com/user/scooterstick/media/cab2_zps59cqamdt.jpg.html']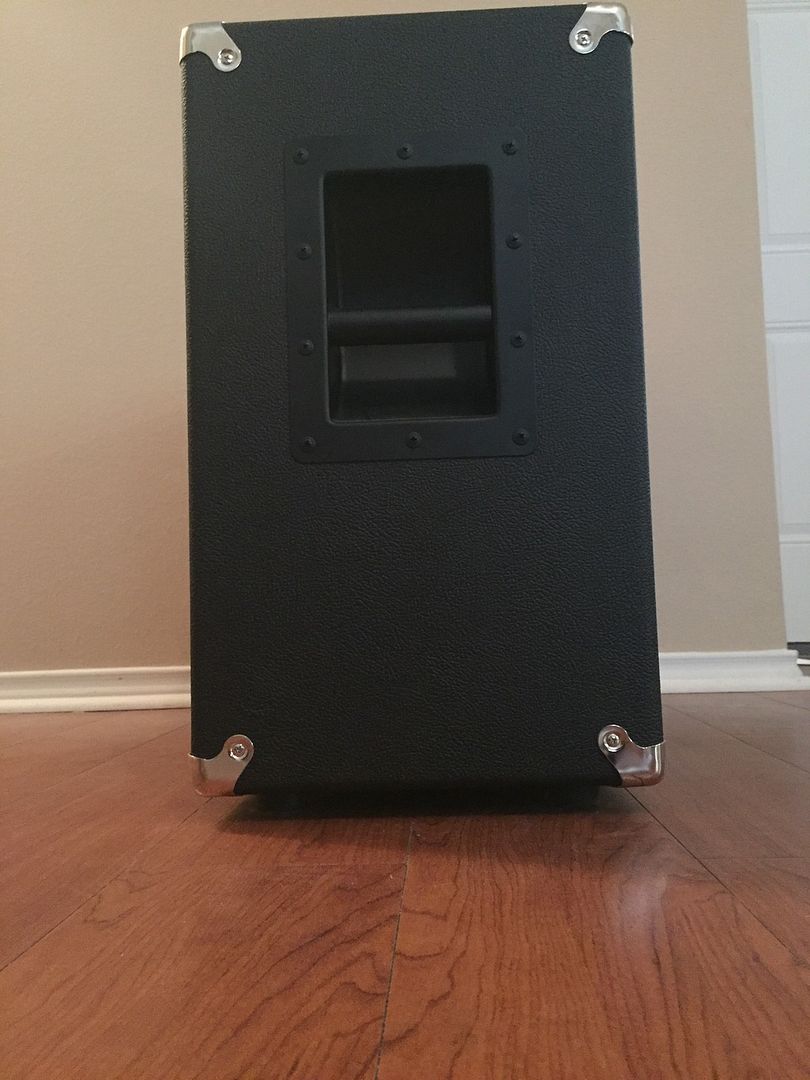 [/URL]
[URL='http://[URL=http://s1305.photobucket.com/user/scooterstick/media/cab3_zps25gw7zqf.jpg.html][IMG]http://i1305.photobucket.com/albums/s556/scooterstick/cab3_zps25gw7zqf.jpg[/IMG][/URL]'][URL='http://s1305.photobucket.com/user/scooterstick/media/cab3_zps25gw7zqf.jpg.html']
[/URL]

Thanks,
Scott
[/URL][/URL]
Last edited: