Platinum Supporting Member
I'm friends with Scott Dasson on Facebook, and he's active on a couple of other forums I frequent (username: godofthunder59).
His Badbird I is a replacement bridge that addresses intonation issues for vintage Thunderbirds.
It has around for quite a while and has been installed by a few familiar players, like Tom Petersson of Cheap Trick, and this guy here: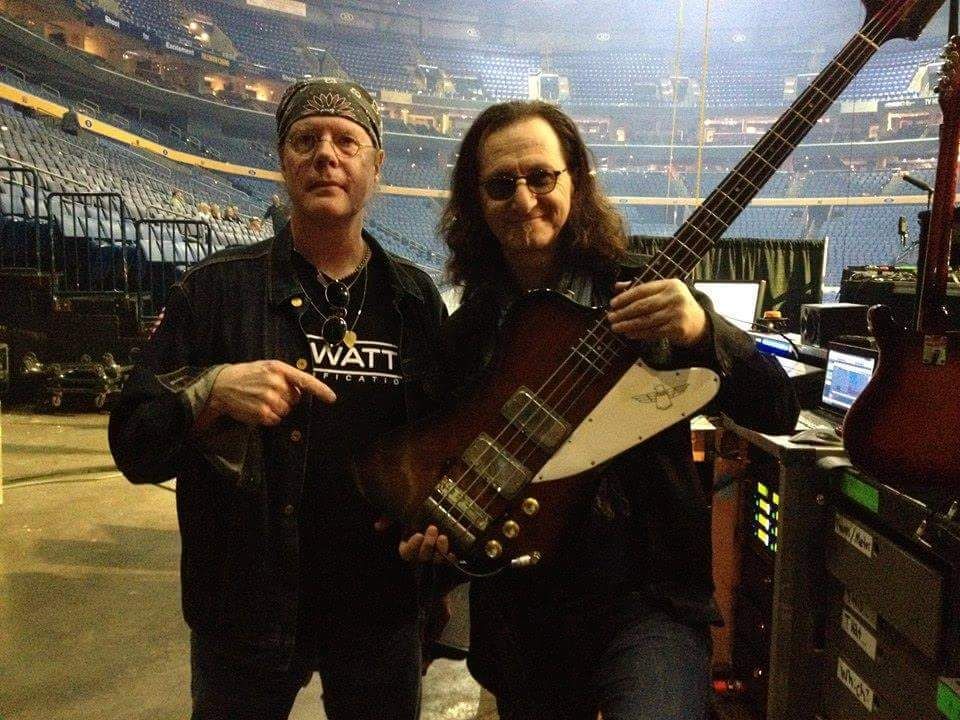 He's had the Badbird II retrofit for the 3-point bridge in development, and he's just posted photos of the production version installed and ready to go.
The BB-II offers a vintage look, a better match to the fretboard radius, and a stronger anchor point to the body.
No affiliation here, I'm just a fan of the concept and execution and thought I'd share:
https://www.facebook.com/Badbird-Bridge-166569760043127/?fref=ts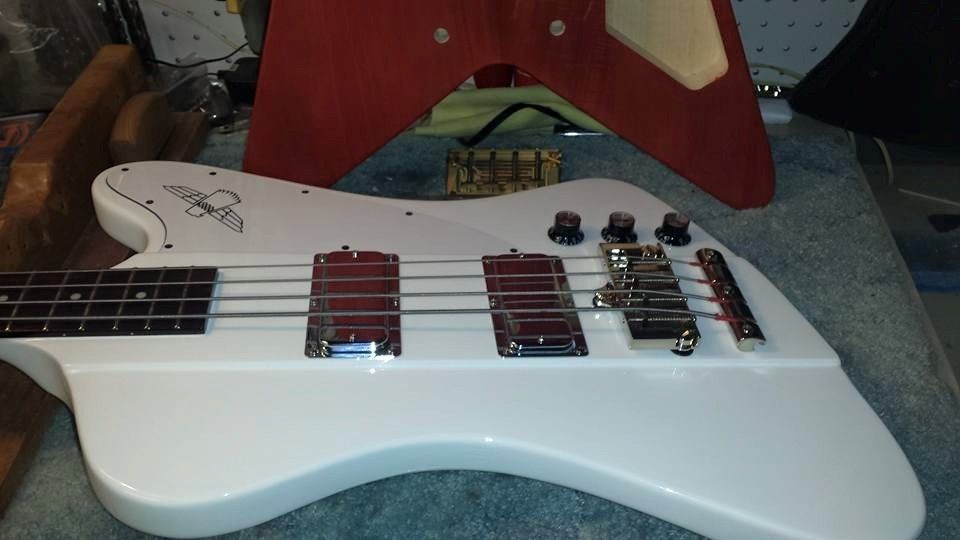 Last edited: