I recently snagged a great "early modelling toy" at a criminally low price from a close friend who is actually a drummer but he has some nice guitars as well. He recently found a new love of his life and could use the money...her name is "Harley". so, here's what I got...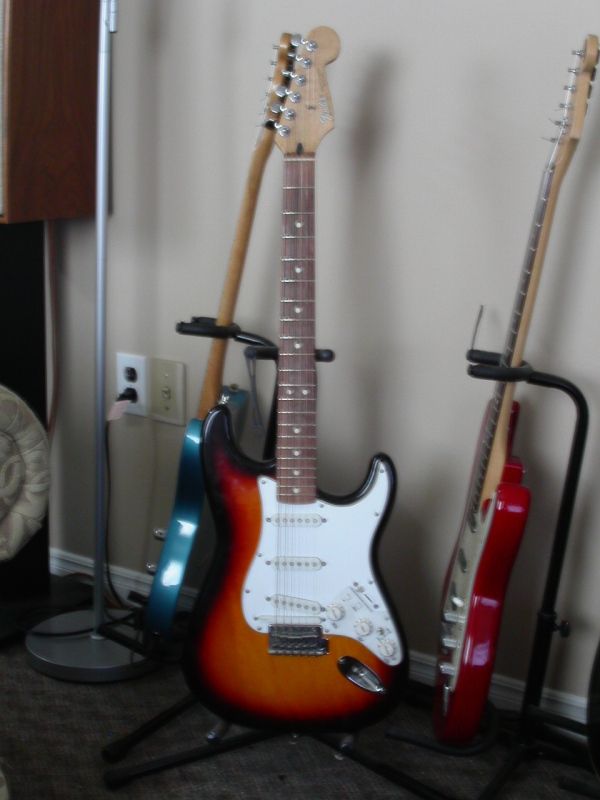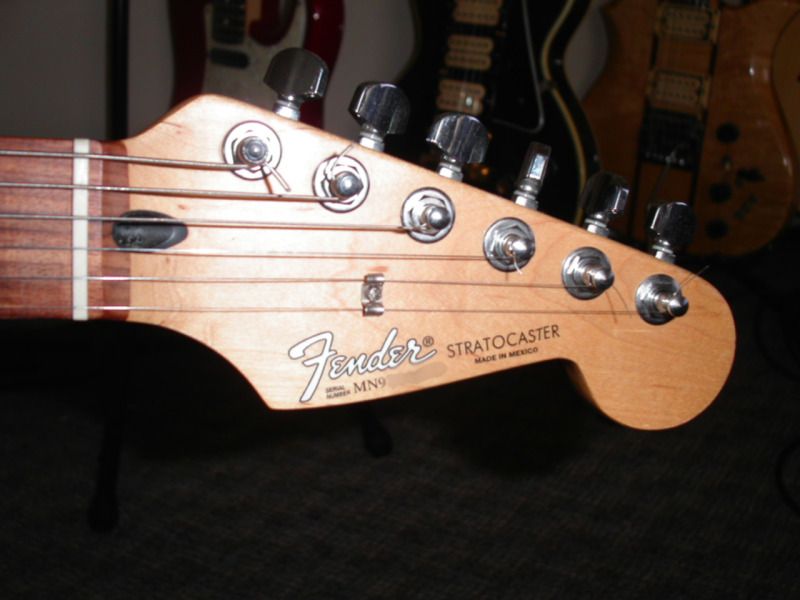 99 MIM RR Strat in
perfect
condition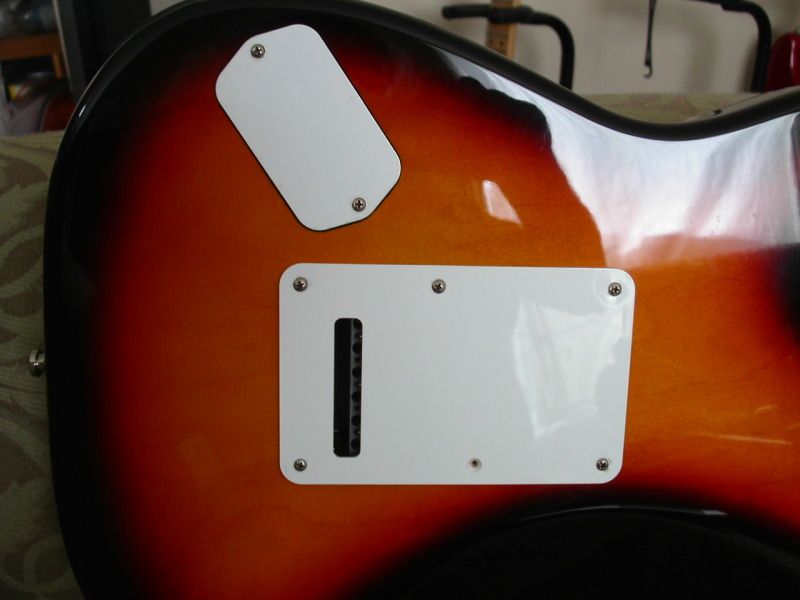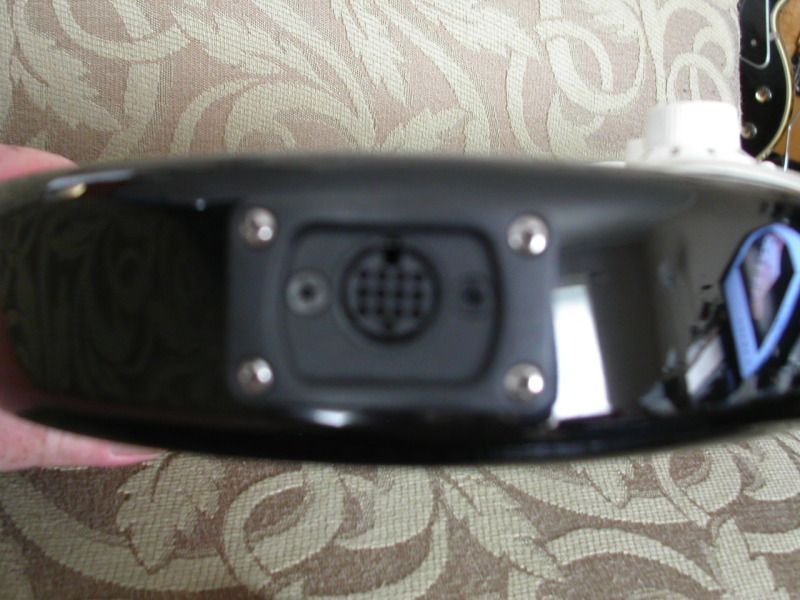 There are some extra routs...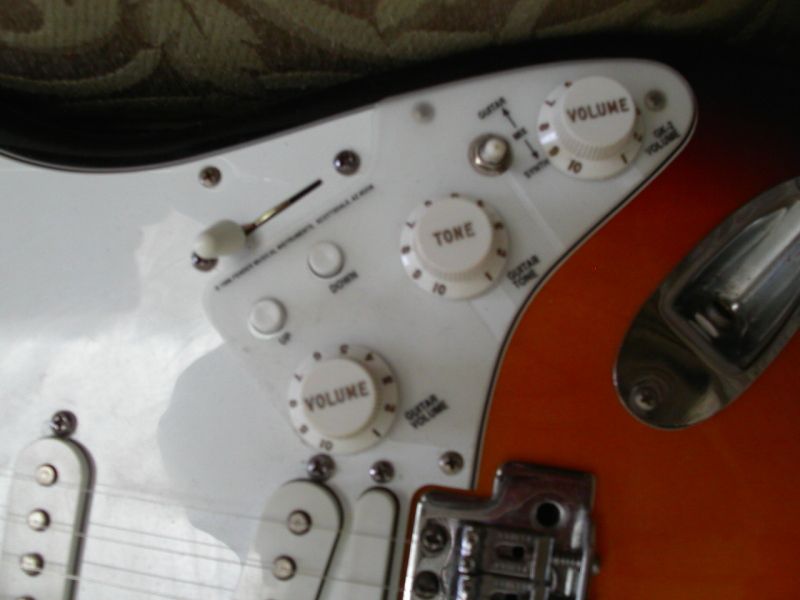 and a few more controls but it is still a Strat through and through.
With the guitar I also received this...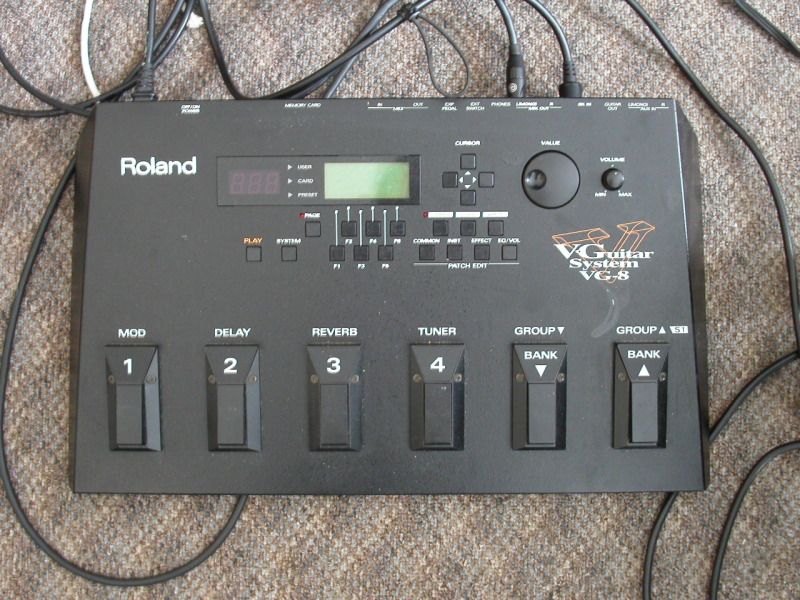 The Roland VG8-EX also in perfect order. Yes , it is "State Of The Ark" when pitted against the newer gear but they got a lot of things very right with this machine so it is still a hoot to use. I also have a GK pup on my Tele...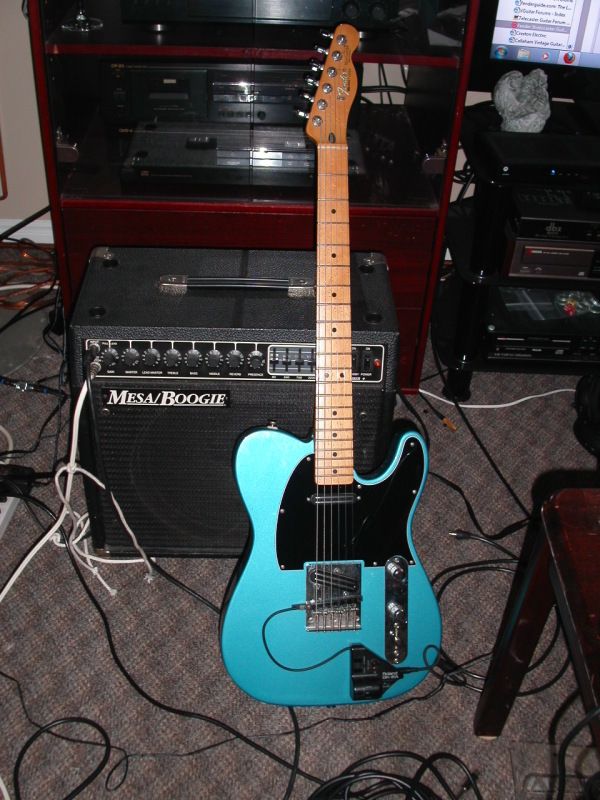 The wife bought me that pup years ago thinking that it was the whole system
but God bless her for the thought. Are any of you using this or other GR/VG gear and what do you think of it? For myself, it really is just a toy right now but that could change with time.
J.R.