This is a revised version of my Cody model, a little simpler model than some of my creations, but built with all the love and sweet tone that you would expect from one of my instruments.
My goal with the Cody is to help fill the middle / intermediate void in my lineup. Its certainly not going to compete with the cheap imports, but then thats not what a handmade Pettingill is all about anyways.
This example is in a classic 6 string, but would make a great 8 string too.
I normally just build to order and don't keep any steels in stock, so look for this one coming up in the Emporium at blow out special Memorial Day pricing.
Some basic specs
22.5" scale
3/8" spacing at the nut
Black Limba / Korina body
flame maple fretboard and control cover
black walnut inlay
BG-Pups S90 pickup, a sweet sounding hand wound P90 style in a single coil size.
Thin skin True Oil finish
.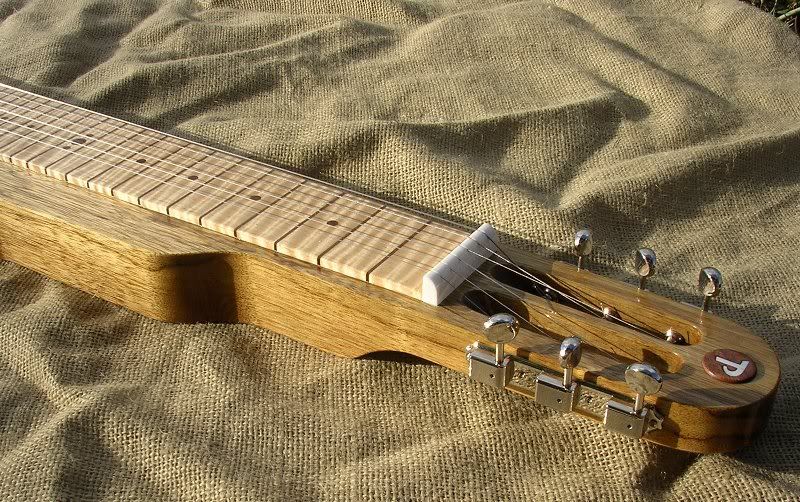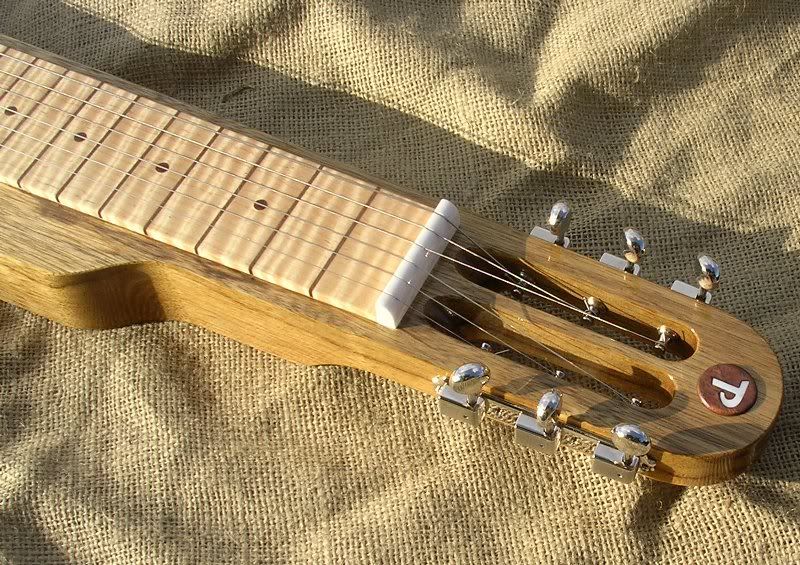 Last edited: