Selling my Caroline Guitar Co. Limited Edition Olympia "Shigeharu" Fuzz. Brand New, Dead Mint Condition. Price is $115 PayPal, with Free shipping anywhere in the lower 48. No Trades. I also have this pedal is also listed on Reverb.
Caroline Guitar Company Olympia "Shigeharu" Fuzz
https://reverb.com/item/1922635-caroline-guitar-company-olympia-shigeharu-fuzz?device=ios-app
Description from the manufacturer to follow the pictures.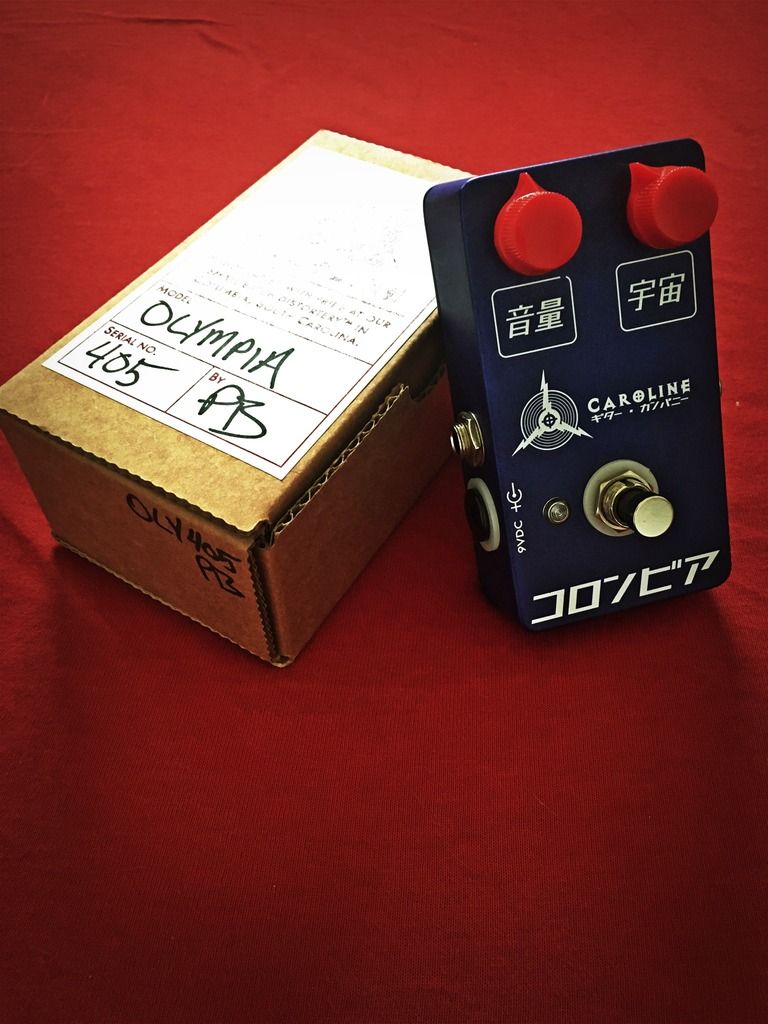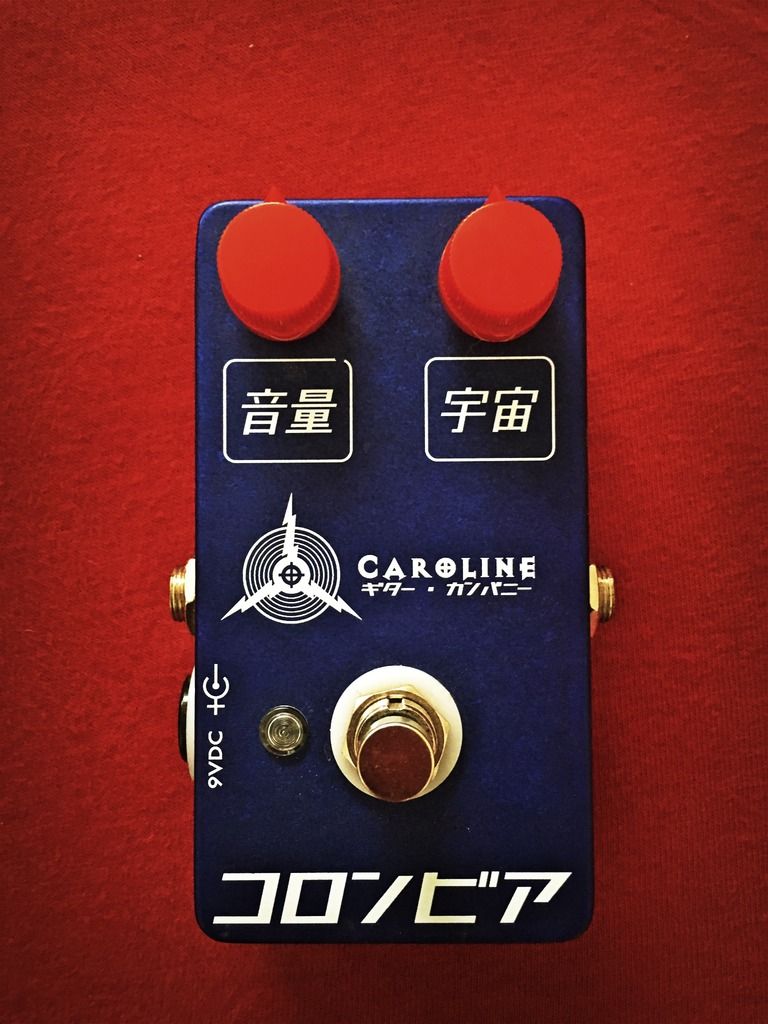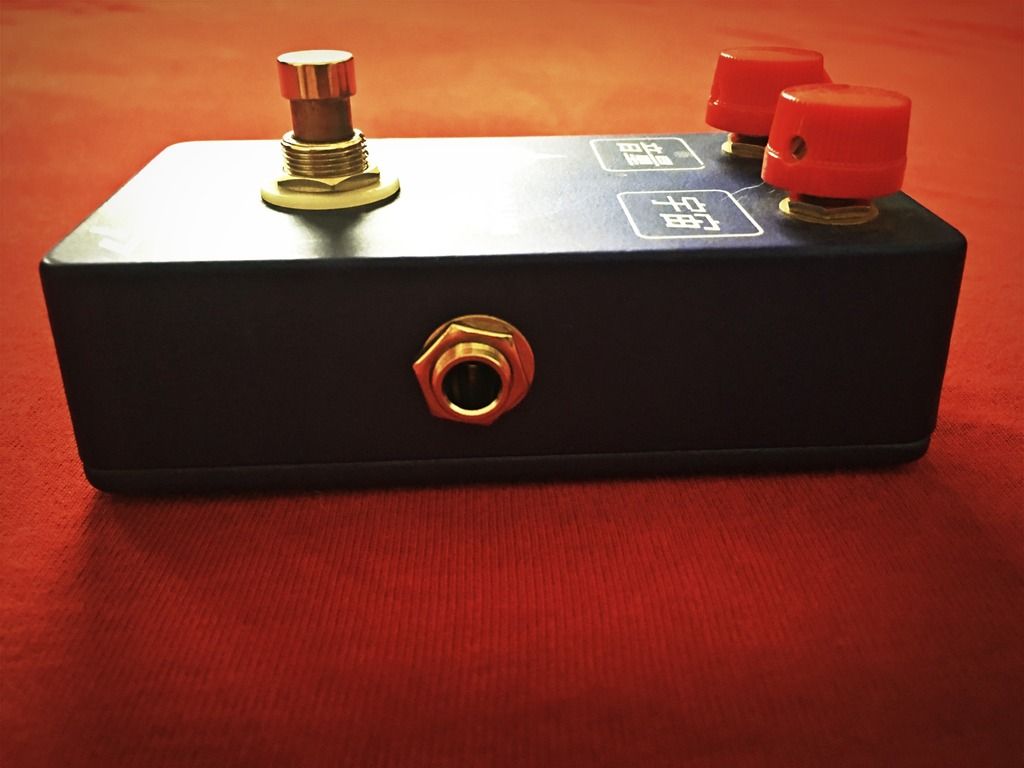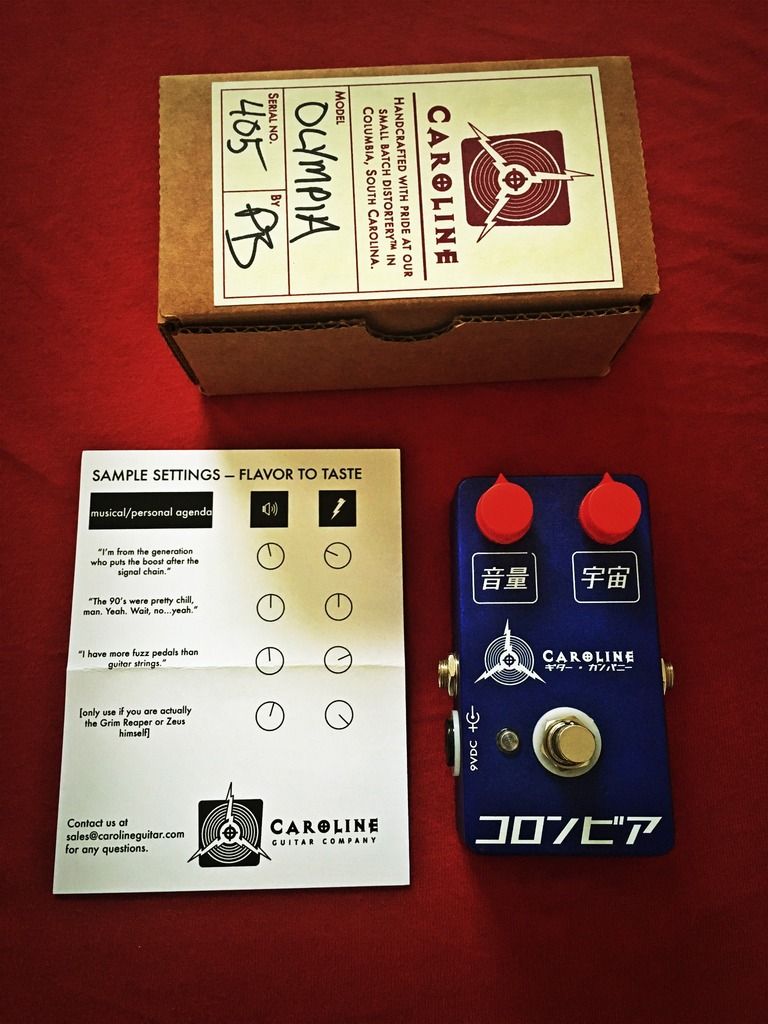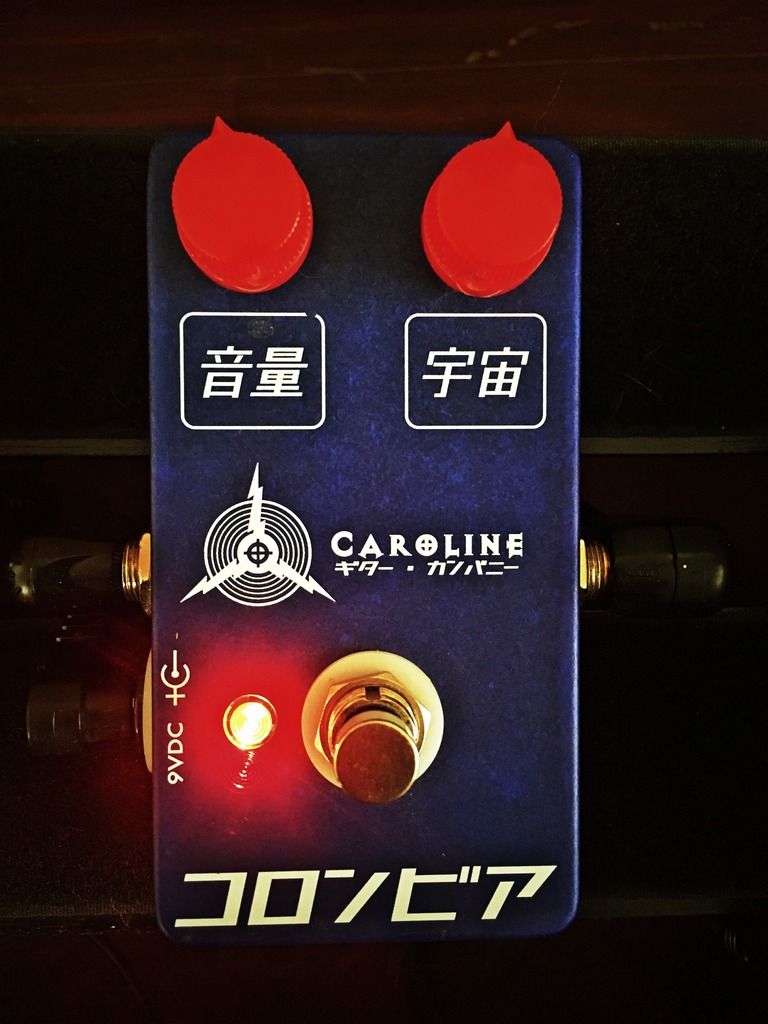 From the company : CGC named their fuzz Olympia™ in honor of its "hammer of the gods" '60s roots, the Pacific Northwest locales where this sound came back with a vengeance in the '90s, and the Columbia neighborhood that is now a home to our emerging musical and artistic scene.
Inspired by their favorite timeless and classic transistor Bender and Muff-based fuzzes, they tweaked every component they could to squeeze as much performance as they could out of the designs, listened to what their testers and players told them, then forgot about the math and went for the red line. As Lemmy from Motorhead once sang: "You thought you knew the answers/but you only knew the rules."
This "Shigeharu" version of the pedal has the same circuit and performance, but has some fancy Japanese style graphics. Just because.
The goal for this fuzz is to inspire great performances…and then go further. Nothing less. Failure is not an option. This is CGC's standard: if it doesn't make you want to set your amps on fire in front of a bunch of hippies sitting around Indian style, and film it all in glorious Technicolor, then we have no business asking money for it.
Last edited: