Slinkyguitarnerd
Gold Supporting Member
Cmatmods BUTAH
-Chimey low to medium gain OD in like new condition with box and paperwork.
Looking to trade for/towards light od or boost pedal...(
RC Booster, Fulltone Fatboost, Etc...
)
Or a compressor... (
Boss CS-2 or CS-3 Monte Allums Compressor
, etc...)
Or... a
pair of 8ohm 10" Alnico speakers
. (
20-30 watts
)
*Can add cash $$$ if needed...
Shipped Priority/Conus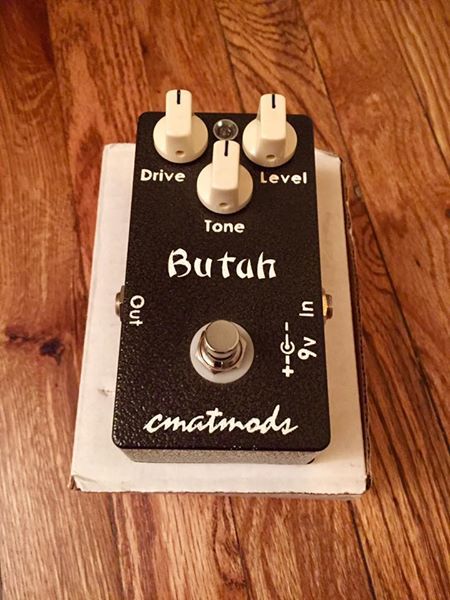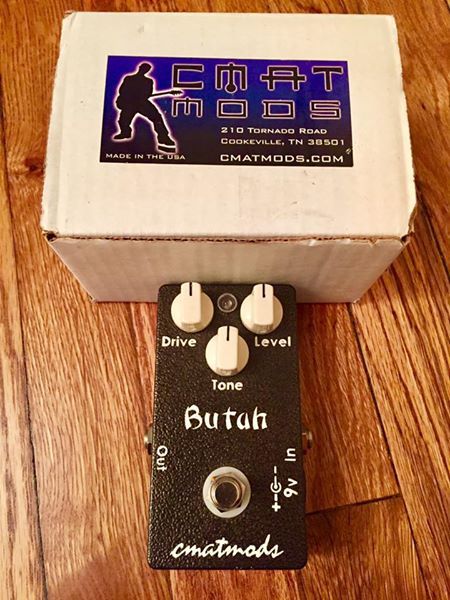 Last edited: