Hi,
Here are a few pedals I noticed at Winter NAMM 2020.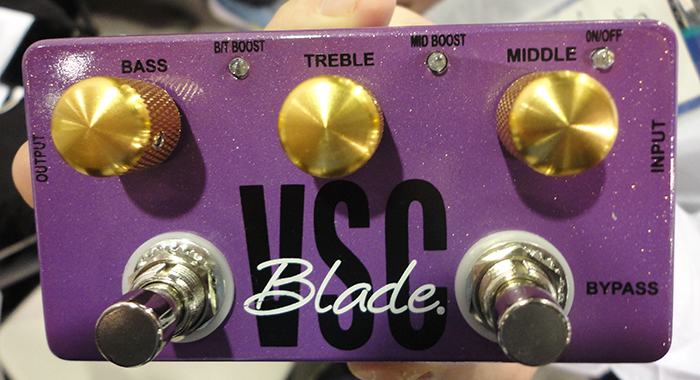 For me, this is the most awaited pedal ever. I started talking to Gary Levinson of Blade Guitars back in the 1990s about making his wonderful VSC circuit available in a pedal. Now it seem like it will be reality.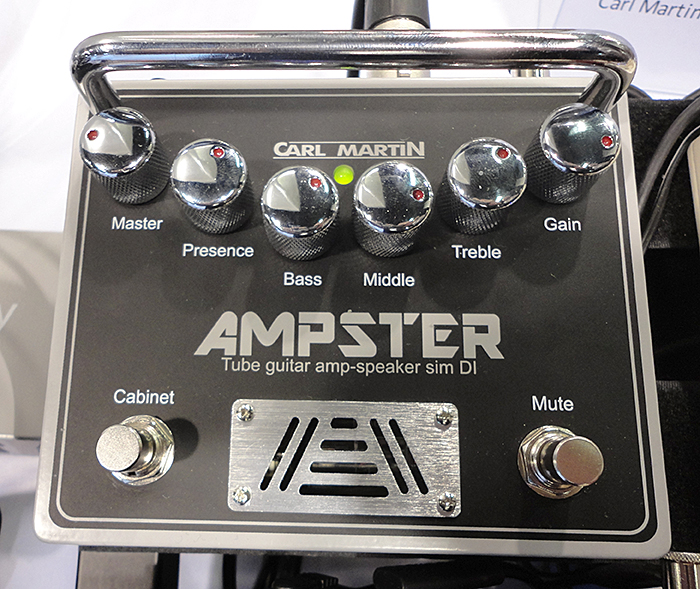 Danish pedal maker, Carl Martin, showed a clean amp pedal platform in a pedal.
Two of my absolute favourite pedals at the show. Both very versatile and superbly musical.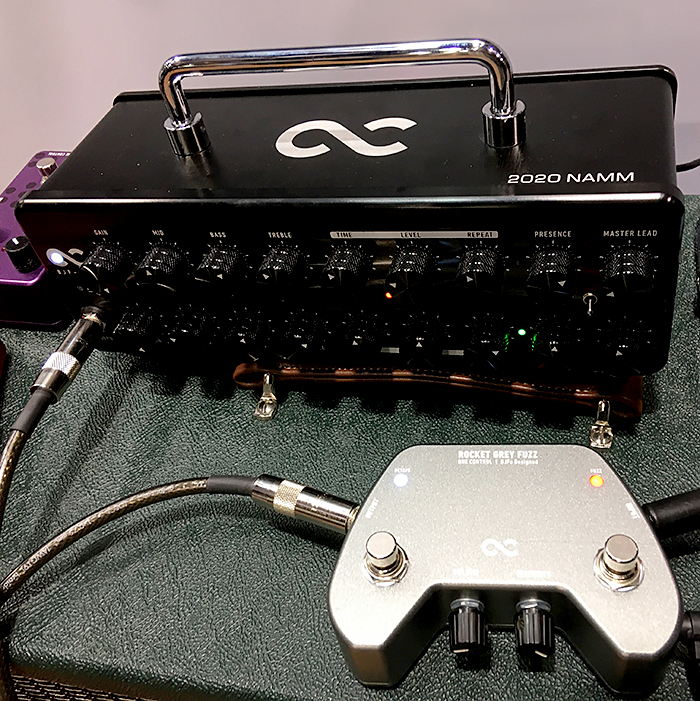 The Rocket Grey Fuzz in an unusual enclosure, designed by Björn Juhl and made by One Control.
In case you want to check out my full report, you can find it here:
http://nermark.com/reports/NAMM_Winter_2020/NAMM_Winter_2020.htm
Cheers,
Mats N