Not wanting to be argumentative or anything, but I've been wood-shedding this song for a few weeks, and I am strongly inclined to think of this as a polyrhythm. It's in 4/4, but played in clusters of three triplet notes. If I don't play it like that, it does not sound right. It's a bit unusual in that the triplets are not a classic gallop or reverse gallop, but rather evenly spaced, but still has a "3" feel.
Sorry for the blurry pic. It's the best I could get for some reason. There is no tempo marked on the sheet, but it's pretty fast.
What do the Illuminati have to say ?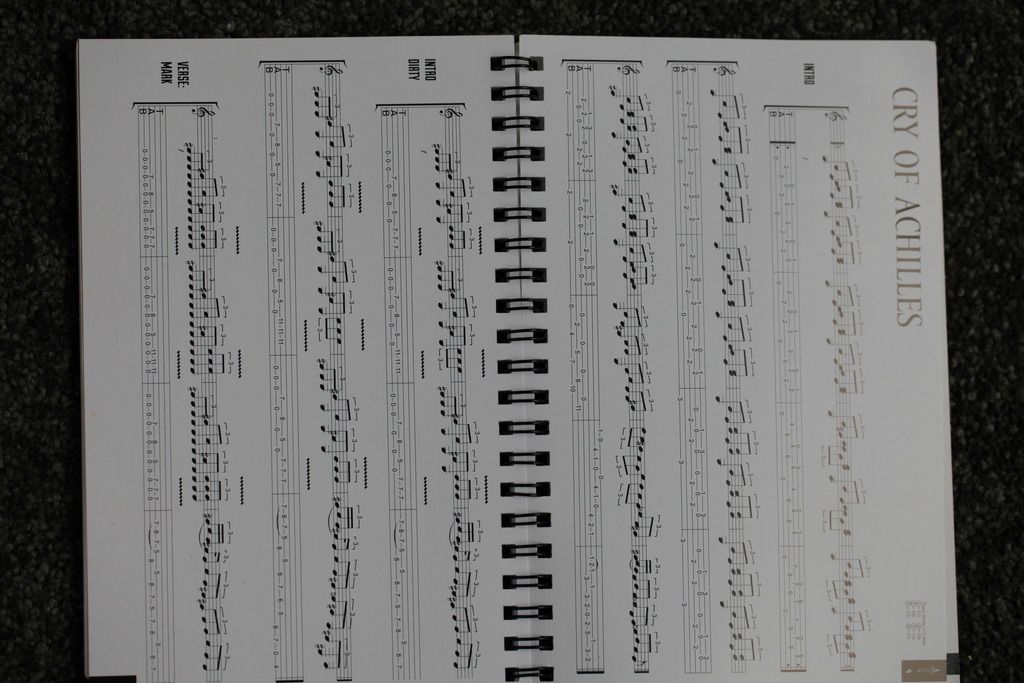 Last edited: