Spirit 76 "Keef" Tele Deluxe-
$799 plus $60 shipping to USA
All my builds use a combination of vintage and new parts to create an affordable vintage style guitar with modern playability. I try to envision the guitar as something I would have customized 40 years ago, and as this one came together it looked like something Keith would have carried onstage in 1977. Natural wood finishes and brass hardware are a big part of that 70's esthetic and I use both in abundance.
Mahogany semi-hollow Tele body with maple top stained and finished with Nitrocellulose Clear Lacquer
WD Music 2 piece maple large 70's headstock neck
12" radius
Medium Jumbo Frets
1 11/16 nut width
Chunky C shape neck .89" at 1st fret, .91" at 12th
Nitrocellulose Aged Clear finish
Vintage Dimarzio Super Distortion Bridge Pickup
Vintage Dimarzio PAF Neck Pickup
Vintage NOS Schecter Brass Bridge
Vintage brass stoptail
Vintage 1970's wiring from 70's Ibanez (pots, caps, and position selector)
Gold Schaller Strap Locks
Custom 70's style sparkle control knobs
Kluson aged gold Tuners
Aged Brass control plate, neck plate
Brass Nut
Brass String Tree
Brass jack cup
Even brass screws holding on the pickguard
Custom handmade leather guitar strap
Weight: 7lbs 5oz
Body was stained with a reddish-orange stain before I bought it. It also had a Bigsby at some point. It had a cool look as is so I filled the old misaligned Bigsby posts with dowels and finished with Nitro Lacquer. Body had some shallow cracks that were filled as well.
The pickups are vintage Dimarzios. The Super Distortion had a damaged lead that has been lengthened. This Super Distortion was one of the NOS pickups being sold by a member her a year or so.
The neck is a WD Music Maple neck strayed with Nitrocellulose Lacquer and aged to give a comfortable, worn in feeling. Frets have been freshly dressed and action is set at 4/64" bass side and 3/64" treble.
I will install the buyers choice of either .009 or .010 Dunlop nickel wound strings.
This guitar plays and sounds great with fast, low action. If you get it home and you don't like it, send it back. I will give a full refund of the purchase price, buyer is responsible for return shipping
%5BURL=
http://smg.photobucket.com/user/deejaid/media/Spirit 76 Telecaster/image_zpsqsojwpyp.jpeg.html]
[/URL]
%5BURL=
http://smg.photobucket.com/user/deejaid/media/Spirit 76 Telecaster/image_zpszizmf7i6.jpeg.html]
[/URL]
%5BURL=
http://smg.photobucket.com/user/deejaid/media/Spirit 76 Telecaster/image_zpsw46axyog.jpeg.html]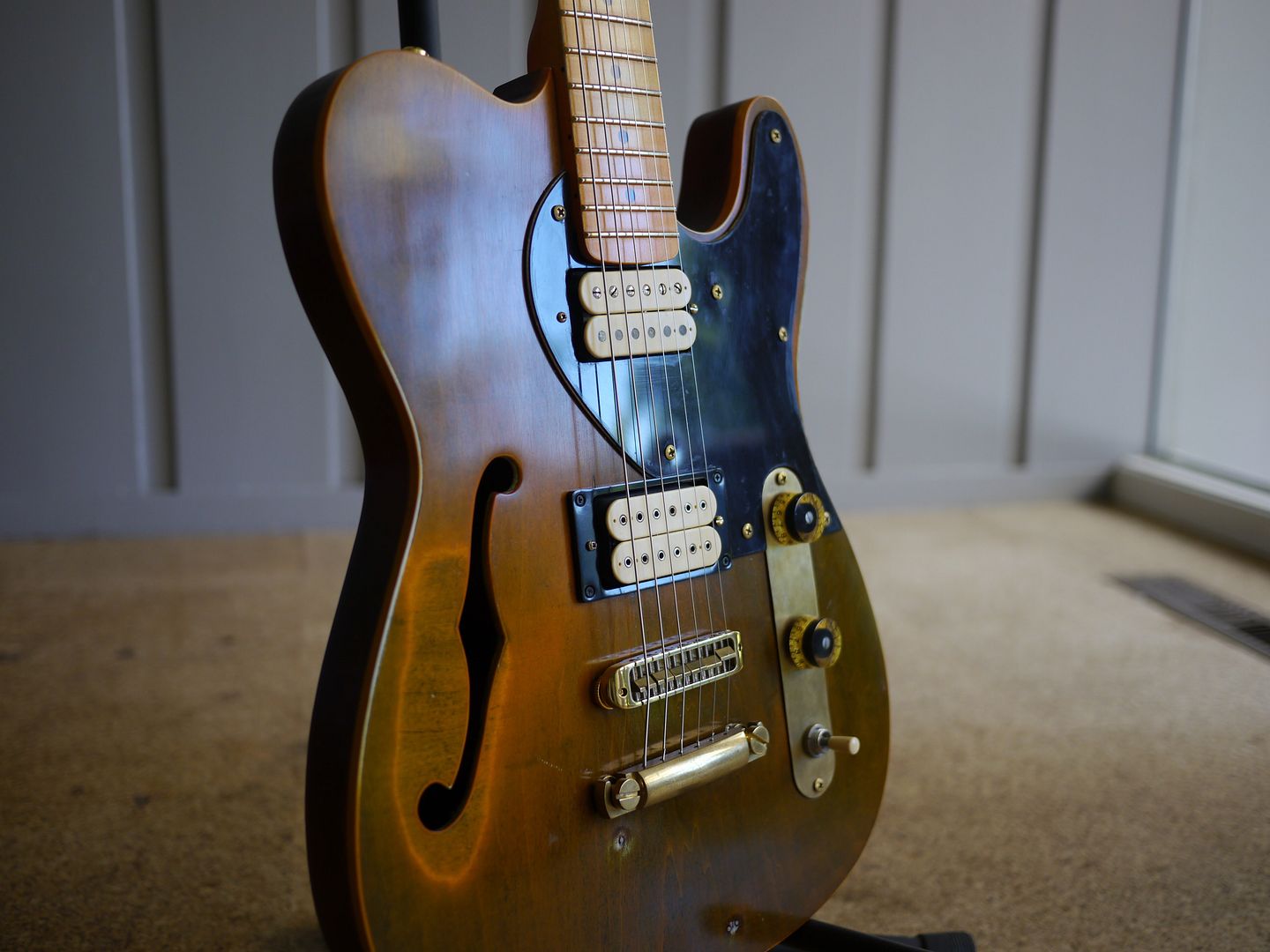 [/URL]
%5BURL=
http://smg.photobucket.com/user/deejaid/media/Spirit 76 Telecaster/image_zpskrledvby.jpeg.html]
[/URL]
%5BURL=
http://smg.photobucket.com/user/deejaid/media/Spirit 76 Telecaster/image_zpsjwvkbbs2.jpeg.html]
[/URL]
%5BURL=
http://smg.photobucket.com/user/deejaid/media/Spirit 76 Telecaster/image_zpso4jwdsjp.jpeg.html]
[/URL]
%5BURL=
http://smg.photobucket.com/user/deejaid/media/Spirit 76 Telecaster/image_zpsy0czonio.jpeg.html]
[/URL]
%5BURL=
http://smg.photobucket.com/user/deejaid/media/Spirit 76 Telecaster/image_zpsvjwviutu.jpeg.html]
[/URL]
%5BURL=
http://smg.photobucket.com/user/deejaid/media/Spirit 76 Telecaster/IMG_1885_zpsnul0tmxb.jpg.html]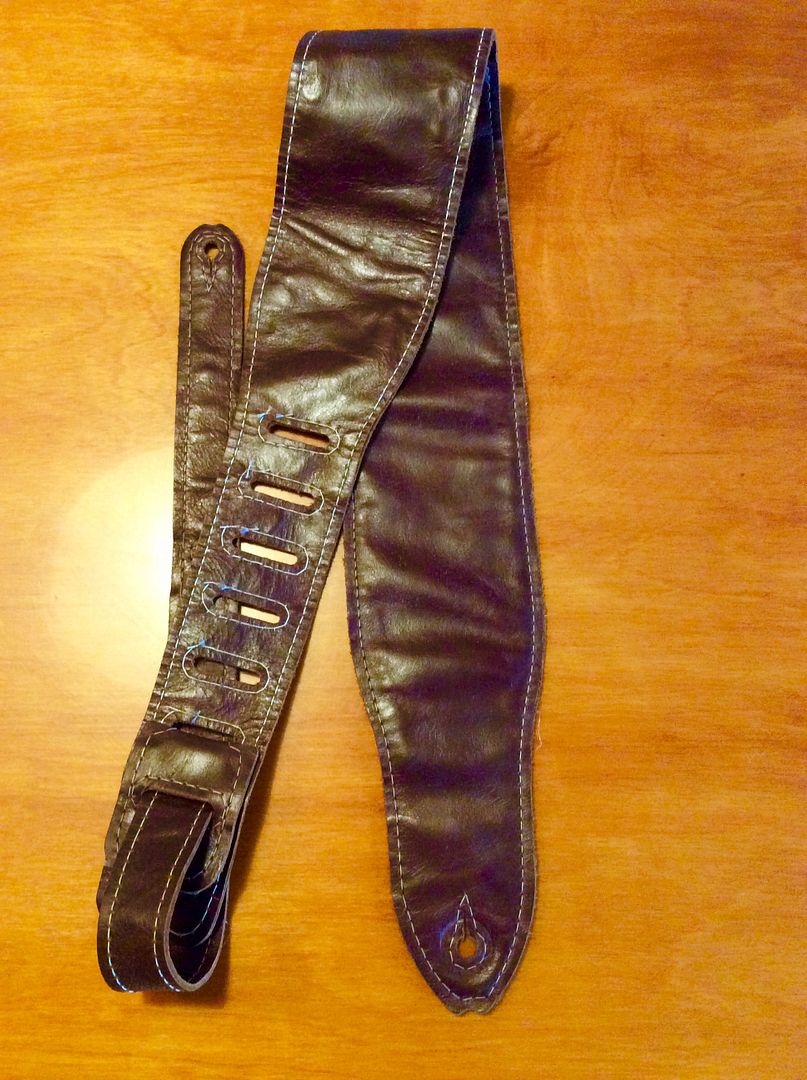 [/URL]
Last edited: