These pedals are in great condition (no velcro). Original boxes and paperwork included.
All prices are shipped/paypal'ed CONUS.
Mr. Black Deluxe Plus $SOLD
Straightforward spring style reverb and tremolo.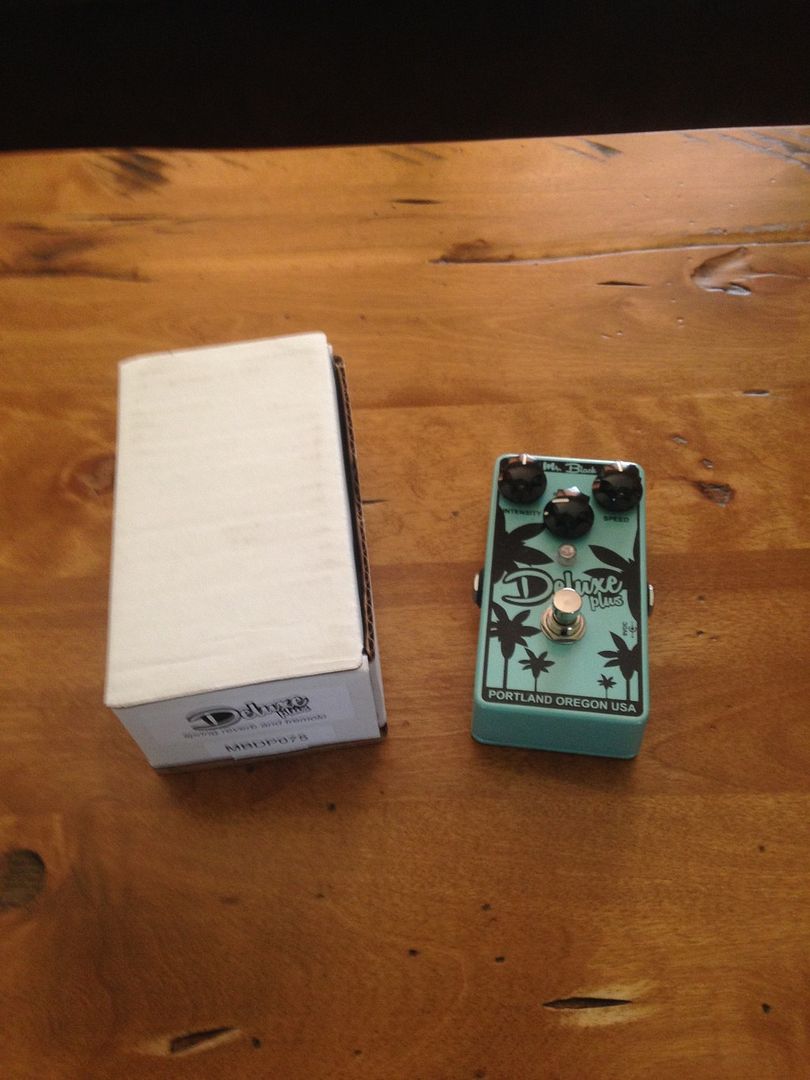 Joe Gore Duh Remedial Fuzz $no longer for sale
One knob is all you need.
DigiTech Jamman Stereo JML2 $SOLD
Looper, phrase sampler with stereo output.
Last edited: