Now this is a bit embarrassing, but I wanted to replace EL34's with KT66's and the tube socket is so stiff I just can't manage to fully insert the tube.
I changed the preamp tubes easily and it's the first time I'm changing the power tubes in this amp, so I doubt there is any debris in the socket.
I don't have a pin straightener, but the pins seem spaced properly, so I just don't know, any ideas ?
Edit: Ok, here's bit more info:
The sockets are Belton like the pic bellow, and the retainers are pretty stiff and somewhat sharp. Tubes in were Winged C EL34 and new tubes are TAD KT66.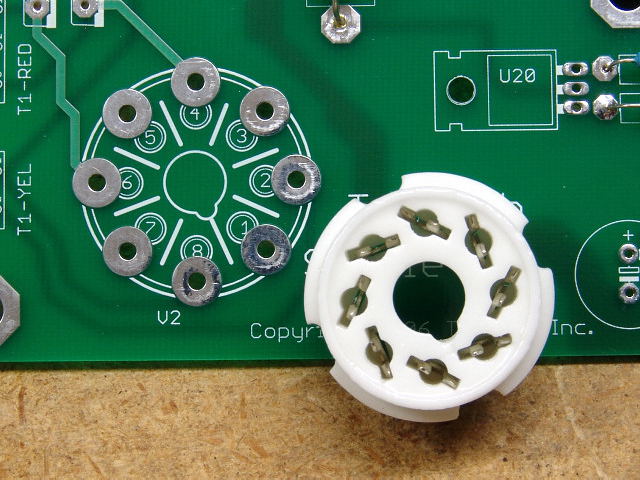 Last edited: