Hi,
Here are some pictures of digital gear from my NAMM 2020 report.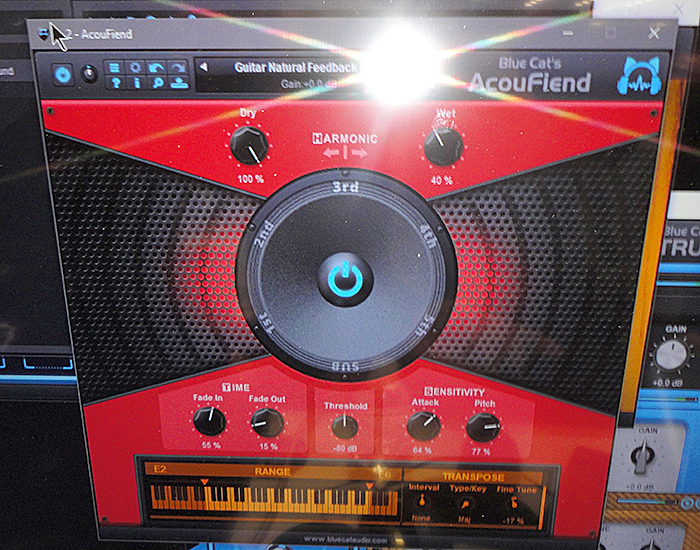 Blue Cat's AudioFiend is a very cool feedback generator feedback. I've tried many pedals over the years trying to do this but didn't really like them. This, however, seems to work well judging from the demo and is really adjustable to taste.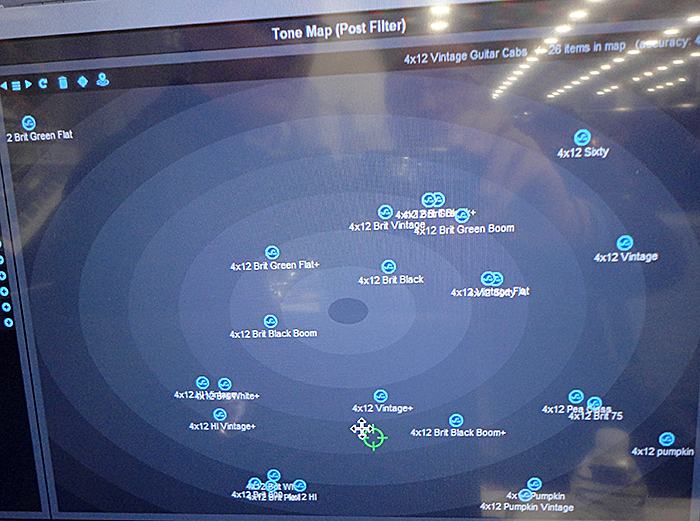 If you're ever gone down the rabbit hole that is IRs then you know what a hassle it can be. Blue Cat has sorted that out with great aplomb. Just click on the one you lake to audition/use and it's immediately active. But what really makes this wonderful is that If you you really like the 2x12 Brit Black but also what a hint of the 2x12 Brit Black Boom you just click somewhere between the two. Now all other ways of dealing with IRs seem way too difficult.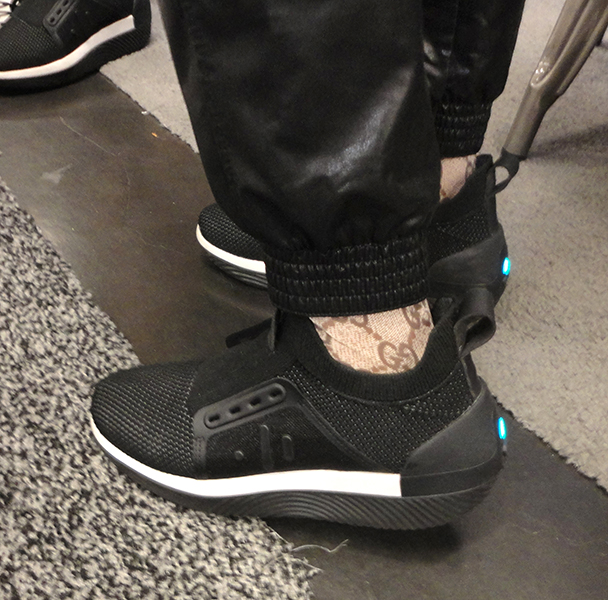 Do you want to feel more of "the amp in the room"? You gt closer using a a pair of DropLabs sneakers with built in sub woofers.
IK Multimedia showed three new products around the popular Z-Tone technology used to get your guitar signal properly represented when you go into you computer. This Z-Tone DI will probably end up in my studio.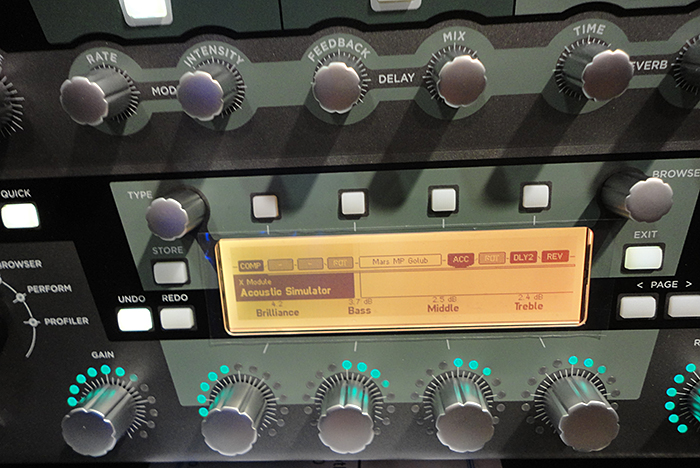 Kemper showed, among other things, a new Acoustic Simulator.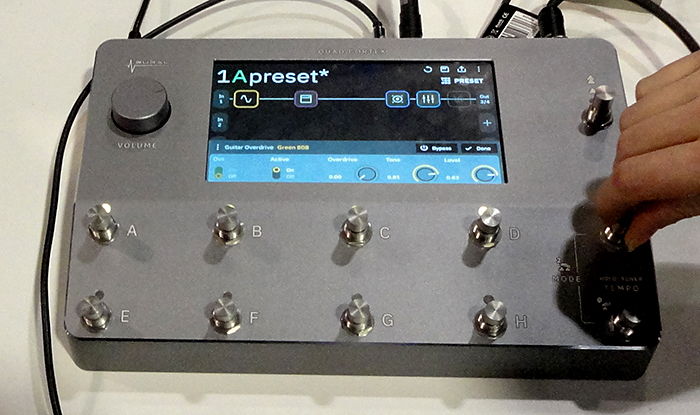 Probably the most disappointing product introduction/demo I have ever witnessed in my 40 years of reporting from trade shows. Few models, no "profiles" and lots of waiting.
In case you want to check out my full report, you can find it here:
http://nermark.com/reports/NAMM_Winter_2020/NAMM_Winter_2020.htm
Cheers,
Mats N