I have a divided by 13 LDW 39/17, It's a great amp I'm just looking to downsize.
Good condition and comes with roadcases.
would consider trades for about anything, very interested in a nice strat style, preferably Suhr or Tyler.
otherwise for smaller trades, it would be nice to cover around $1250.
Head: $old

Cab: message me and let's talk, it's loaded with alnico blues.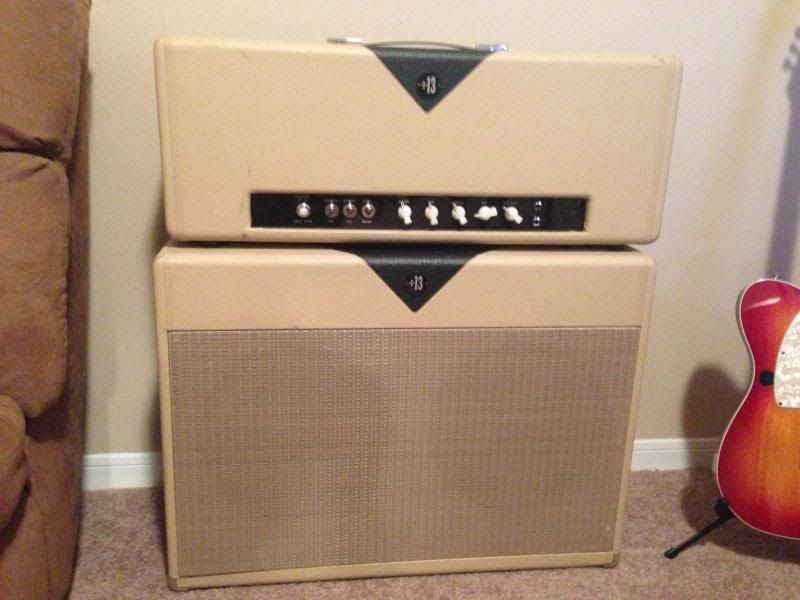 Last edited: