Just swapped out the saddles in my American Special Tele.
From this: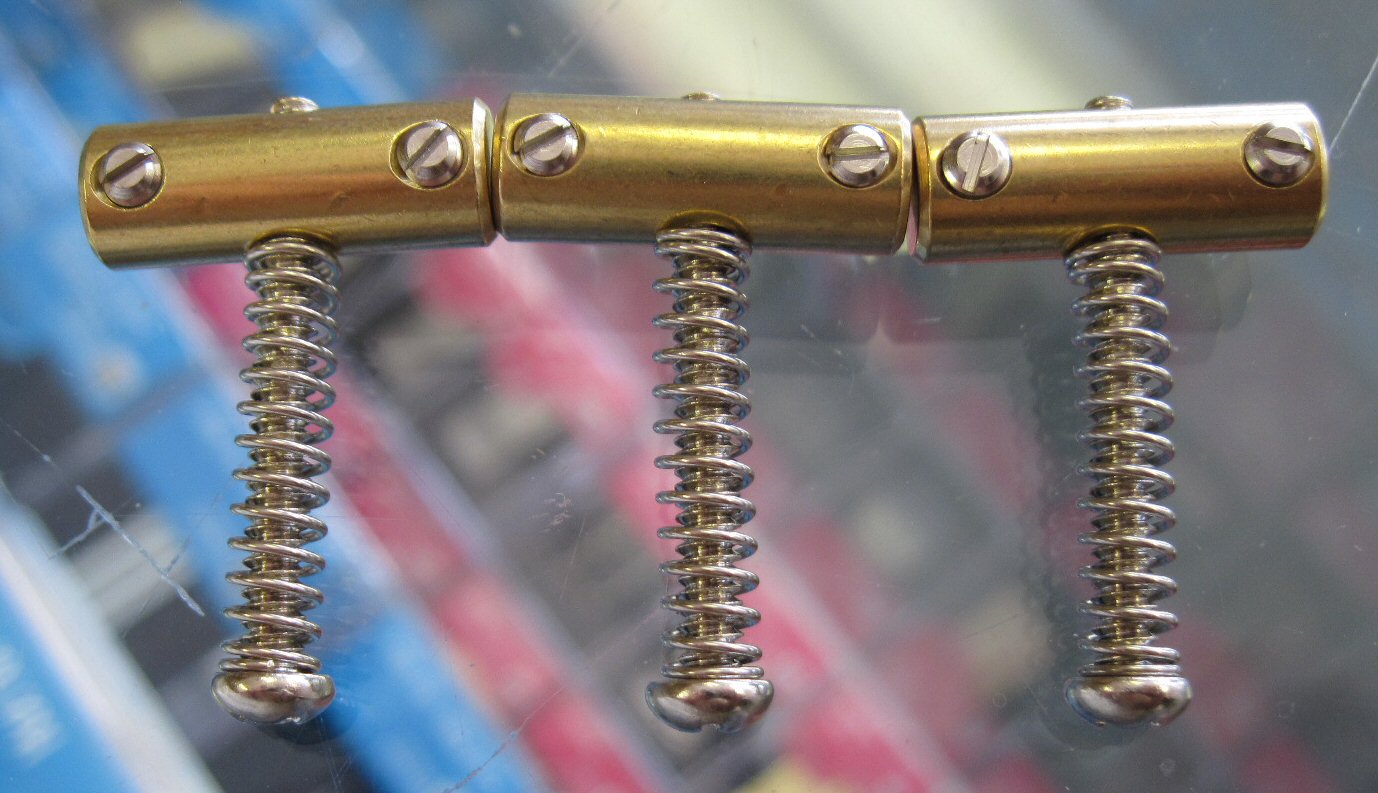 To this (Gotoh Compensated Brass Saddles):
I often hear people talking about the differences in intonation. But frankly, I was quite shocked at the difference in TONE.
The feel and acoustic tone of the guitar had changed drastically. I seemed to notice that the low mids and highs were reduced. It felt as significant as changing pickups though some difference may be due to different saddle heights.
I can't say which is a better tone. But I must say that the original one had a more traditional tele tone.
Anyone care to share your experience with different saddles? e.g. SLANT / GROOVED / MASTERY / EDGED