Hello!
I am looking to buy a speaker from someone that has some of the black doping removed as it stuck to the box. I believe it's called doping?!
I don't think it would be a noticable difference but I seem to be the only person interested in this speaker. It's an early 2000s Vintage 30 made in the UK.
I am curious if anyone knows?
Maybe someone with extensive amp/speaker knowledge?
Thank you!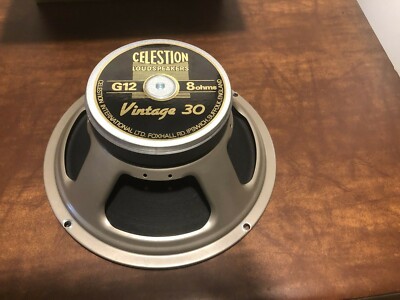 THE WHITE PART ON THE EDGE OF THE SPEAKER, IS WHERE THE BOX STUCK TO THE SPEAKER, AND REMOVED A THIN LAYER OF THE PAPER. THERE IS NO HOLE IN IT.