Hi all! I have a Dunlop DVP-1 volume pedal for sale. Great shape, and it includes the box. Very good volume pedal, but I find that I don't really use a volume pedal often. $70 shipped. SOLD!
For reference, I am mew1980 on eBay.
I'm not looking for trades, thanks.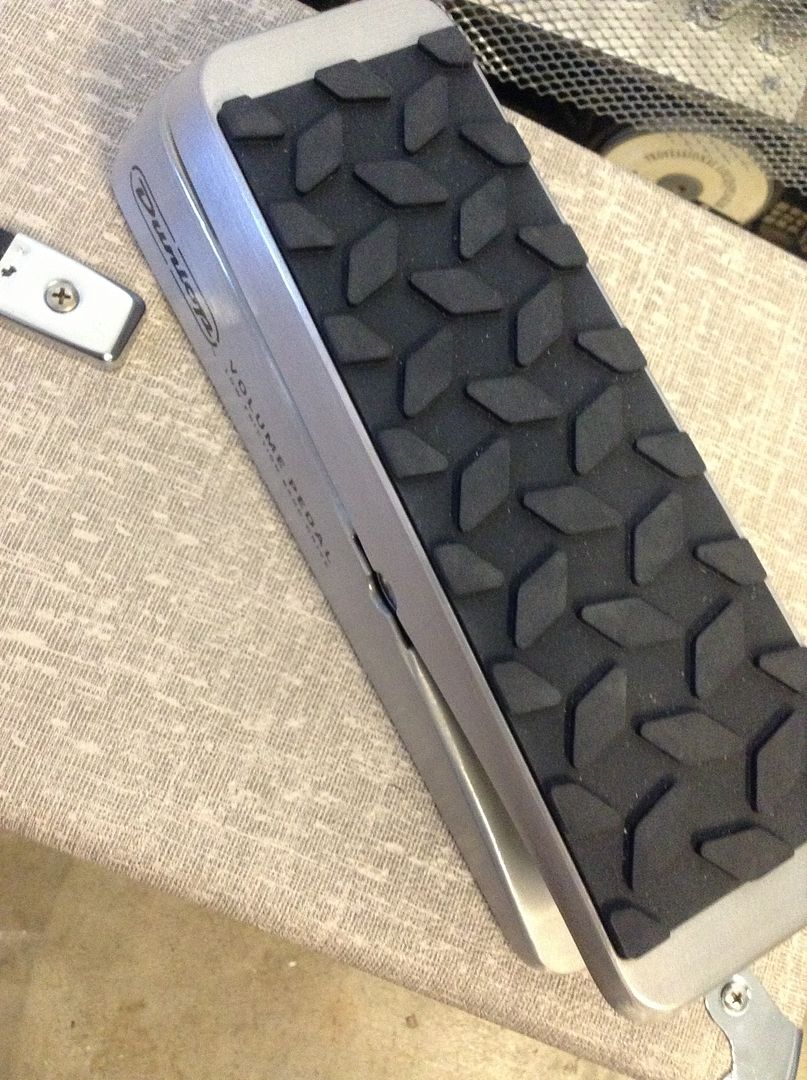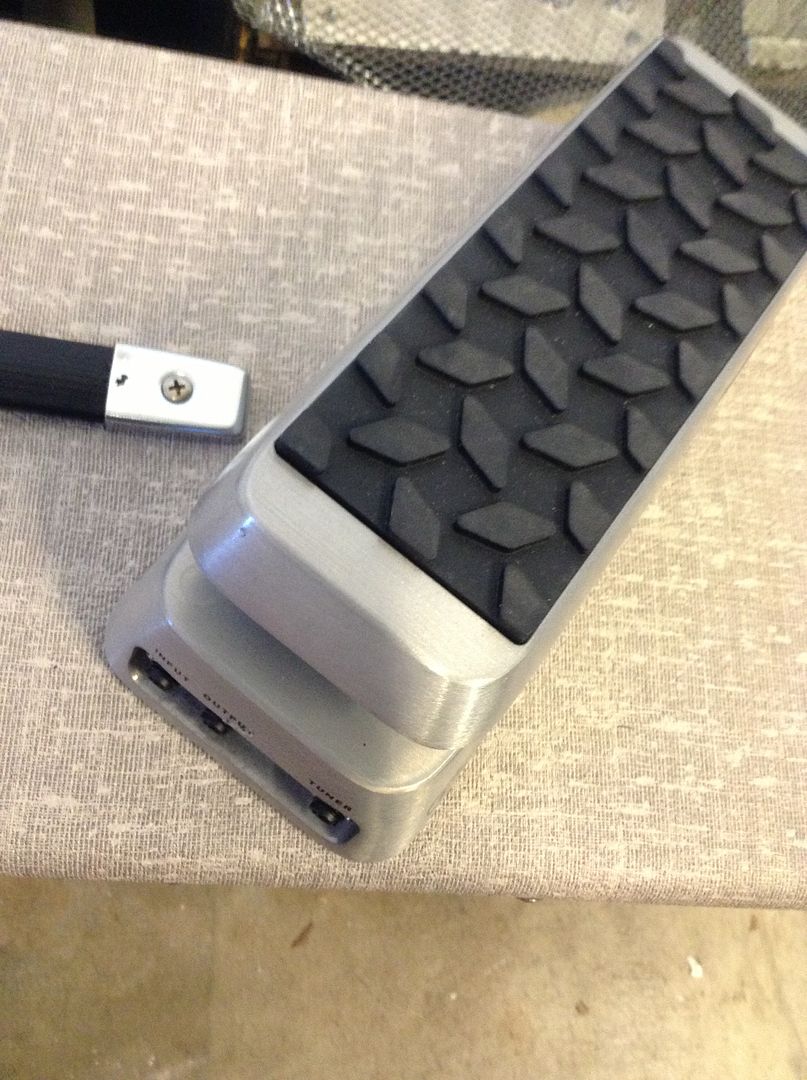 Last edited: