Now...Yellow Jackets and their kind are proven and tried and true...but I came across this today and it has me wondering...
http://pages.ebay.com/link/?nav=item.view&id=190884999062&alt=web
I'd love to be able to try one in my Kalamazoo Model Two, which is a SE cath biased amp...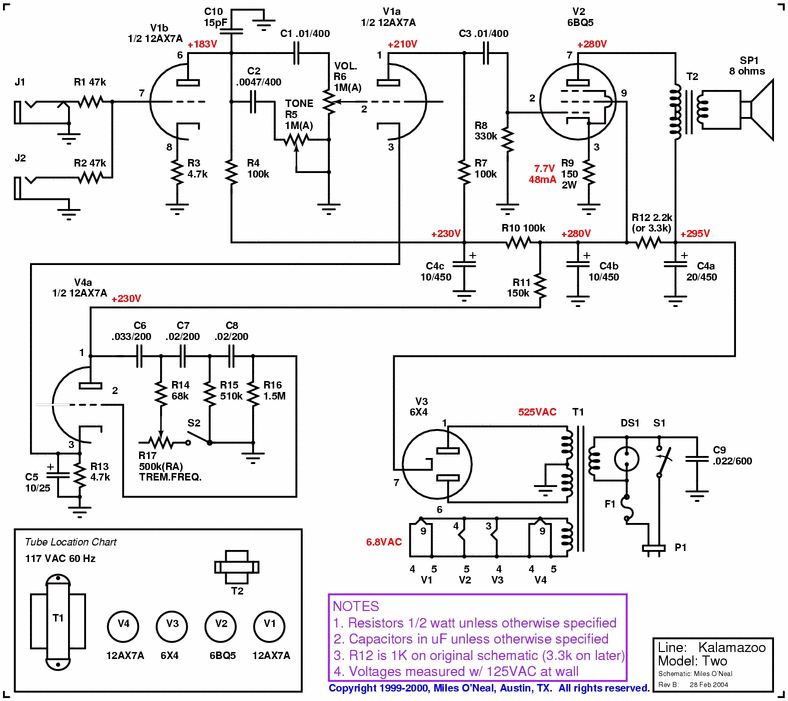 But from what I've been told, the cath resistor wouldn't be able to handle a 6V6...
Anyone had any experience with these? Do they have internal resistors and such to compensate and just be a plug n' play type of deal with any amp?
Last edited: