Original Owner | Excellent Condition | OHSC | Home Use Only | $0LD. Paypal/Shipped/CONUS.
A very cool and resonant guitar that can go from jazz, to blues, to aggressive rock n' roll with the turn of a knob and flip of a switch. Professional setup and ready to play. A very impressive guitar.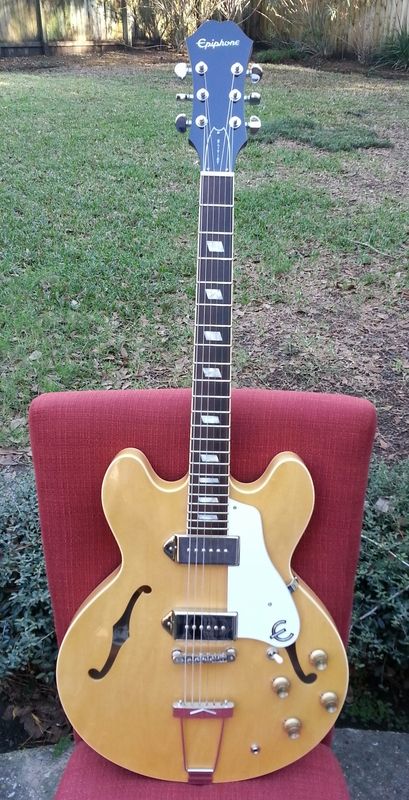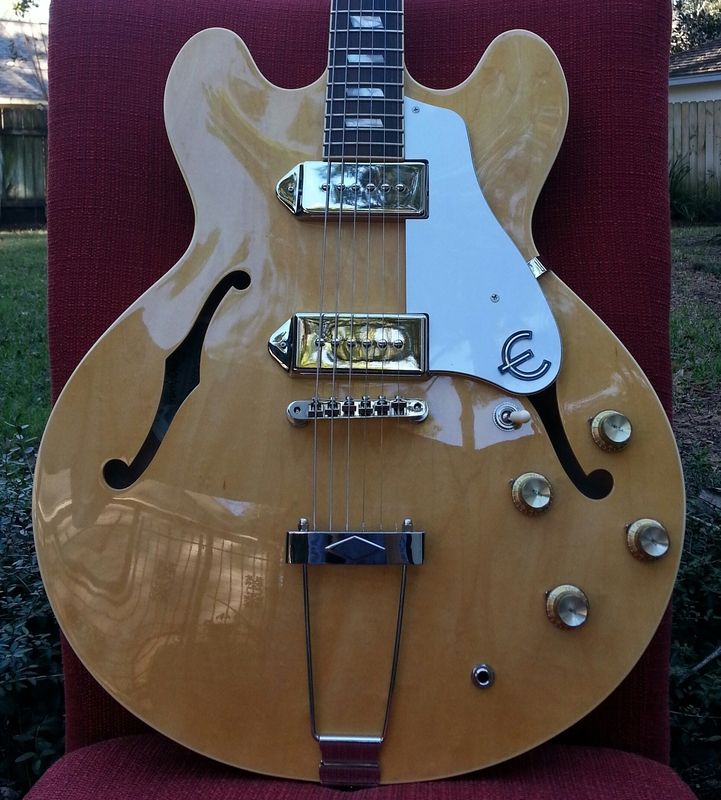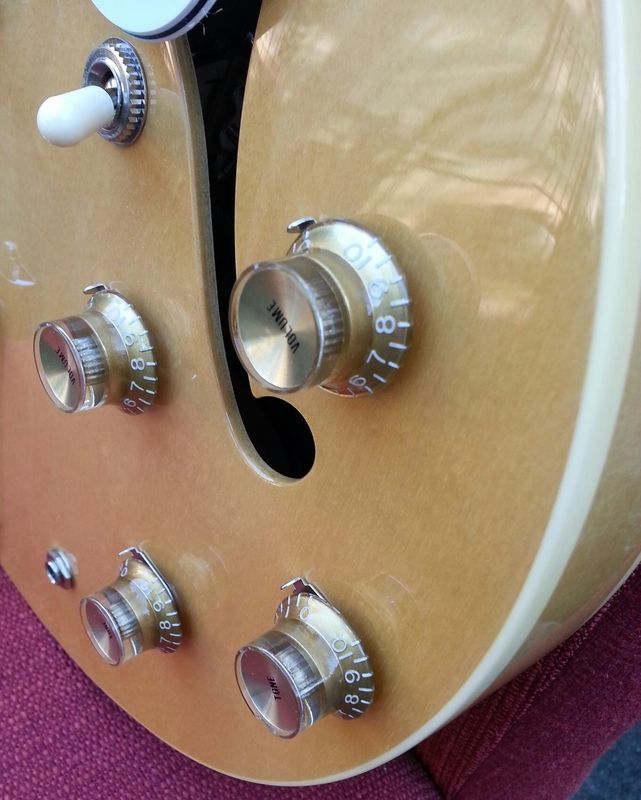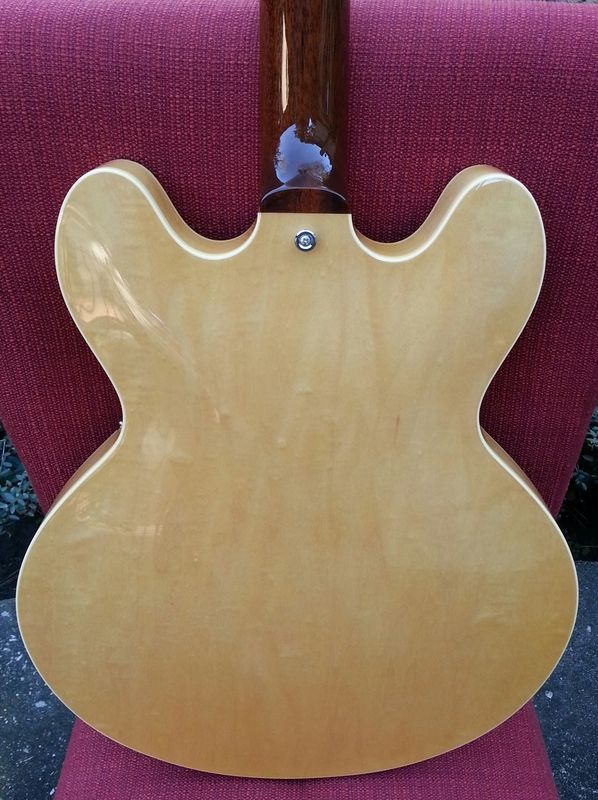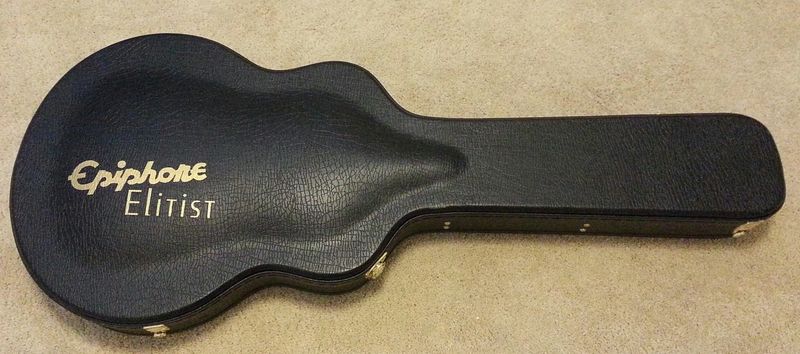 Thanks for checking out my ad. Contact me with any questions.
Best,
Thomas
Last edited: