Had a discussion going on another thread where I delicately suggested that at least some of the standard-issue Epiphone Les Pauls have mahogany backs w/maple-veneered MDF tops. In case you've never encountered it, MDF is an engineered wood product; the name stands for Medium Density Fiberboard. Read more about it here:
http://en.wikipedia.org/wiki/Medium-density_fiberboard
Anyhow, I was challenged about this claim. I responded that I was pretty certain that at least some of the guitars feature tops made of MDF, since my own personal example does. Well, the usual call for photos was issued, so here we are. I flaked up a bit of the MDF in both the switch and control cavities, but it's a bit clearer in the latter photo - the little orange-ish crumb next to the neck volume pot hole is a flake of MDF I popped up in the interest of science. The side-on shot of the switch hole also shows the characteristic pale-grey MDF hue. Check it out (apologies for the crummy camera-work):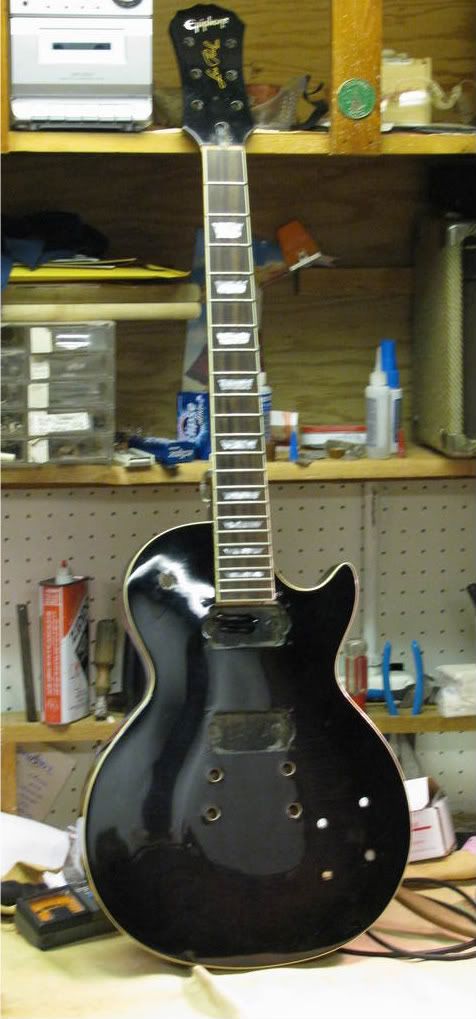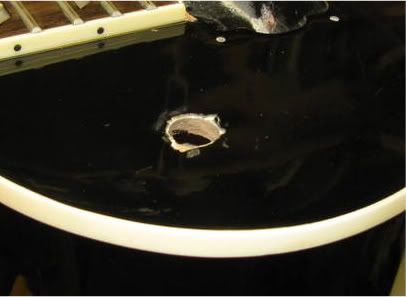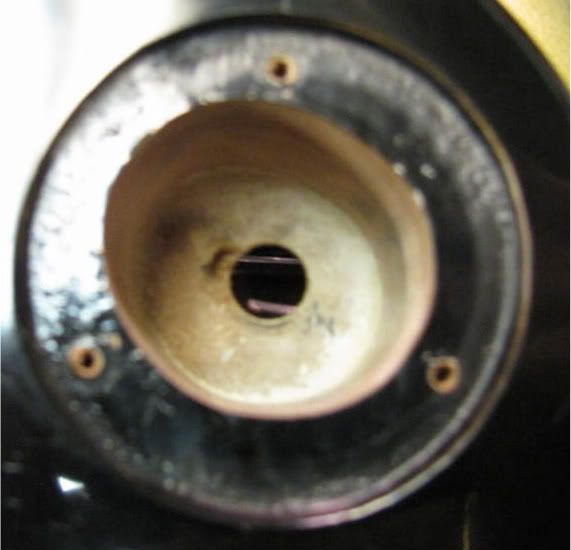 EDIT: The next three photos are the better ones I took after being (rightly) chastised for taking crummy snaps.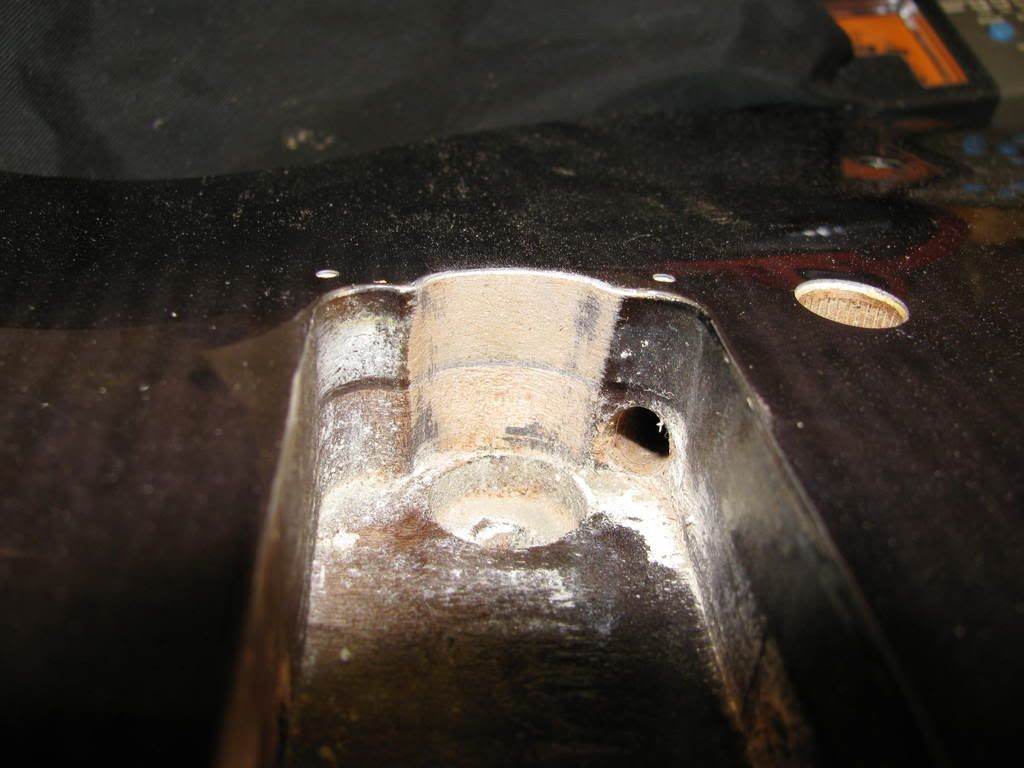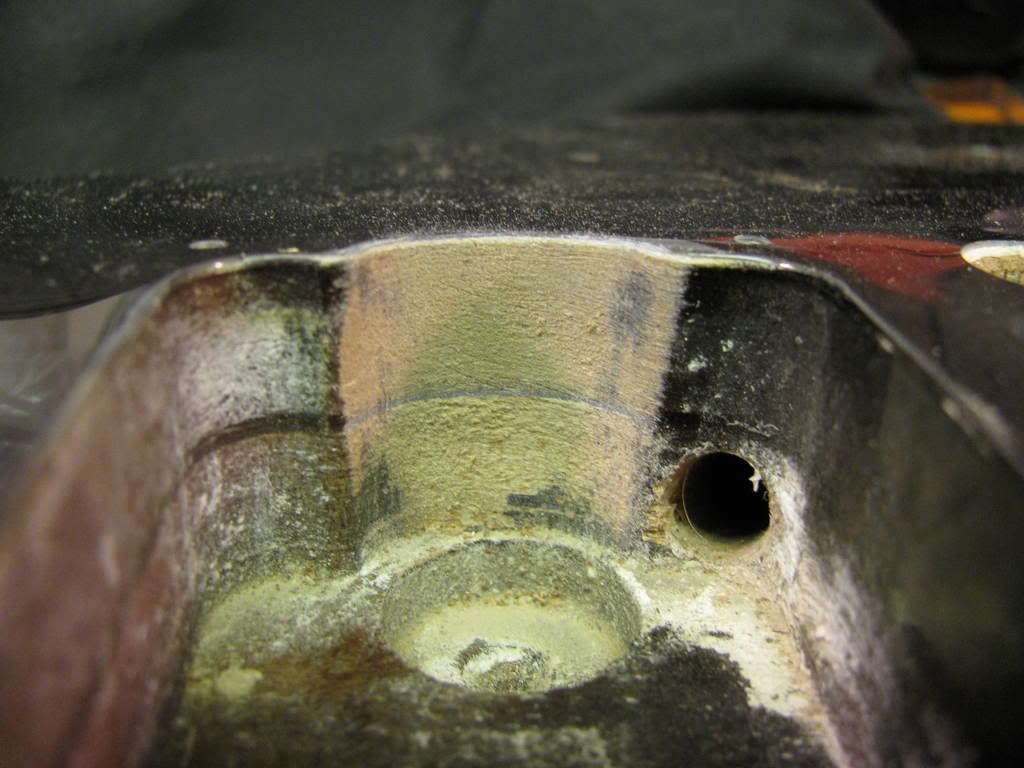 Last edited: