Here's the pics of my Epiphone Spotlight as promised.
It's easy to see why PRS took Gibson/epi to court all those years ago.
This one plays like a dream and has ousted many a PRS from my arsenal.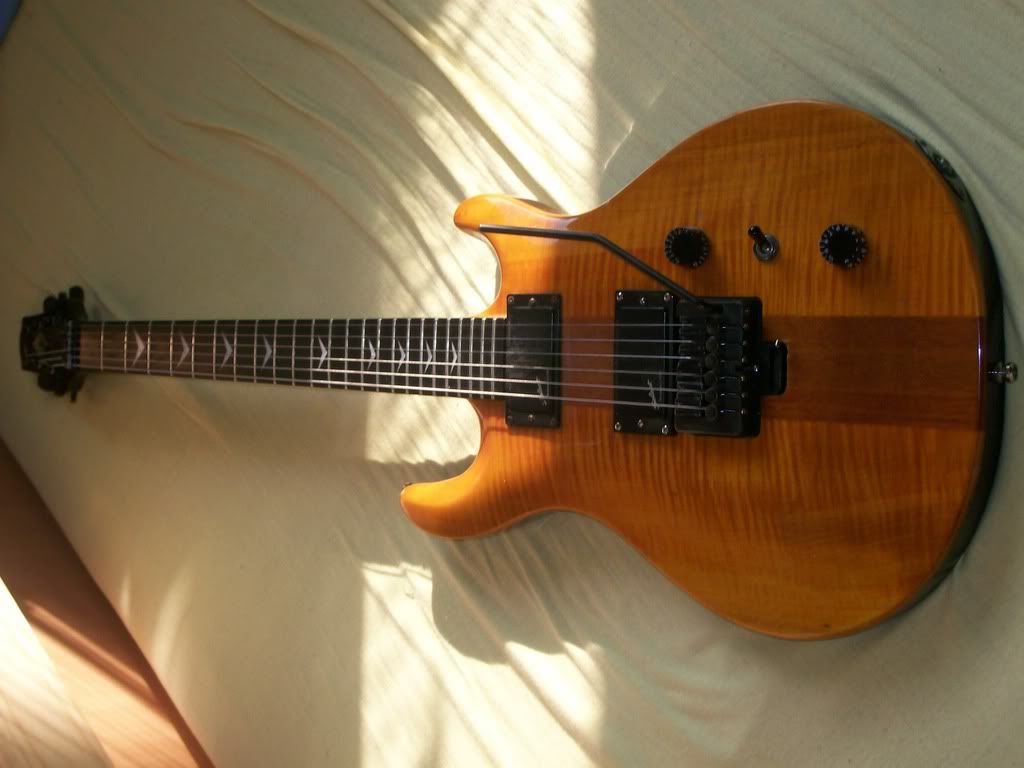 There is a piece of maple missing between the trem and back pickup because a friend borrowed it and put it in the case with the trem arm on, thus causing the trem to push against the wood and split it clean off.
Grain details: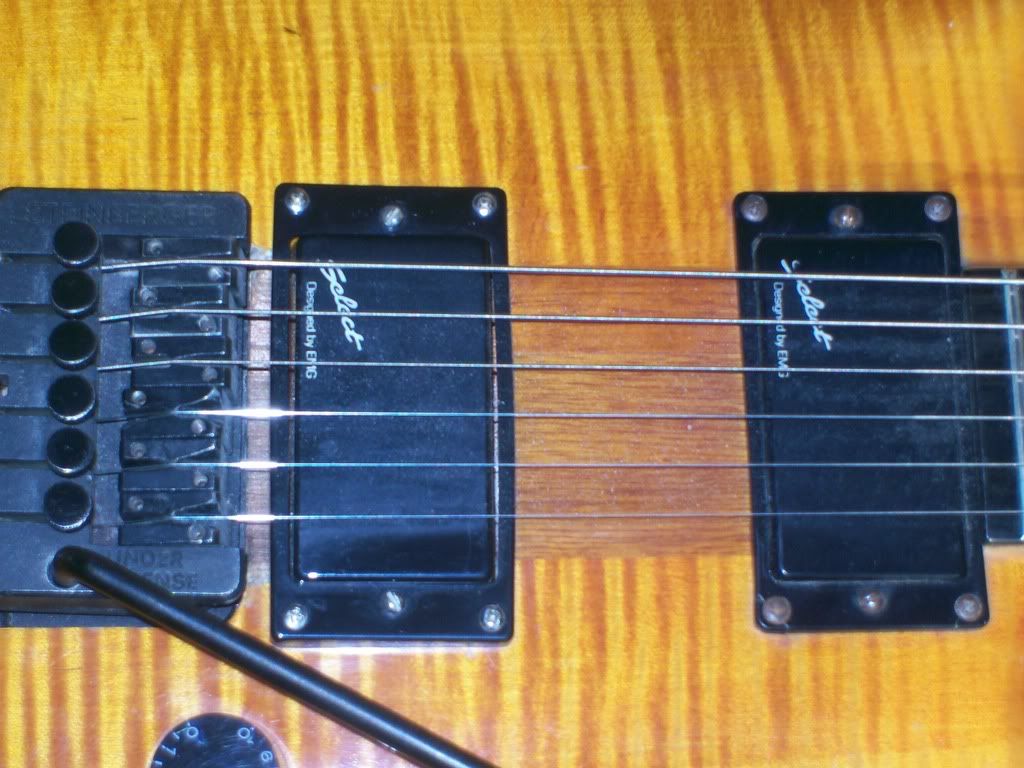 Chevron MOP carbon reinforced fretboard:
Body arch: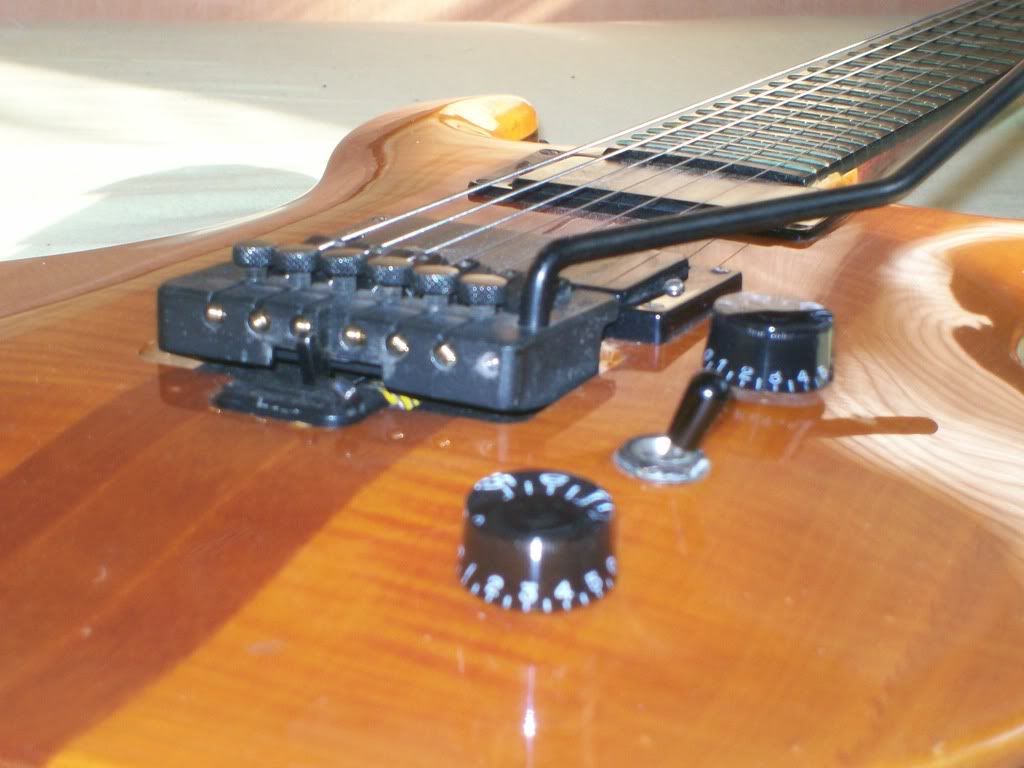 Huge one piece mahogony from head to toe:
This one has the Stienberger trem with the lock to add to the already huge sustain.
I've played over 1000 gigs with it and it's never let me down and is in remarkable condition.