This amp is an AWESOME practice amp or small gig amp where you rely on a mic. It's been used primarily in a church setting with a 10" Weber Alnico speaker installed [
speaker for sale here
].
Amp does not come with this speaker or 10" baffle shown in that linked ad. If you want the speaker and baffle as well, message me and we can work something out.
$475 - I cover paypal, buyer covers shipping. No trades at this time please.
Modern appointments:
3 prong cable installed
Electrolytic caps replaced [amp is super quiet now!]
Screws mounting the back covers were stripped originally so they were replaced.
New footswitch for tremolo
1/4" plug speaker input installed so the amp can be used with any other cab.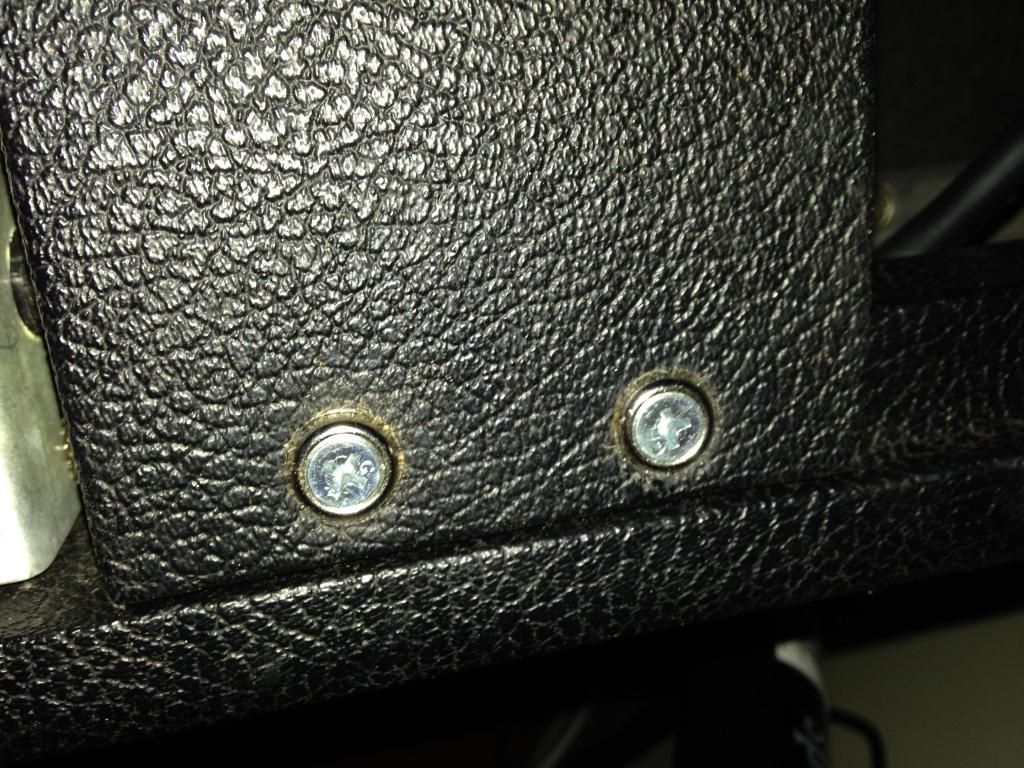 Last edited: