I stopped at my local shop today to compare some Fender Princeton Reverb Reissue amps and learned they also had Fender Tweed NOS Blues Jr w/Jensen C12N Speaker and a new Carr Skylark just arrived too. Since a friend was with me, I handed him my cell phone and we did an impromptu shootout.
Form your own conclusions. While we had preferences, they were all good in different ways. Fun day! Keep in the mind, the cell phone automatically compresses and squishes some of the signal to prevent distorting, so we hear more detail and tonal nuances than these video's are showing.
Ironically, I put money on the two-tone burst Princeton Reverb with Celestion G10 speaker. In the recording it sounds darkest, but in person, it was richer, fuller and sweeter where the '65 Blackface / Black Tolex PRRI was very mid scooped and sounded thinner in the highs.
'65 PRRI
'68 PRRI
'65 PRRI Limited Edition FSR with Celestion G10 Gold and Wood cabinet
Fender Tweed NOS Blues Jr III
Carr Skylark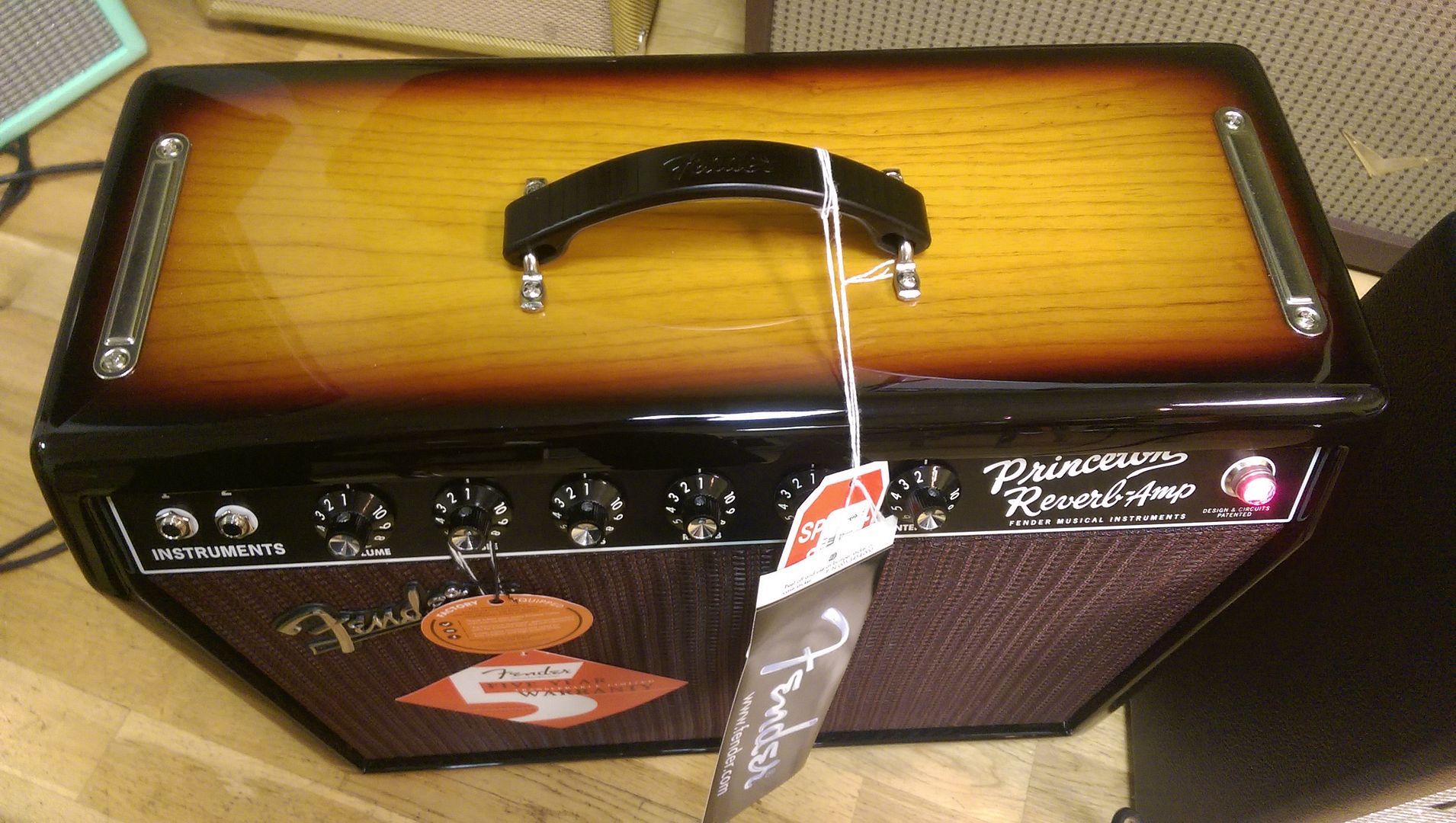 Last edited: