This is limited edition Humboldt version of the Blues Junior. It was made exclusively for Pro Guitar Shop and feature a warmer, modified circuit along with a Hempster speaker (modded Eminence Canibis Rex).
This particular model looks and sounds great. No rips, scrapes, tears or functionality issues.
This amp is really great, but I have to part with it to offset the cost of another piece of gear.
$480 Paypal'd and shipped within lower 48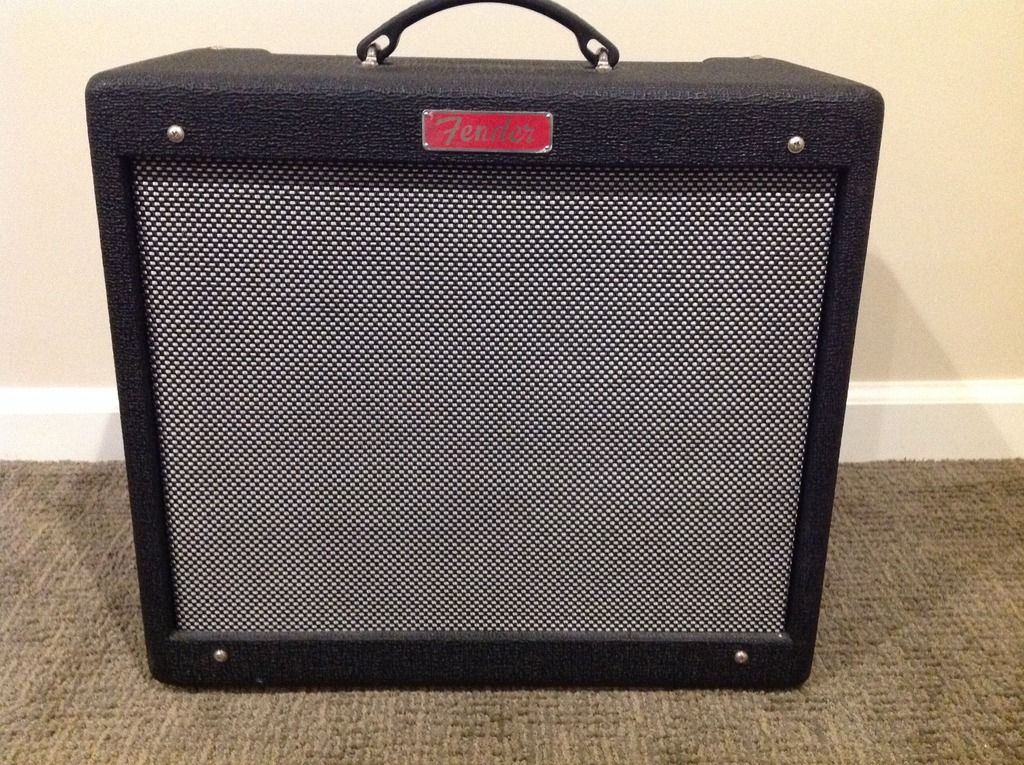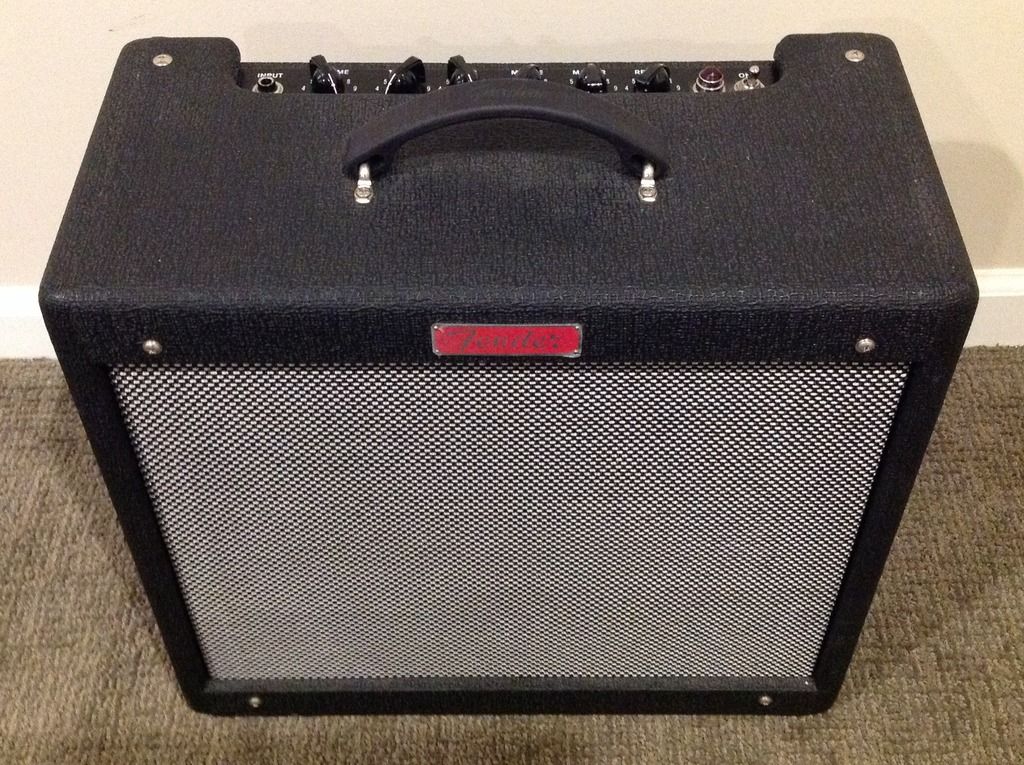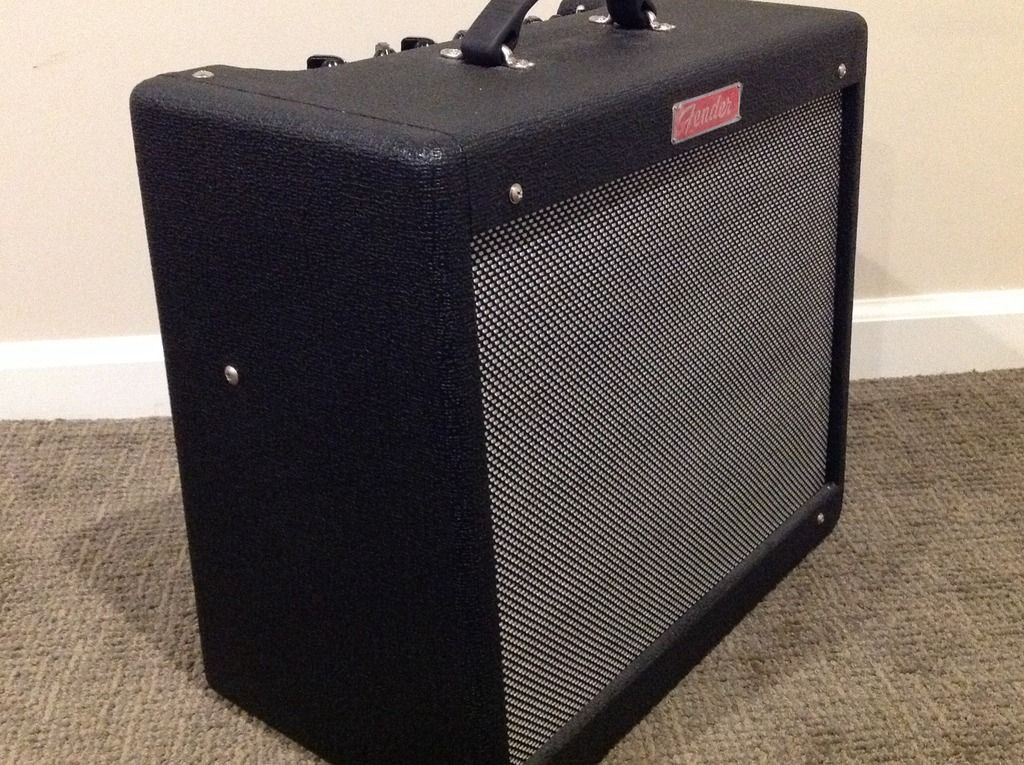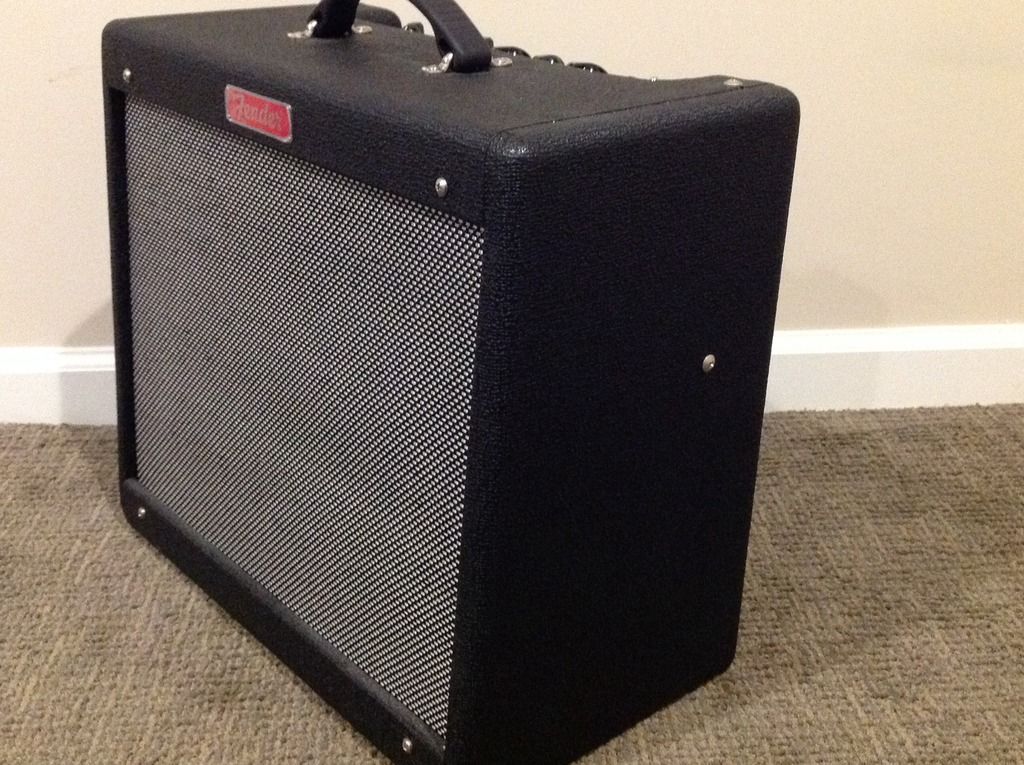 Last edited: