This is the made in Japan version of the Marcus Miller Jazz Bass. I purchased it new in 2007 and it has only been used for studio work. It's a beautiful rock solid bass and there are no issues with playability. There are a few scuffs on the pick guard and some minor small dents along the edge of the body on the back side, nothing out of the ordinary for 8 years of use.
NOTE: The switch to engage the active bass and treble boosts stopped working a long time ago. Currently, it only works in passive mode. Should be a simple fix with a soldering iron but I don't want to mess with it.
The case is something I purchased later as it did not come with a hard case. It's a nice G&G tweed hard case with red plush lining, which is included. All original paperwork included.
For trades, I'll look at Fender guitars at similar value, stats and teles.
$sold 1/25 shipped plus PayPal fees.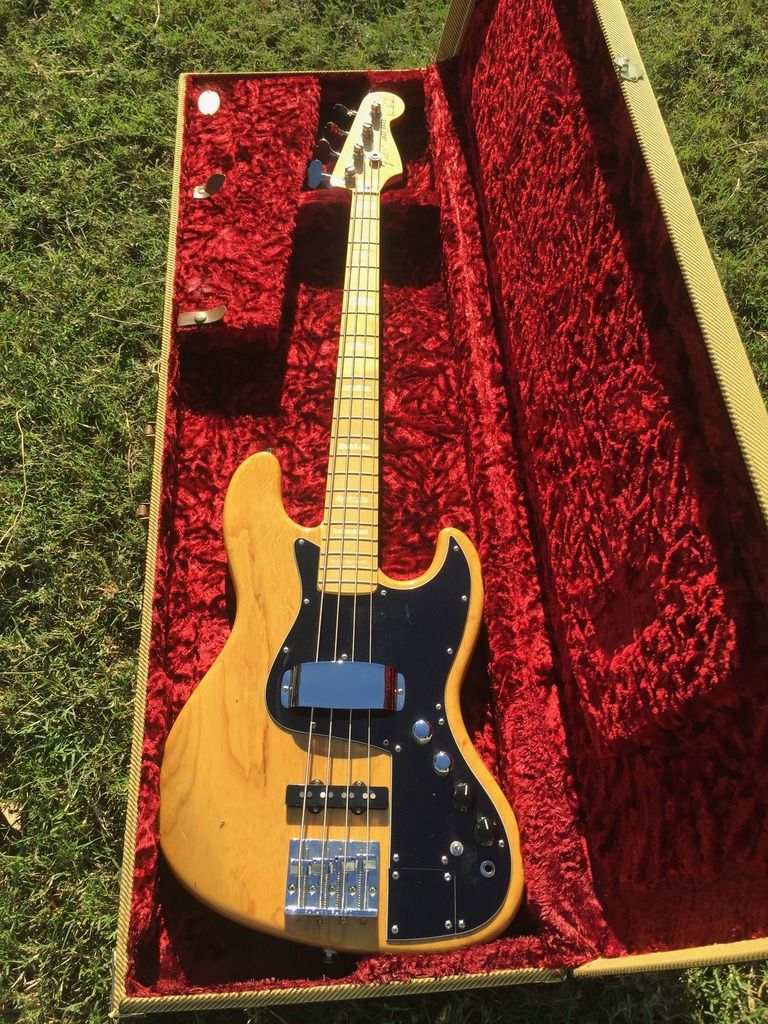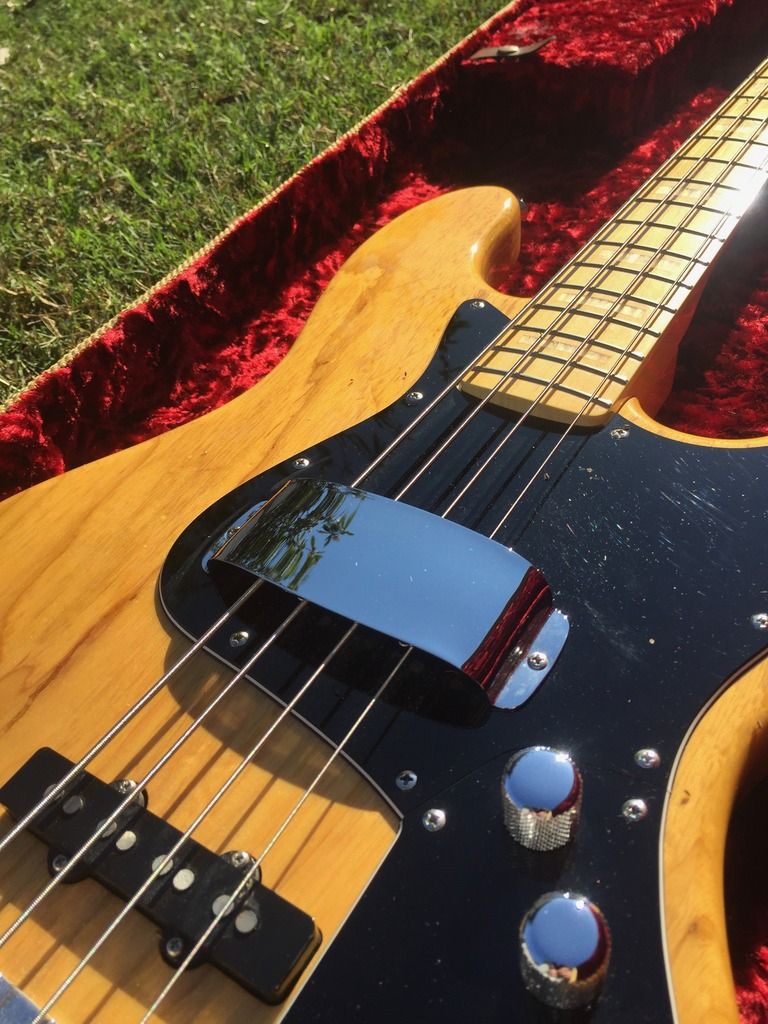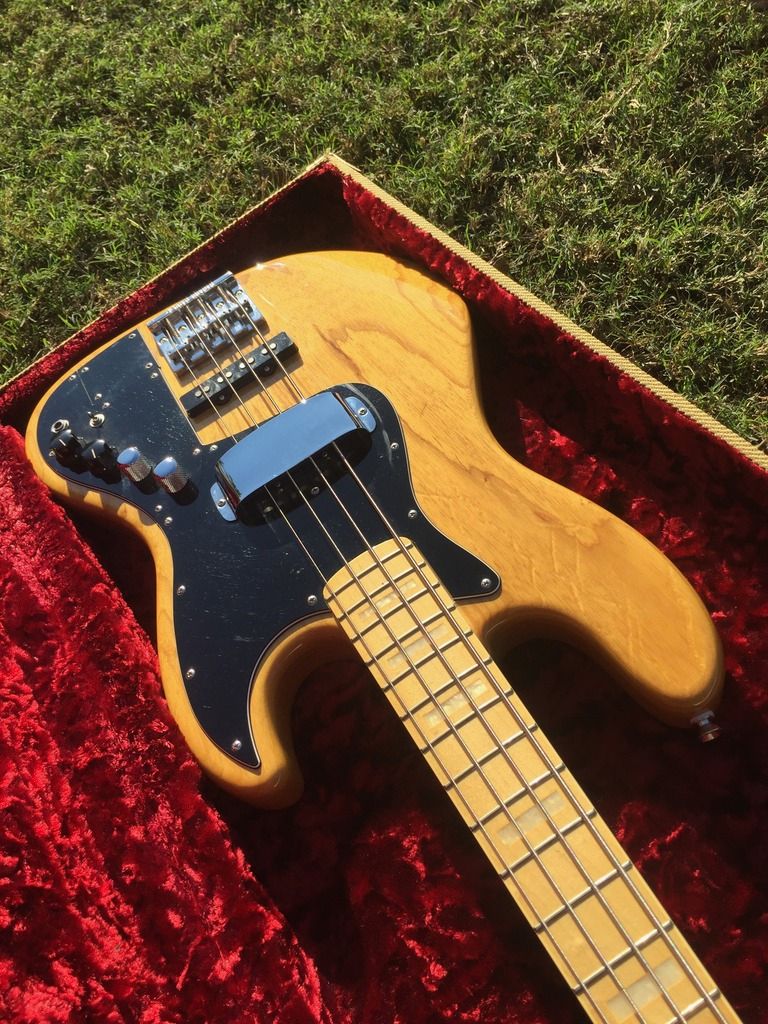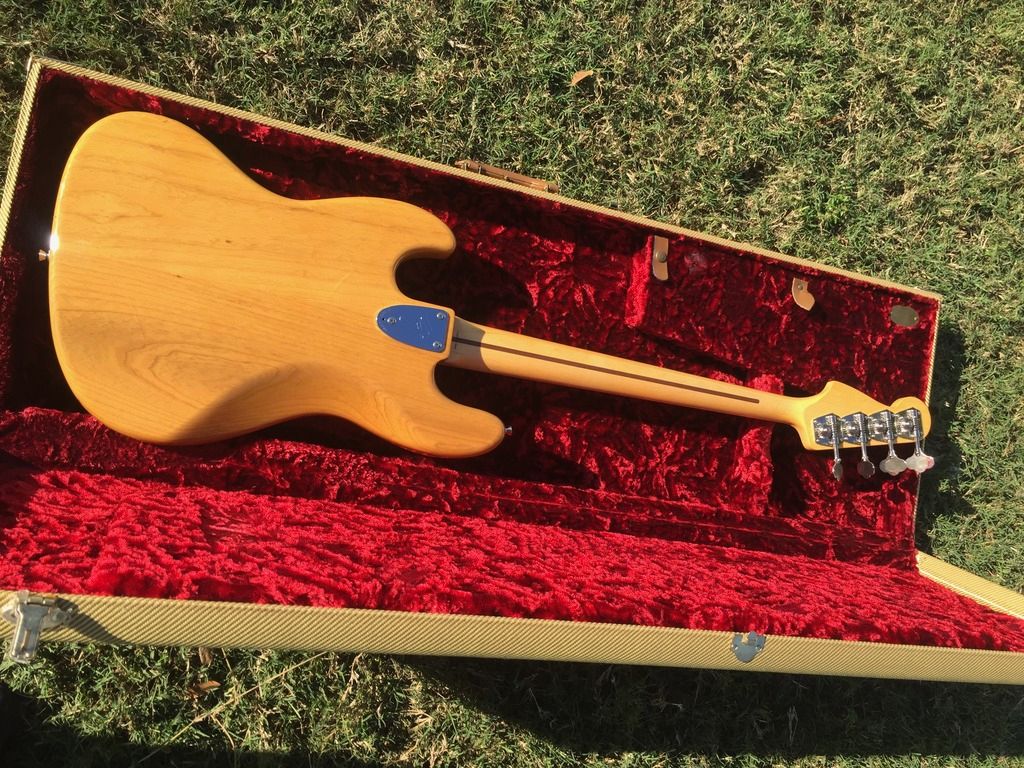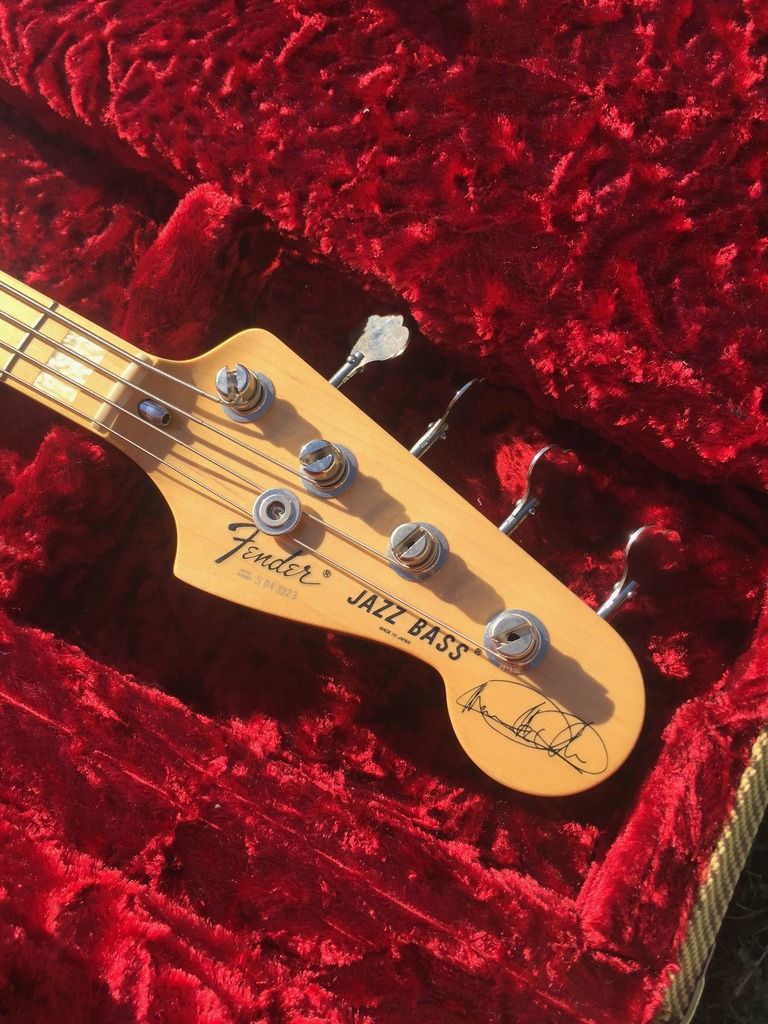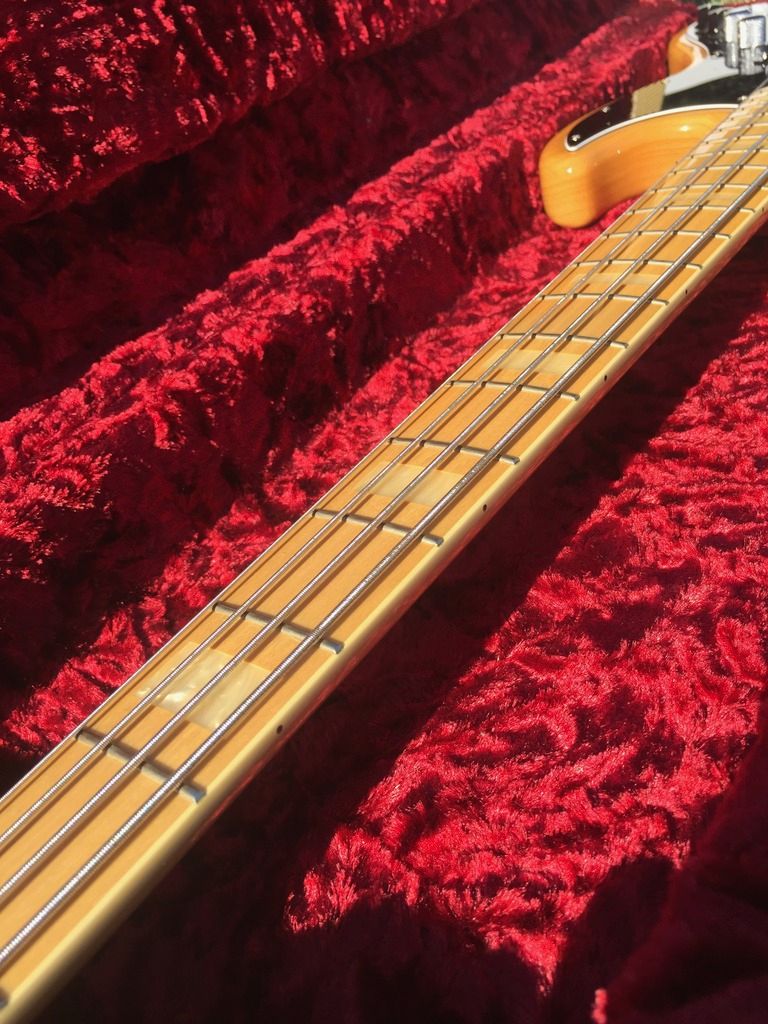 Last edited: