Unloaded Pine Cab, light stain & Poly finish, oxblood grillcloth. Three piece back for open or closed.
130 PP'd SOLD and shipped Eastern US 140 for Western.
Excellent condition, Cabinet was built by a pro (can't find the info on the builder but the workmanship looks solid). Finish is pretty good but it was not done by a pro. A few minor imperfections upon very close inspection.
18 high x 23 1/4 wide, 13 deep
I picked this up with a head several months ago. I sold the head and the speaker.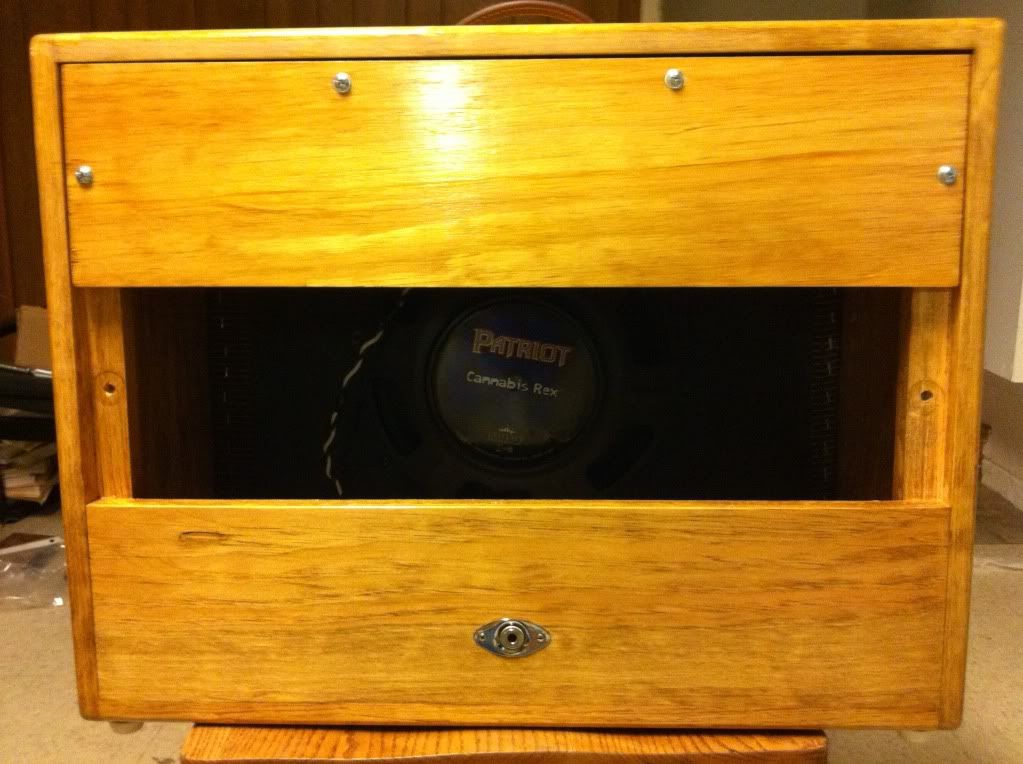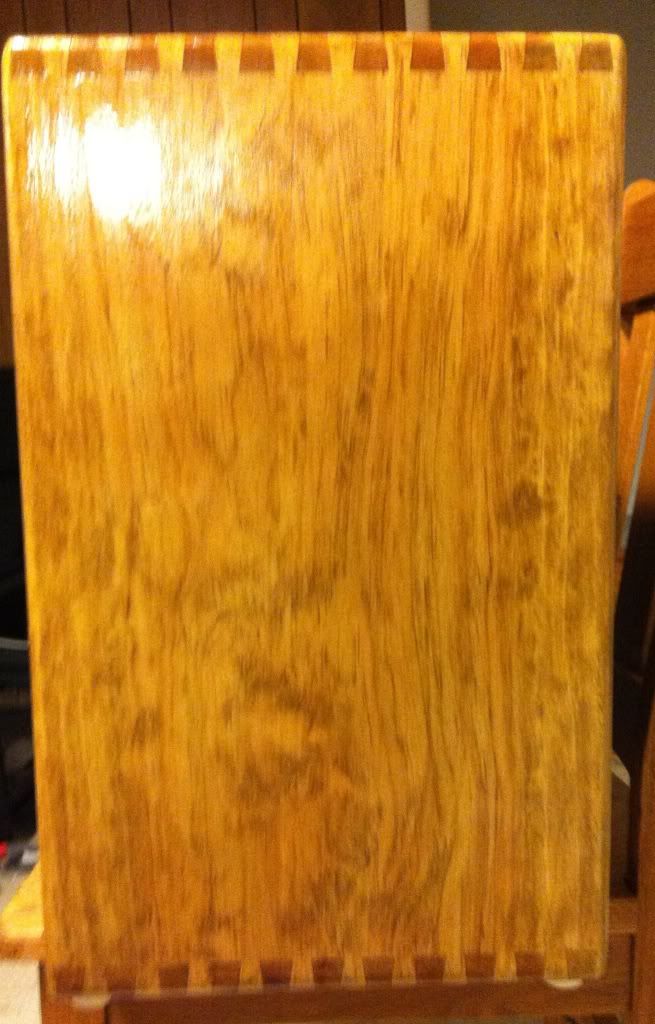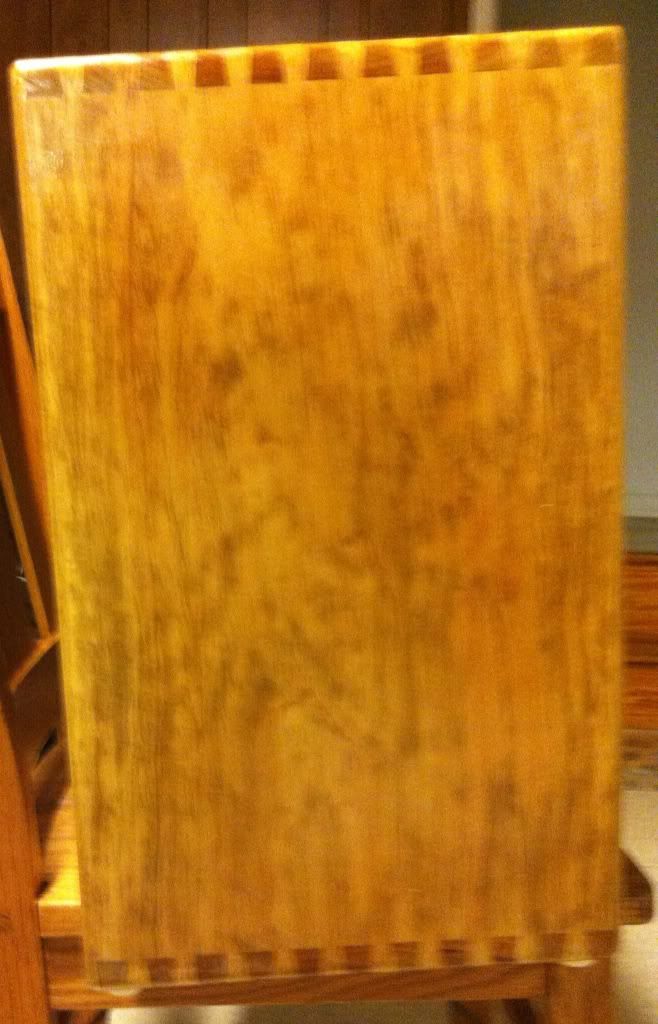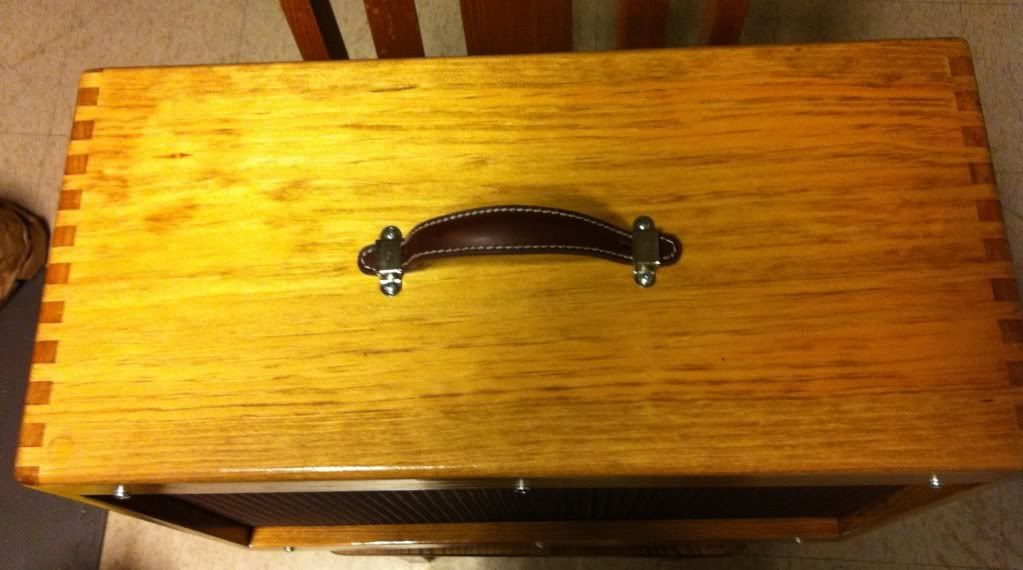 Good Deals with:
n.j., bluesking55, surfandsmurf, alguit, sbcallstar, brandon butler, gtrfinder, jonnyrocket, little timmy, nrand, voytski, ets, fatfat, jefrobie, faraldi, revzone, sacald, johnnyqb, paramnesia, dion, jgpt3, handyman11, tonebender, clapton is god, trauma Llama, fusionbear, retro
Ebay buyer leegmoore feedback 155 100%
Last edited: