Up for sale is a killer partscaster. I got this used, so I don't know the exact provenance, but here's what I do know:
- 1996 MIJ Fender neck (V profile, vintage radius and frets)
- MIM body (2007, I think. Super light and resonant)
- Bare Knuckle Pickups Country Boy set (amazing)
- Wilkinson Compensated Saddles
- Fender Ashtray Bridge (probably original to body)
Comes with a Squier plastic hardshell case. Works fine.
It's an amazing sounding and playing guitar; I just prefer a flatter radius and humbuckers.
There are a few minor dings, and the neck and frets have some wear. No dead spots or intonation issues at all though. Plenty of life left. An absolute country and rock machine here. Amazingly resonant. This guitar just FEELS great to play.
I am looking for
$600 OBO pp'd/shipped
. I think this is very fair as a similar MIJ neck from 95 in similar condition sold for $389.99 on eBay in January. Just for the neck. Decent chance you could part this thing out for more. I do not have the time or energy to do so, however.
Trades? Sure, try me. I would mainly be looking to trade up by adding one of the two Les Pauls I have listed to a deal. Electric guitars and amps.
Trade interests:
PRS Guitars
Gibson guitars
Suhr Modern Satin
Jackson USA guitars
Mesa Mark V head or combo
Suhr Badger 18, 30 or 35 (head or combo)
Maybe other interesting channel switchers (high gainers welcome)
Try me with whatever though. You never know!
Maybe a pile of pedals gets it done.
Thanks for looking. PM with questions/offers/etc.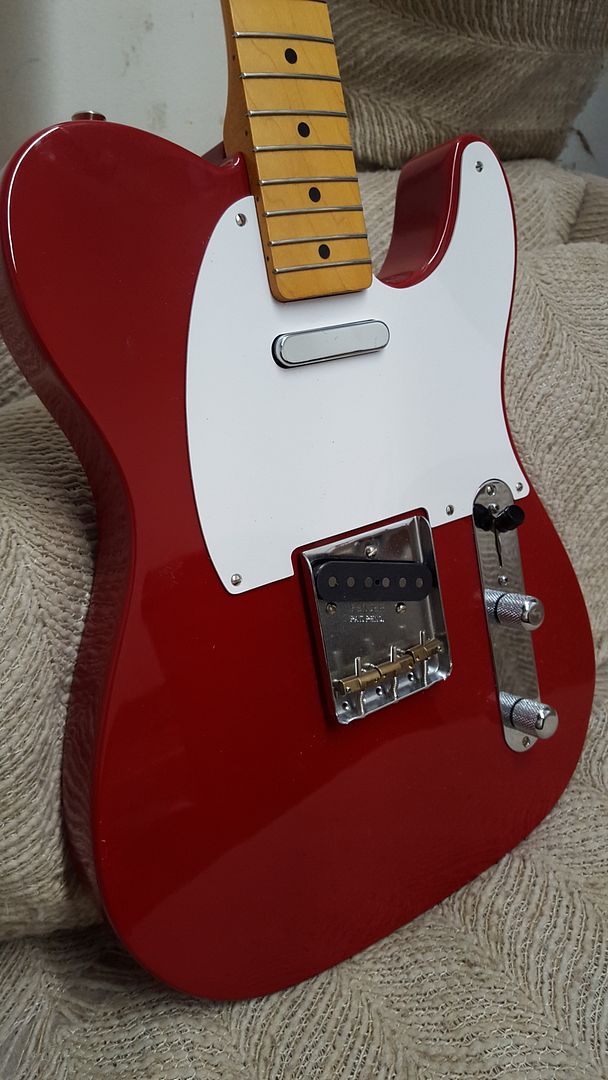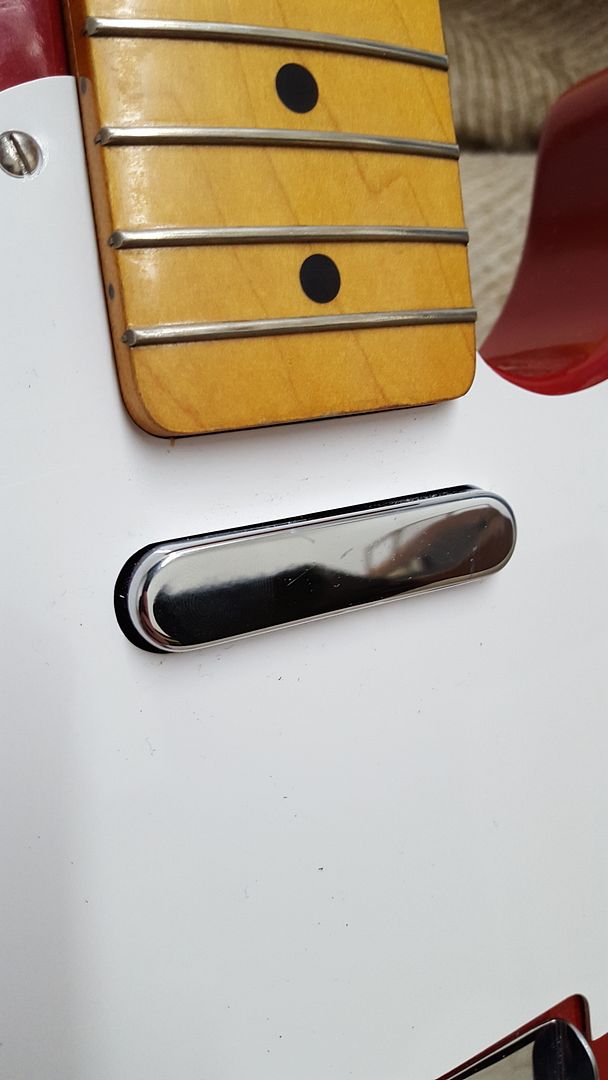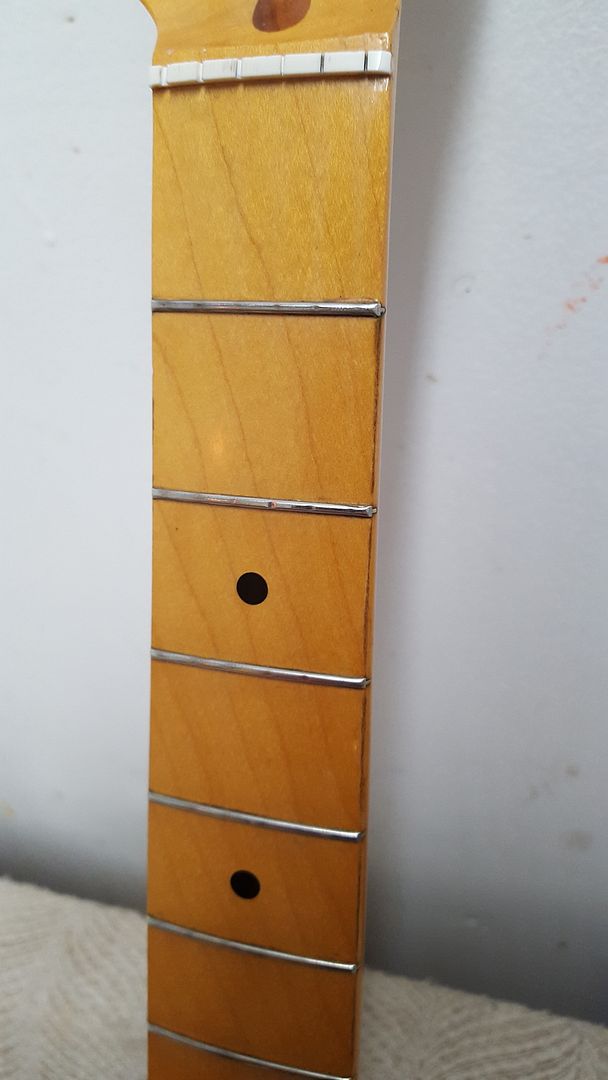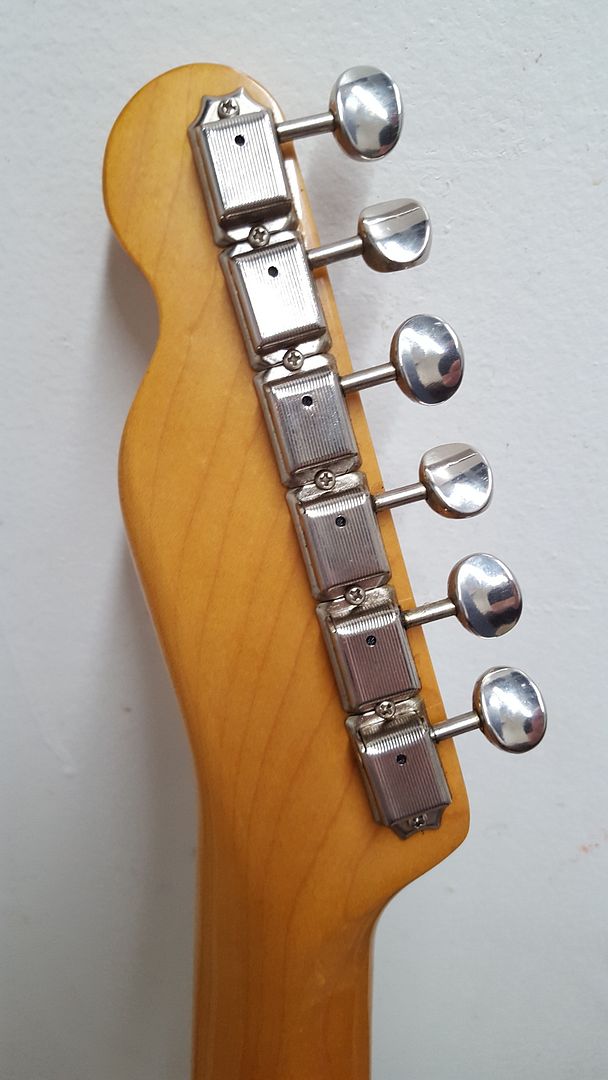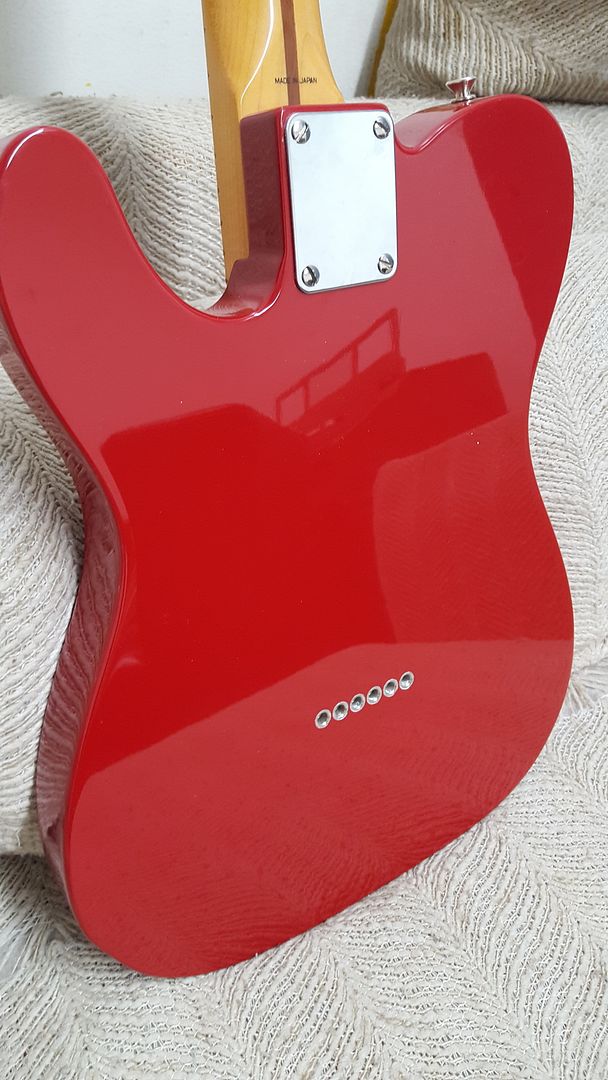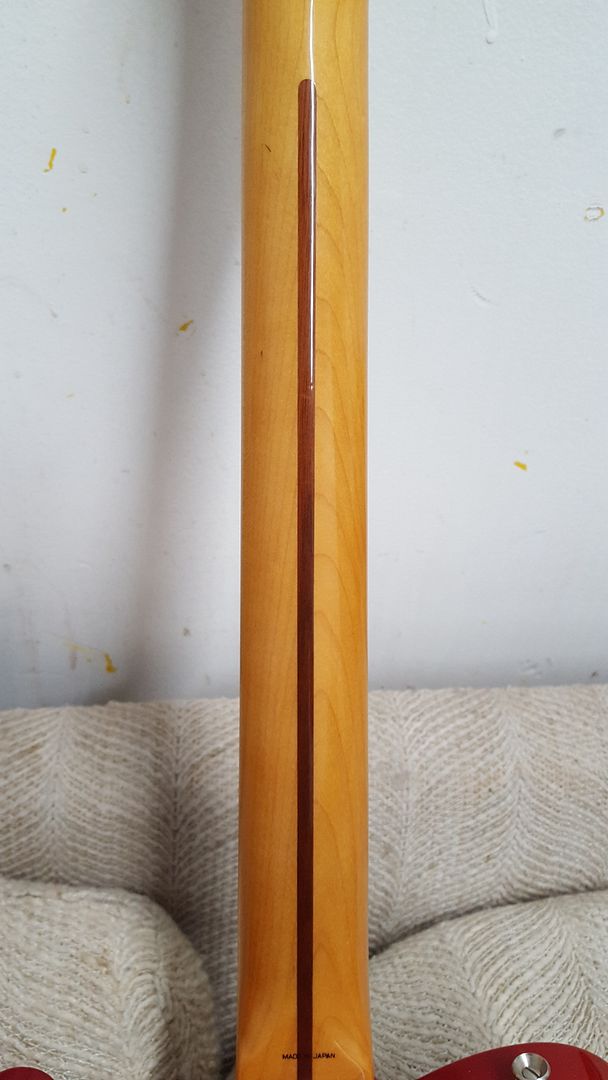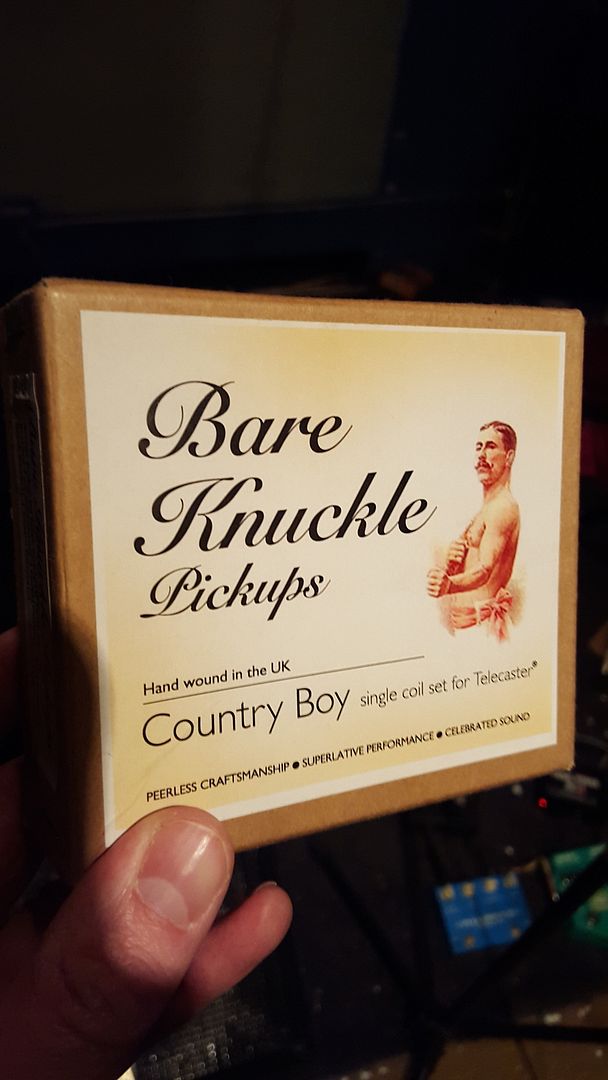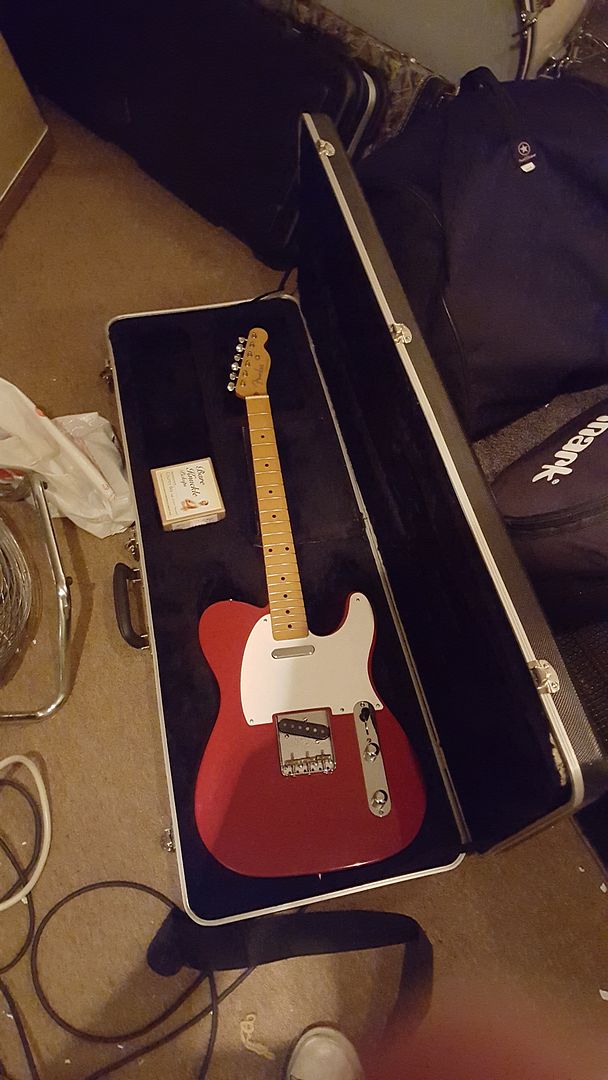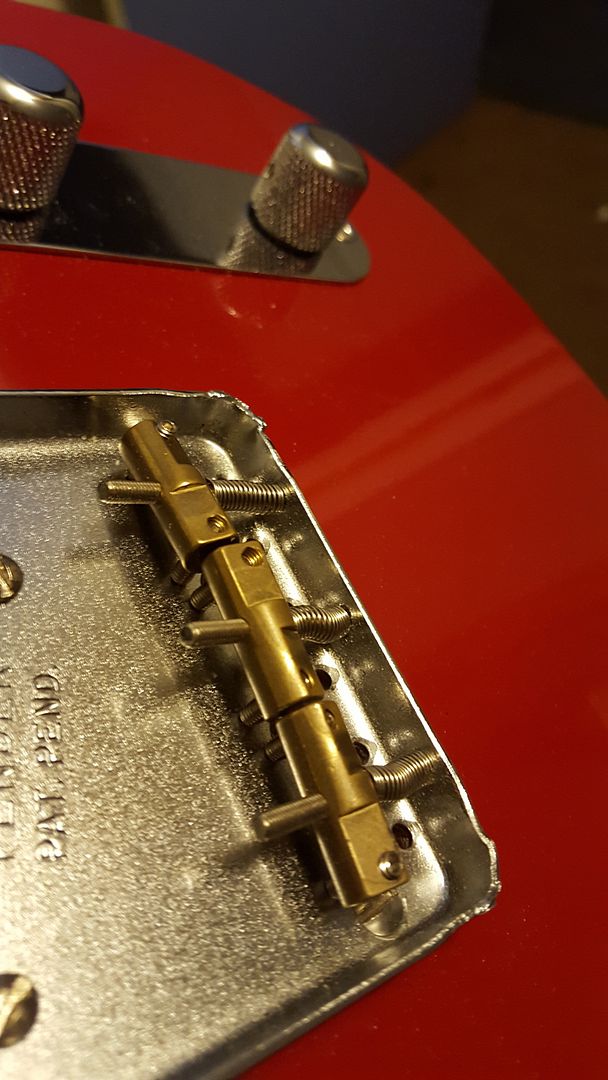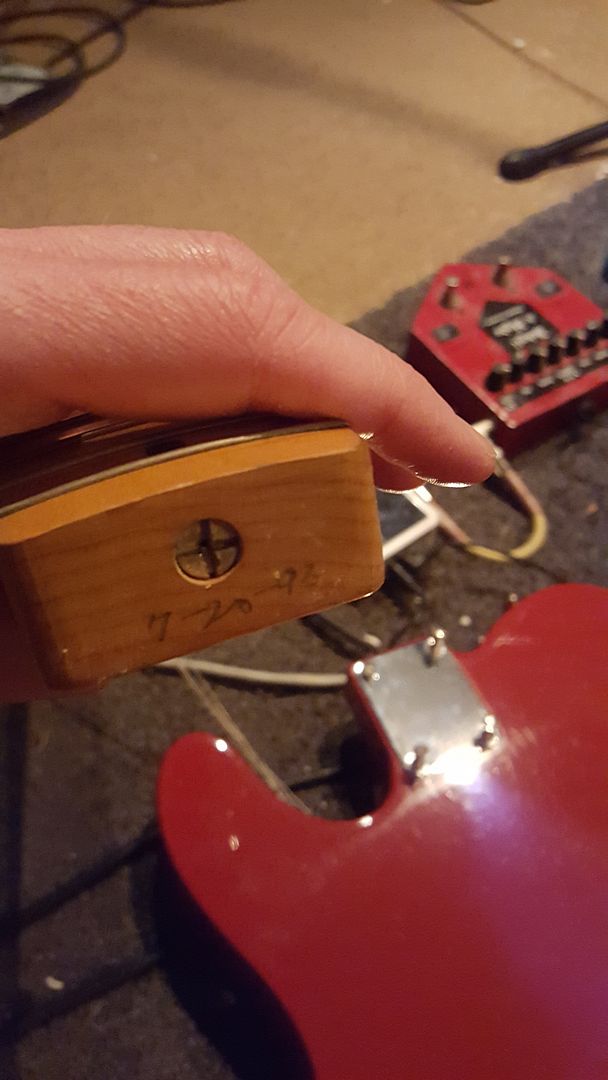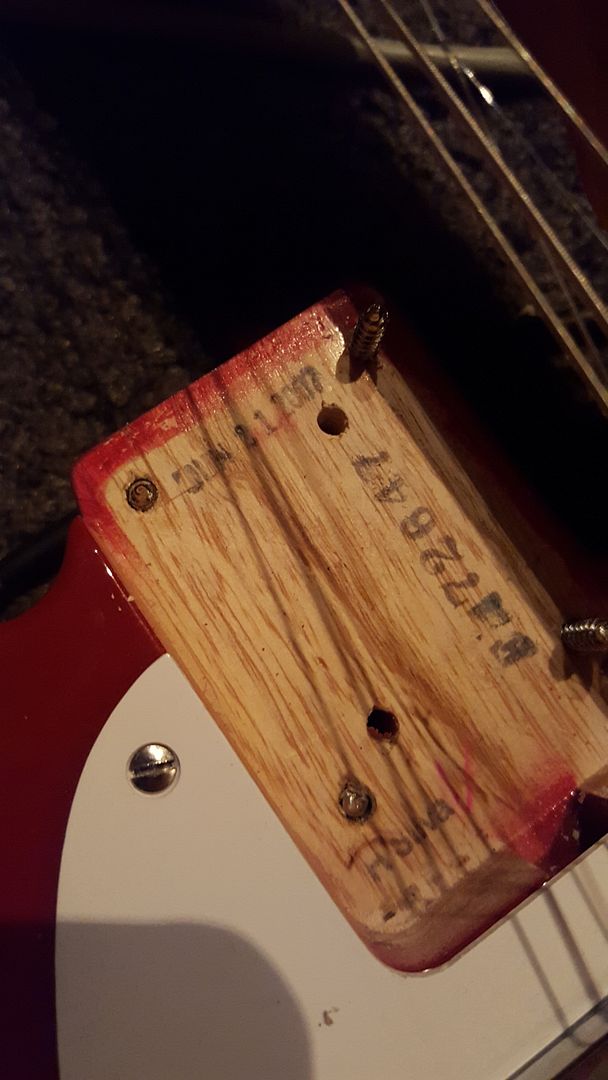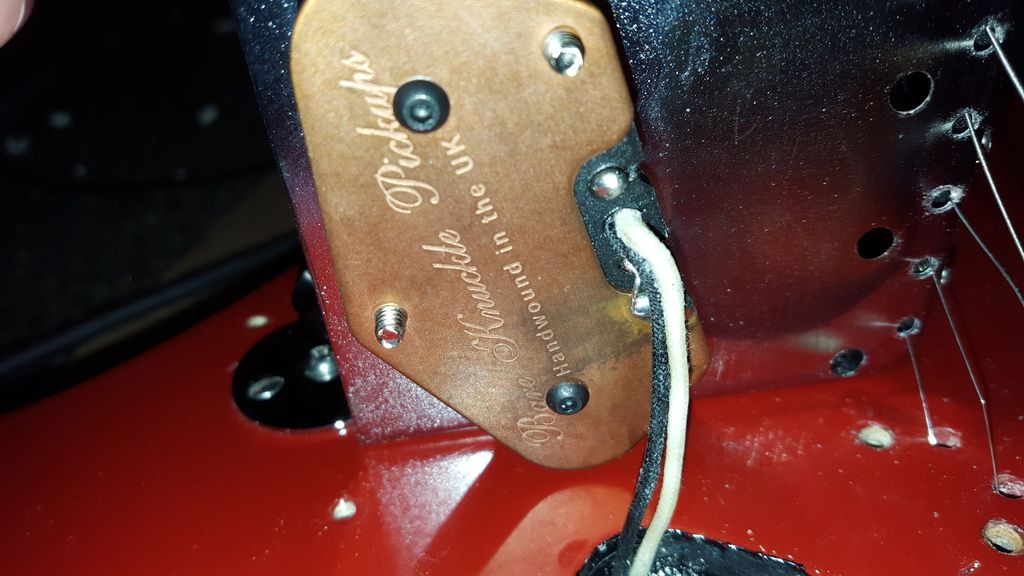 Last edited: