Excellent +++ condition. Late 90s model,NOS 6V6 reverb tube. 3 jensen p10r reissue speakers. I am the 2nd owner. Amp has a new set of TAD matched 6l6 Powter tubes. Cover and footswitch included. Glorious sounding Reverb and the Trem is worth the price of admission. No ticking with the Trem either.
I have heard that thes amps can vary in tone from amp to amp, but, this one sounds like the prototypical VIBRO to my ears. Its got plenty of loud clean shimmer on tap and as you turn things up, you get thick, fat and tight tube overdrive. Turn up the volume 3/4 of the way up and the TMB controls become interactive so that you can get gig friendly grind.
This amp is priced to sell at $1350 shipped. This price is firm. You wont find a cleaner one at this price.......and the new ones now go for "funny money"
I want this amp to go to a good home......one that appreciates it as much as I have!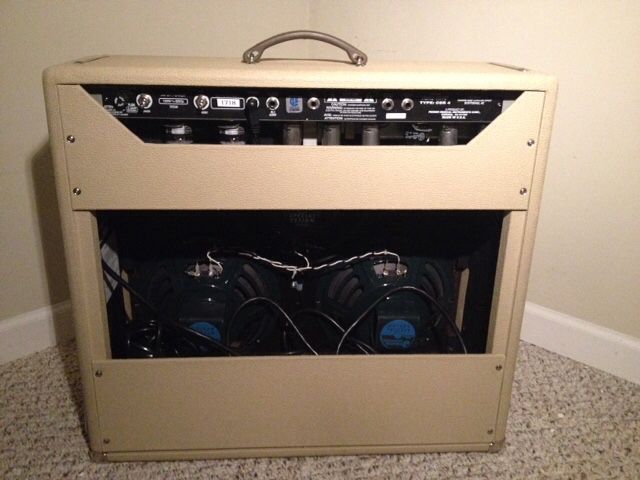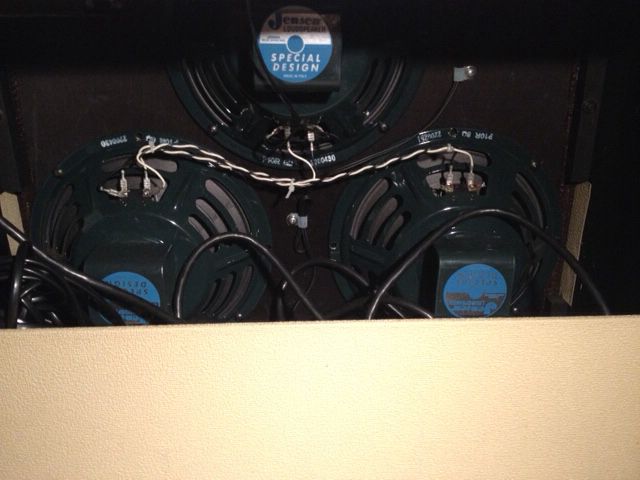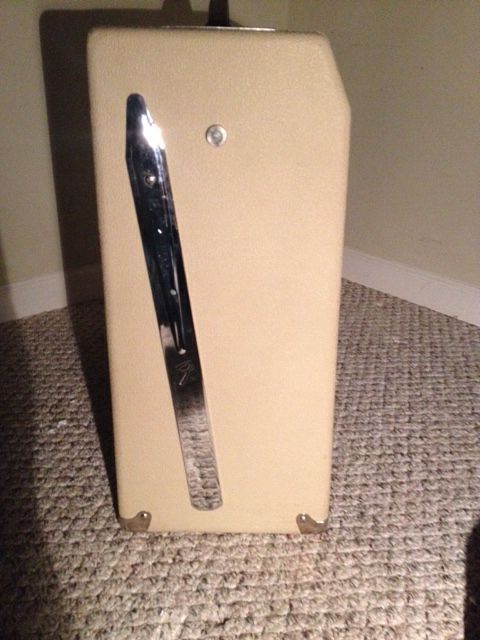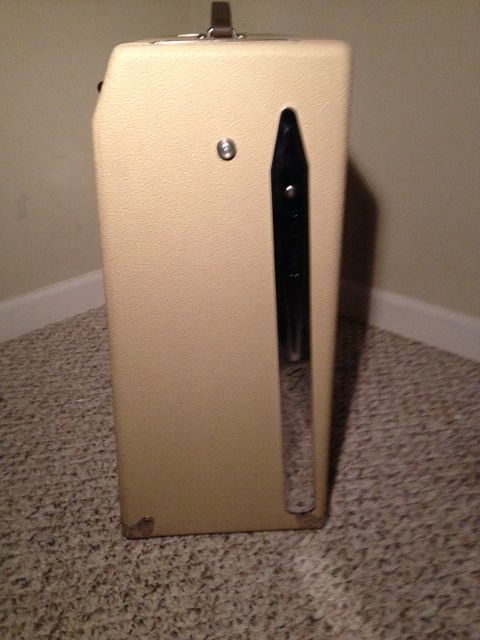 Last edited: