Probably the guitar in
general
that I regret selling. Best Strat I've EVER owned (and even tried).
And it's a...Fender Japan 62 Partscaster

It was super light, good fat C neck and extremely resonant...you could hit the light e string and feel the whole body vibrate, and so freaking loud too.
Pickups sounded fatter than any other set I've owned.
Didn't need the money, just went through a gear "flip-for-profit" phase...have no idea why I sold it. Plan was to call up the buyer and buy it back, at whatever cost (100% serious)...but I lost all my phone records, so it's probably gone forever now.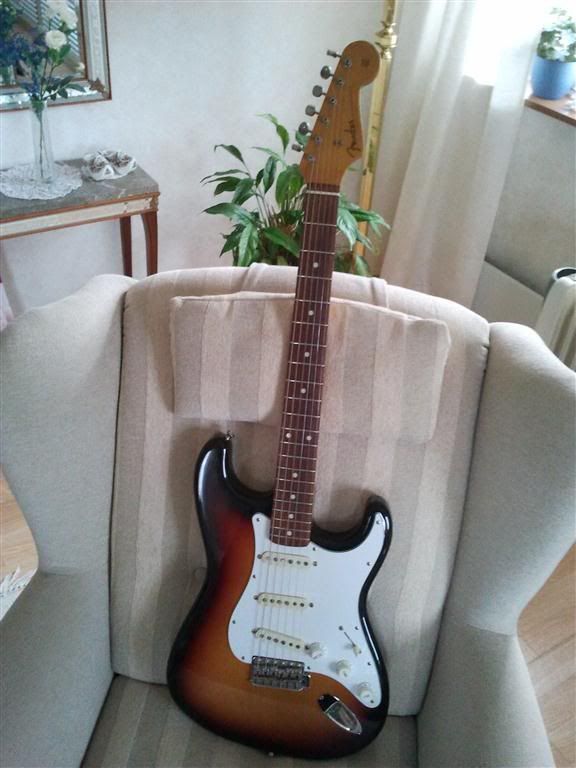 How'bout you?