DD-20 in excellent condition, couple of chips on the bottom corners, but otherwise look like new! Pedal only, no box.
$145 shipped, Paypal
Analogman DD3 Recase/modded. True bypass, sound really awesome, has the preferred long chip. There is some paint missing on the bottom, otherwise like new! This thing sounds so much better than the newer ones!
$SOLD!!!!!l
TC Electronics Poly tune, not much to say, looks great, works great!
$45 shipped, Paypal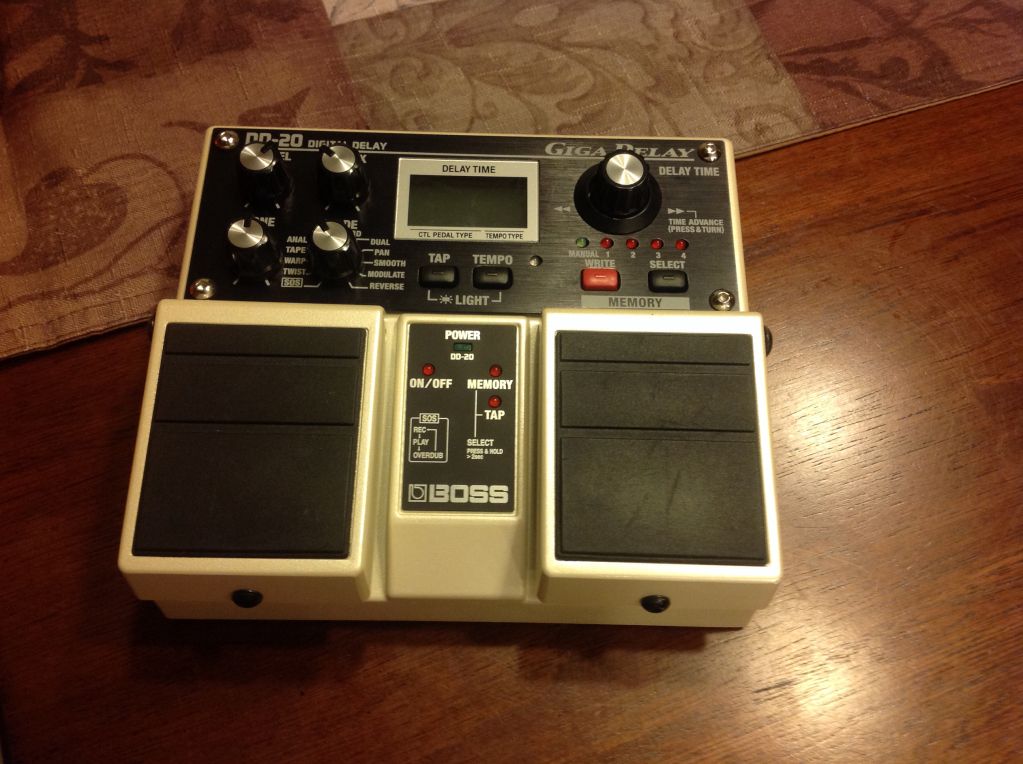 Last edited: