For sale are the following pedals. Prices are shipped & pp'd to the Continental U.S.
Will trade toward: Bearfoot Model G
Earthquaker Devices Talons. Pedal shows some scratches and paint chips. 100% functional.
$OLD
$120 (obo)
$OLD
Demo:
http://youtu.be/e6_4zHC7Kl8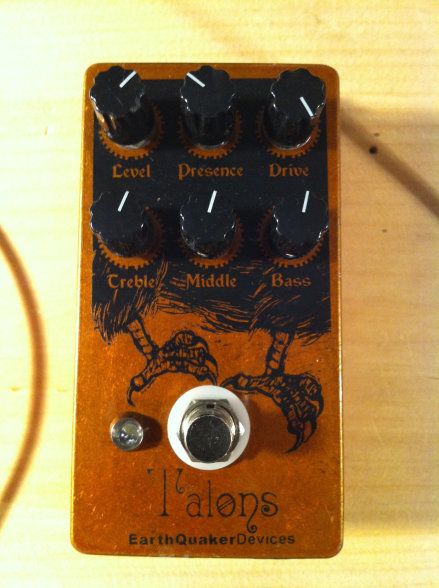 Barber Compact Direct Drive. Pedal is in excellent condition. 100% functional.
$OLD
$99 (obo)
$OLD
Demo:
http://youtu.be/GAvBZfugX_k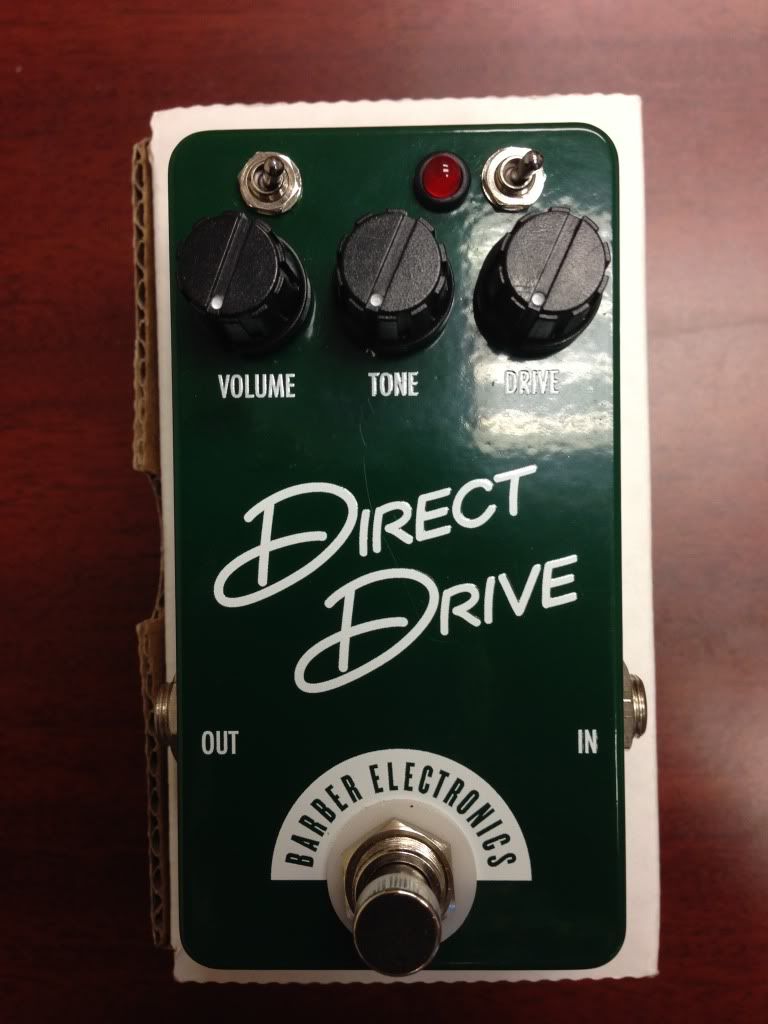 Last edited: