Up for sale is my favorite cab; just scaling back a bit and don't really need it currently.
Emperor convertible 2x12 cab -
SOLD
... In excellent condition... Has a few scratches on it and a dink in the front, but nothing too bad. I'll post updated pics later. Done with a mahogany finish; darker red look. Excellent construction and sounds HUUUUUUGE. Someone will be getting a fantastic cab at a ridiculous price (I paid over $450 for it brand new).
Dimensions: 30 x 22 x 15
Older pics (same cab, but add a couple scratches and a dink on the right edge of the inner border):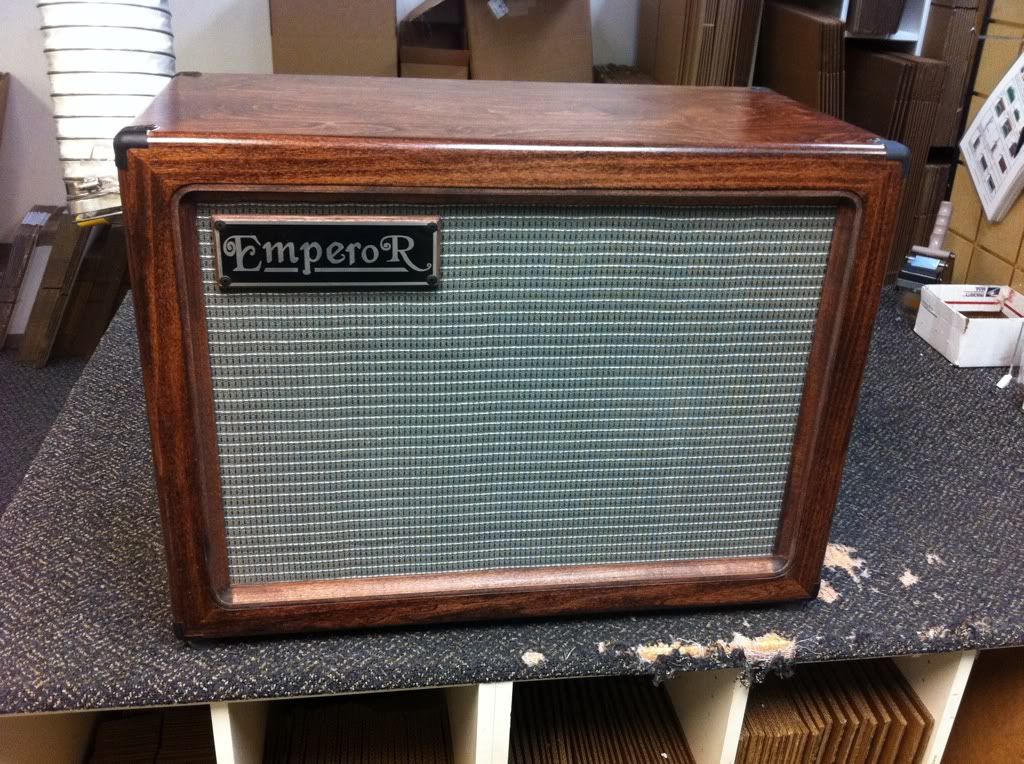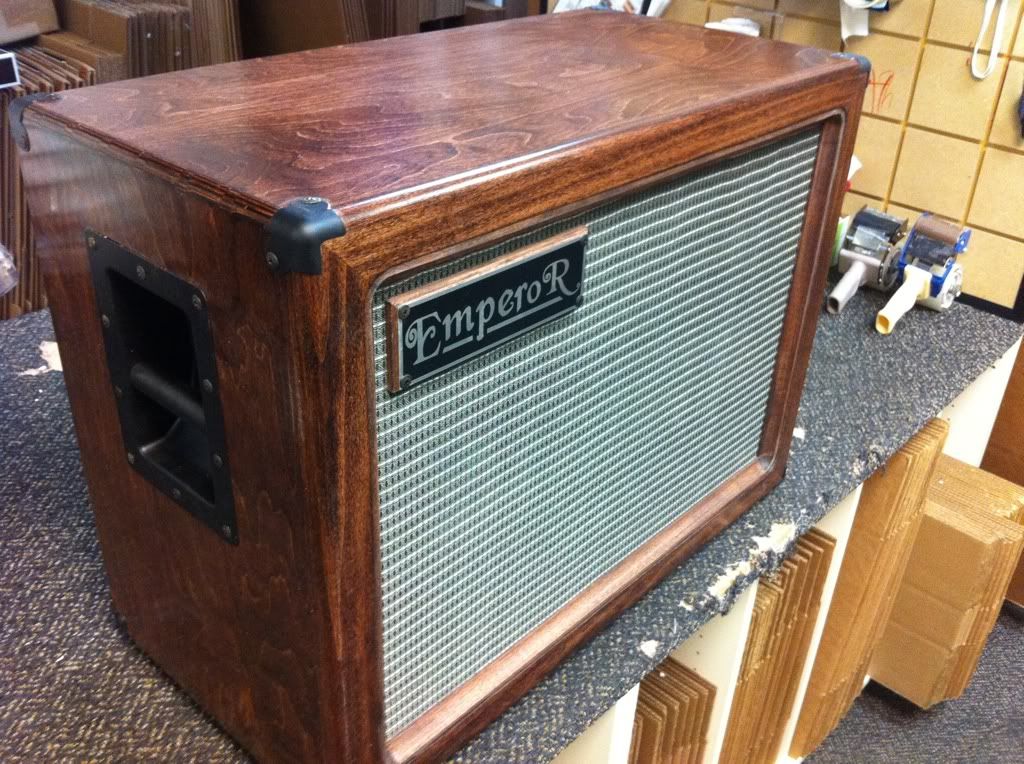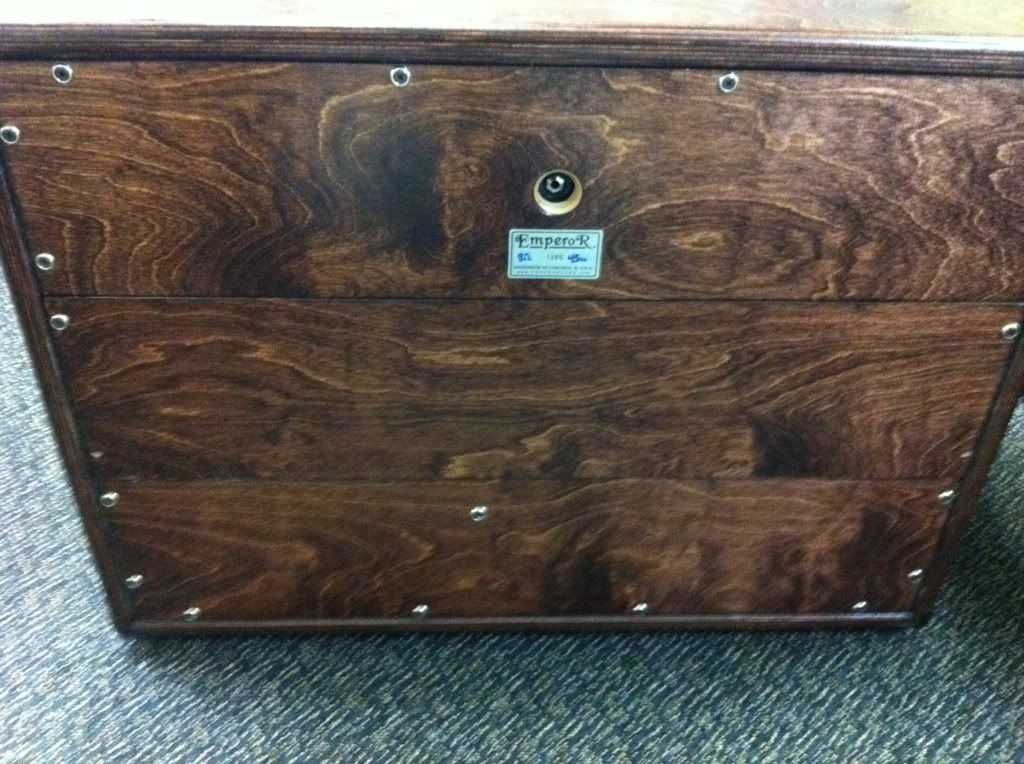 And most recent pics: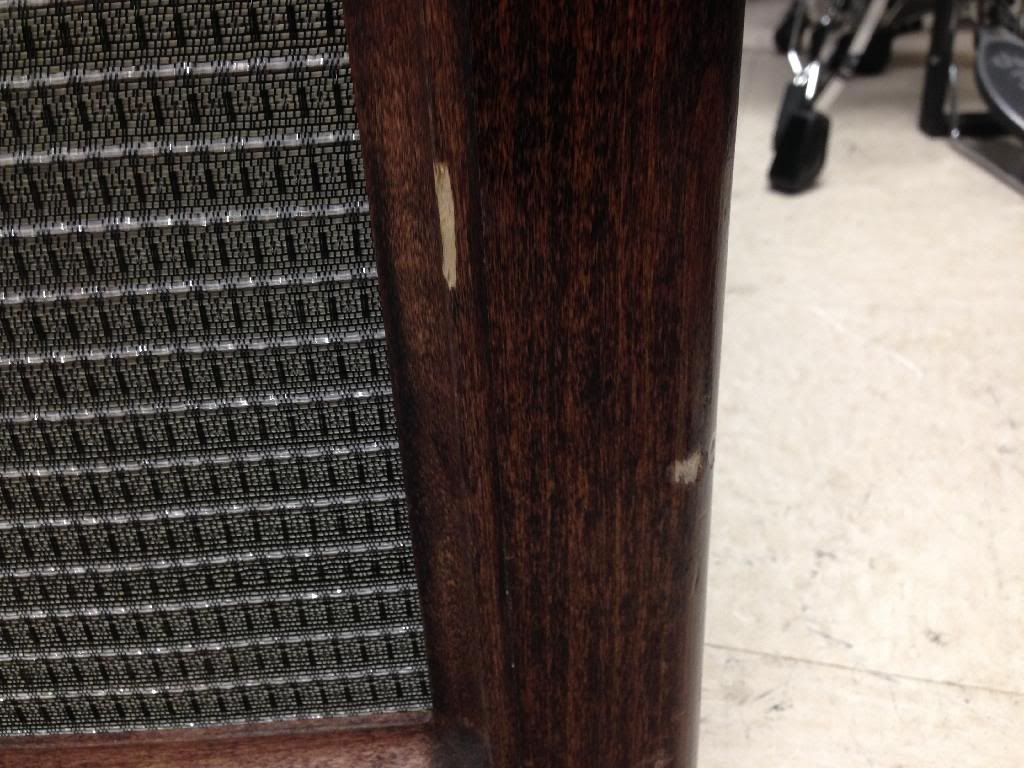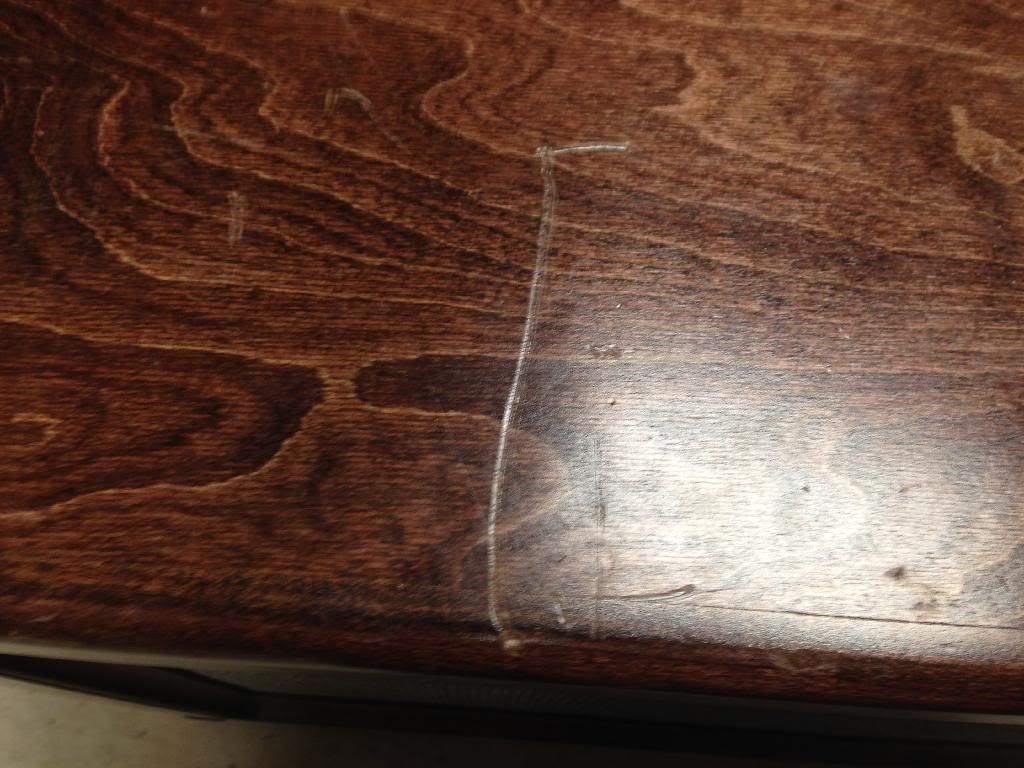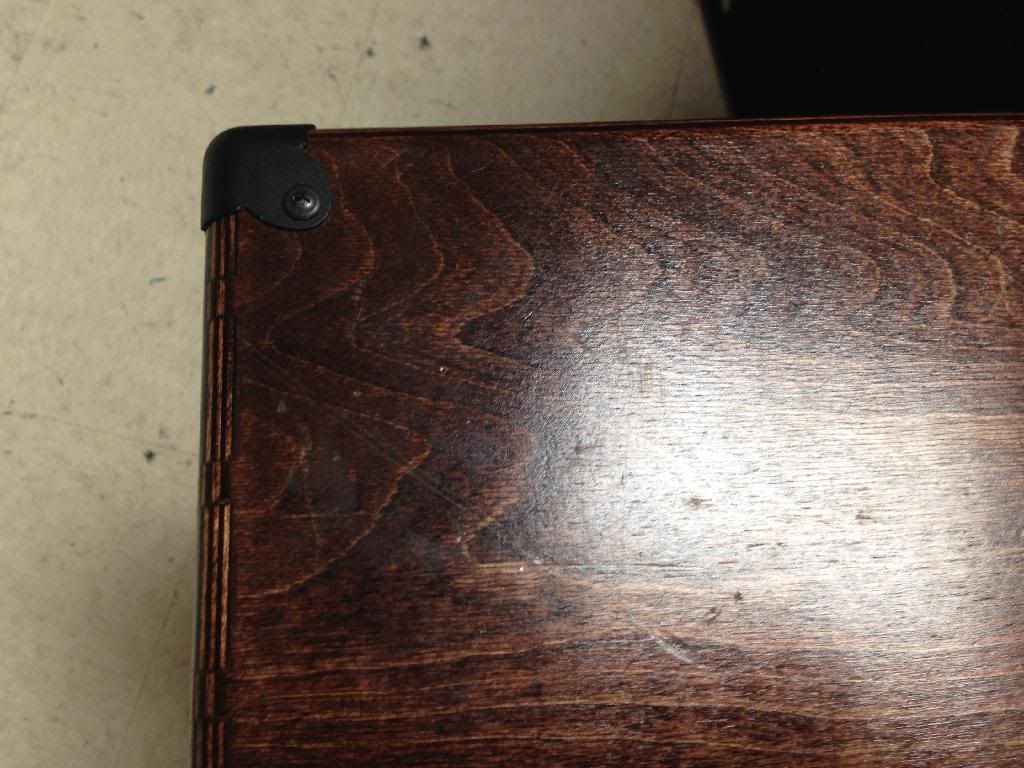 Last edited: