This is your chance at an extremely rare Les Paul/SG Custom. Not only does this have a rare stop tail piece configuration, but it has been IN HOUSE Aged by Gibson in 2006. I have never seen anything like it.
The aging is as authentic as it gets. Gibson was doing a very limited amount of aging in 2006 meaning each subject was able to receive a lot of attention. The checking, the yellowing, the tarnish, and every other aspect makes this thing really look like a 53 year old instrument. Gibson described the neck as a "Slim 1960's" however, this is guitar features something more like a 1958/1959 shaped neck. This is not your pencil neck, nor your baseball bat. It's truly in between. This guitar also features a gorgeous pitch black ebony neck - a feature to never again be available on a new production Gibson. Spec list in the picture section.
This guitar has even received some incredible upgrades:
Montruex Toggle Switch Chip and Nut (the original nut was not vintage spec)

Martin Six String Customs Switch Tip (closer to an original 1961 tip. Vintage specs)

Faber Aged Gold ABR-1 Bridge (the original bridge has a wire, which can be prone to rattling)

Wired so that the neck pickup "Tone" pot is the volume for the Middle Pickup. Switching works like a standard two pickup Les Paul/SG. This allows the middle pickup to be blending in to any pickup combination giving the guitar a huge spectrum of tone. The bridge "Tone" pot works as a master tone control.
Tone Capacitor upgraded to NOS Sprague .022 Cap

All of the original parts (except the original wiring), case candy, COA, and original Hardshell Gibson Custom Shop case are included in this sale.
Don't miss the rare opportunity to purchase such an outstanding instrument.
This guitar is an "as new" condition. All dings/dents are meant to be there. You can not find another aged Gibson for such a low price.
Price: $3,500 SOLD ON EBAY (Shipped via PayPal Gift. Add 3% for regular PayPal)

FOR TRADES: I love vintage/boutique Fender stuff. Chunky necks are a must. I'd love to trade for an old Jazzmaster or Jaguar. Players stuff is cool too! I'd also love to find a Danocaster Strat, but I love all Danocasters. Maybe I'd consider other Historic Gibsons. I like guitars that have character. We can talk about cash +/- as needed.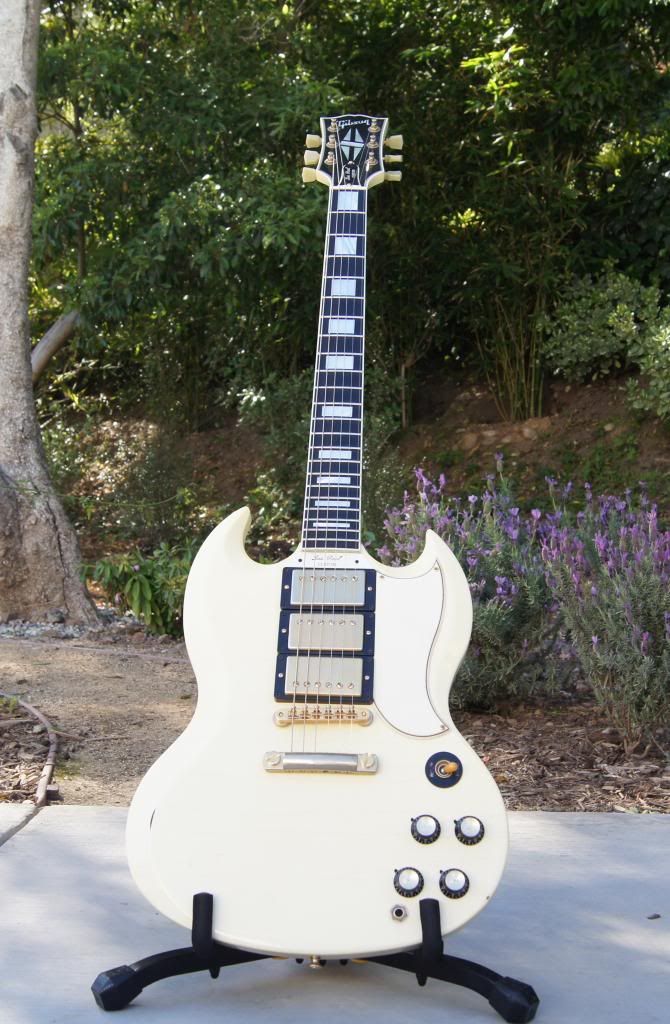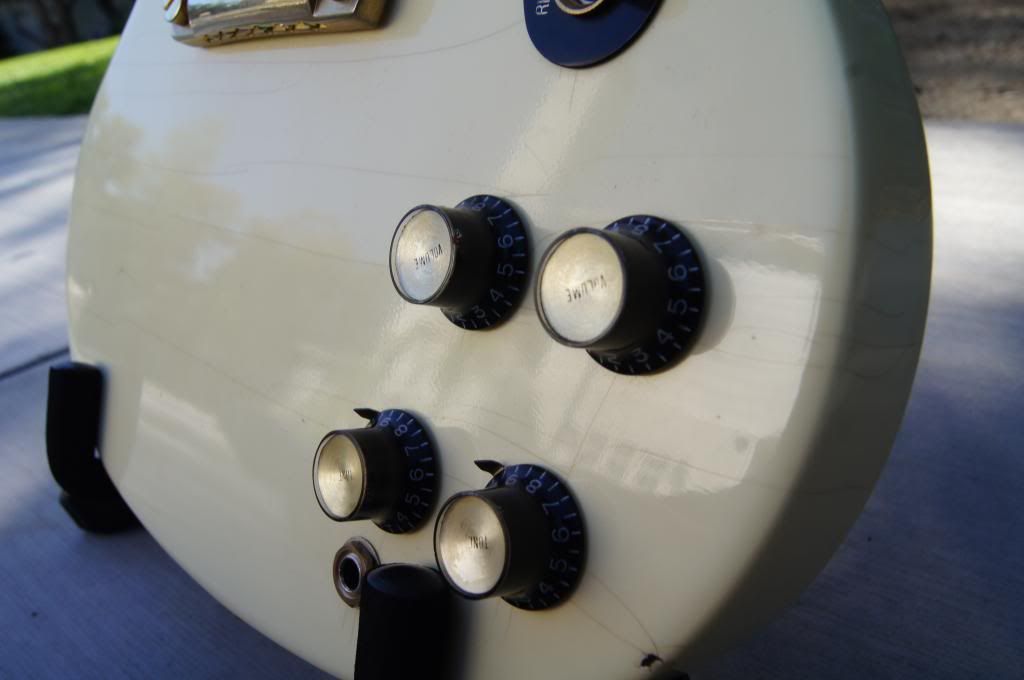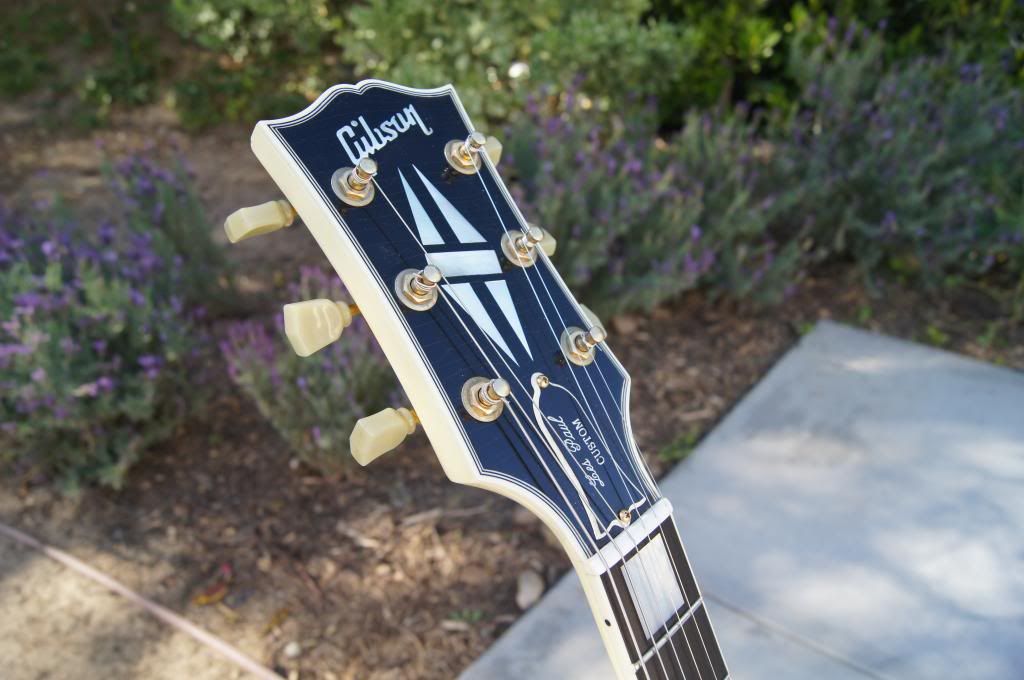 Thanks!
Last edited: