$1,800 Shipped and Paypal'd.
Had this up before, but I picked up some new gear and need to recover a bit.
One of the best guitars I've owned - light weight, super playable, great tone, impeccable workmanship. Includes Mono Vertigo case.
Trade-wise, I'm looking for a good attenuator, a 4x12 cabinet with greenbacks or similar, or possibly a vintage Gibson SG without fretless wonders (tall order, I know).
Here are the specs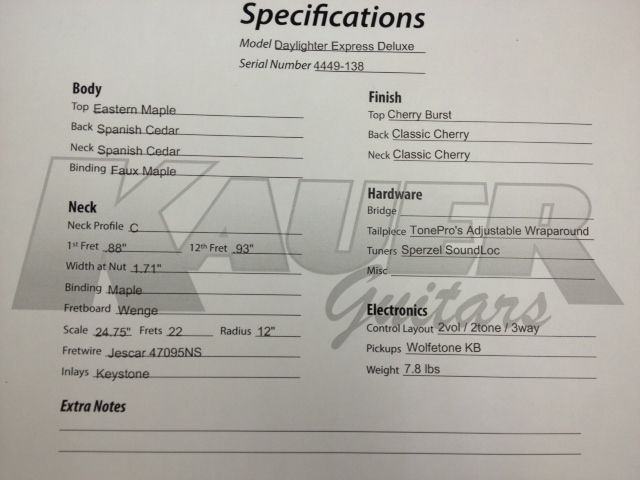 And here are the pics...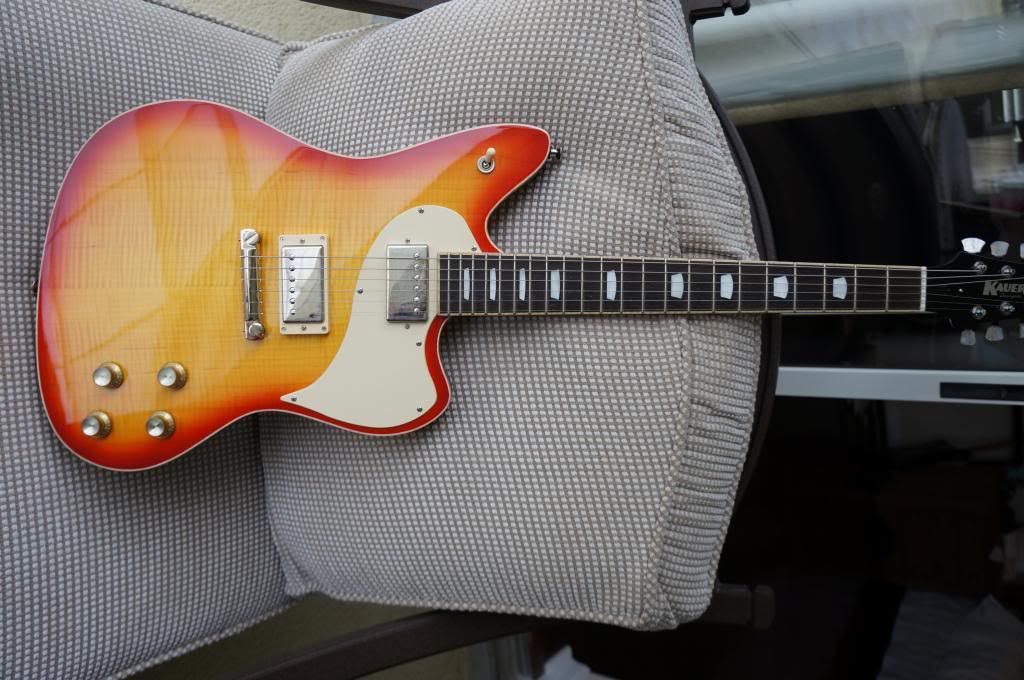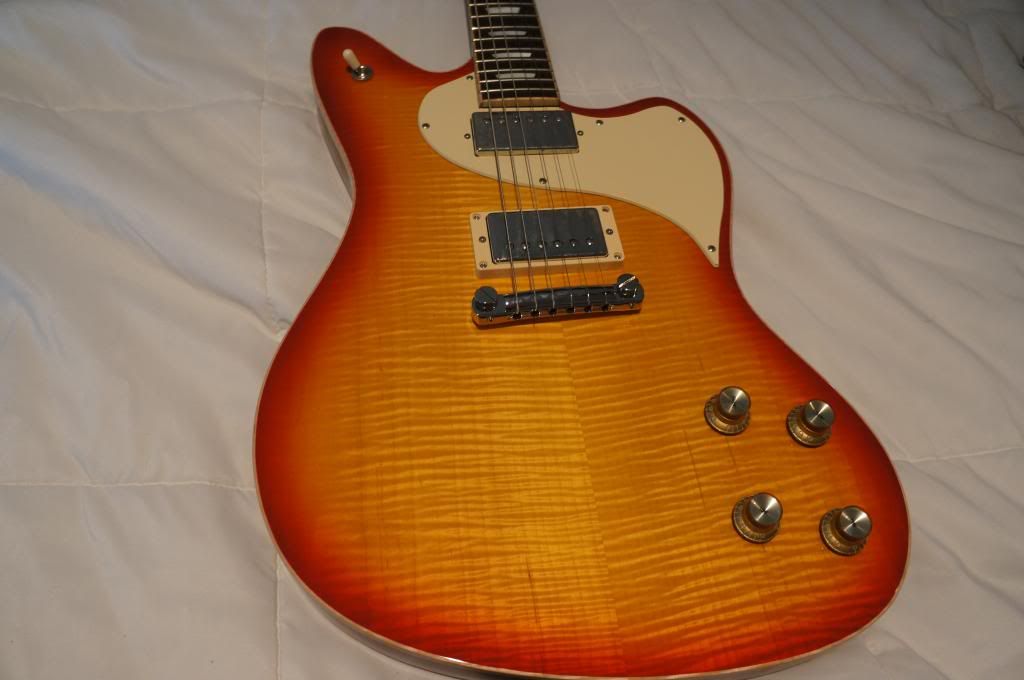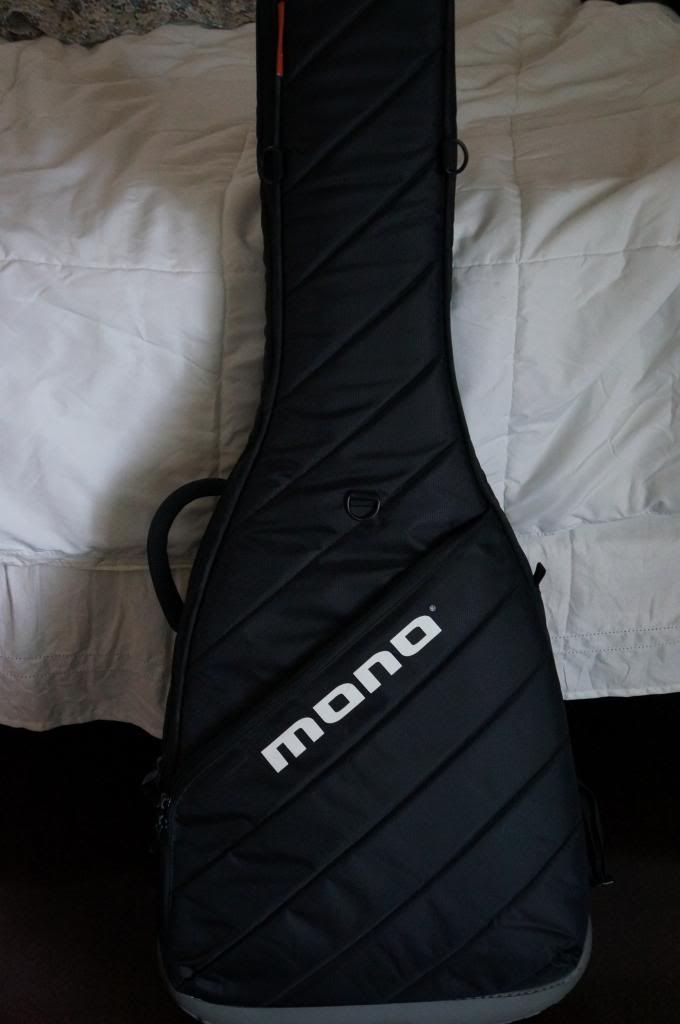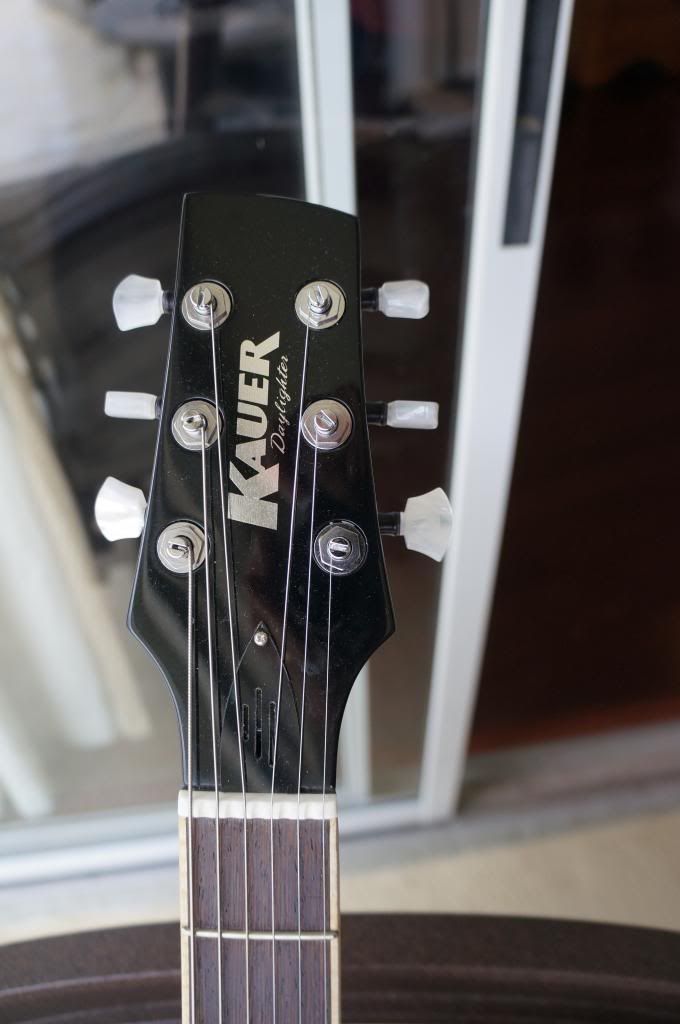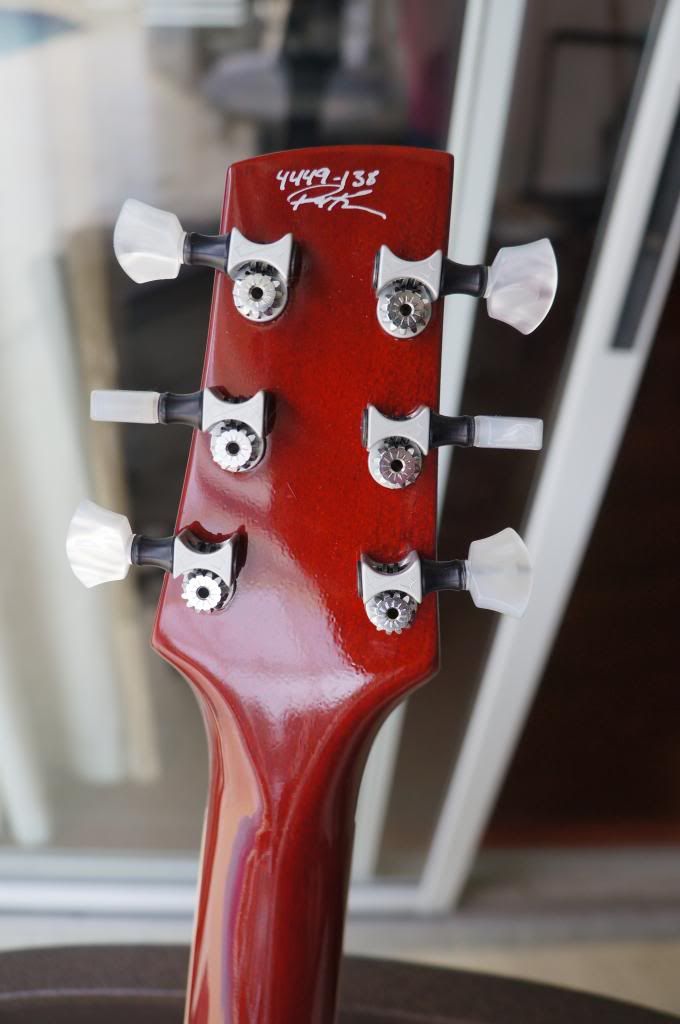 Last edited: