From the Pigtronics Custom Shop.
Traded/Shipped
FAT Philosopher is a combination of a modified Philosopher's Rock with an added parallel blend control wired together with a FAT Drive.
http://www.pigtronix.com/custom-shop/fat-philosopher/
Great condition. Sounds great. No issues.
I moved to a Disaster Area switcher with presets so my dual function pedals have to go.
I would prefer to sell but might be interested in a Suhr Riot, Moog MF drive, or other odd drive pedals.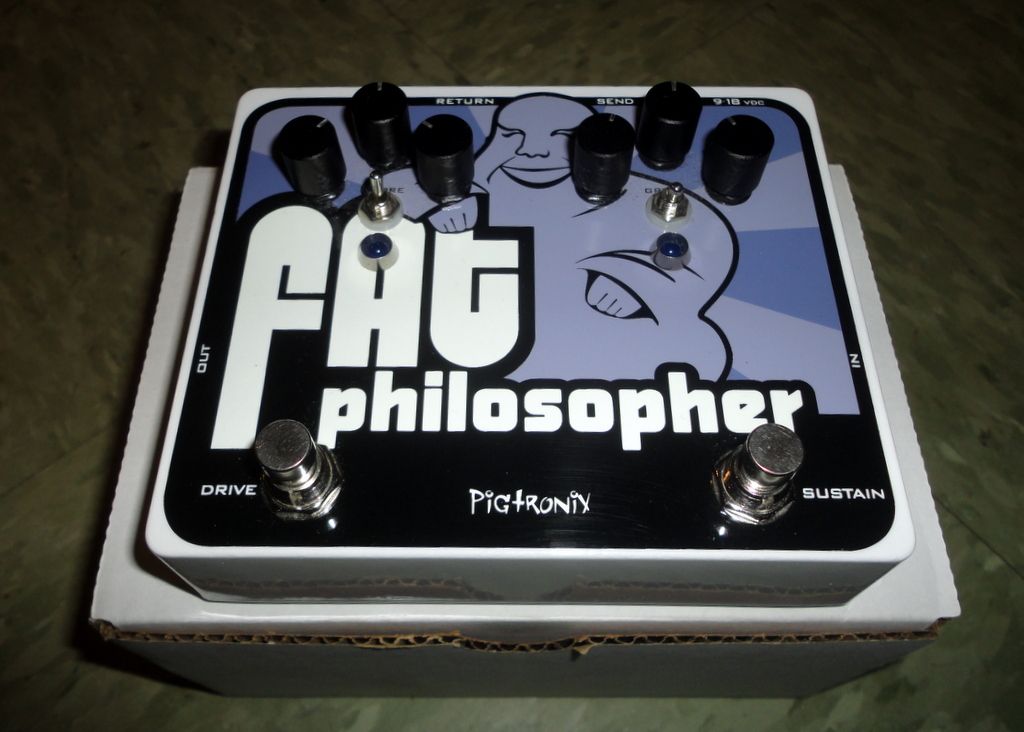 Last edited: