Platinum Supporting Member
As most of you know I have a lot of cabs, speakers, etc. I also have a pedal board I take to shows, rarely ever use it in the shop.
So I'm digging through my pile of pedals and find I have a really early Fulltone OCD, s/n: 181 and a really early Hermida Audio Zendrive 2.
The Zen 2 has the 12AX7 preamp tube socket for more organic overdrive tones. S/N 032707-02 which I'm guessing is the build date, 2nd one that day.'
The OCD gut shot appears to have someone's sig with an M in it, 02/21/05 build date and the #181 serial #.
I don't know what these things are worth since I got them so long ago, can't find receipts, etc.
Since I'm selling them in my moving sale, I need to figure out what the heck they are for sure so I can price them fairly.
Any help appreciated. Thanks in advance!
Jim
Zendrive 2 pics. Mullard RI 12AX7 installed.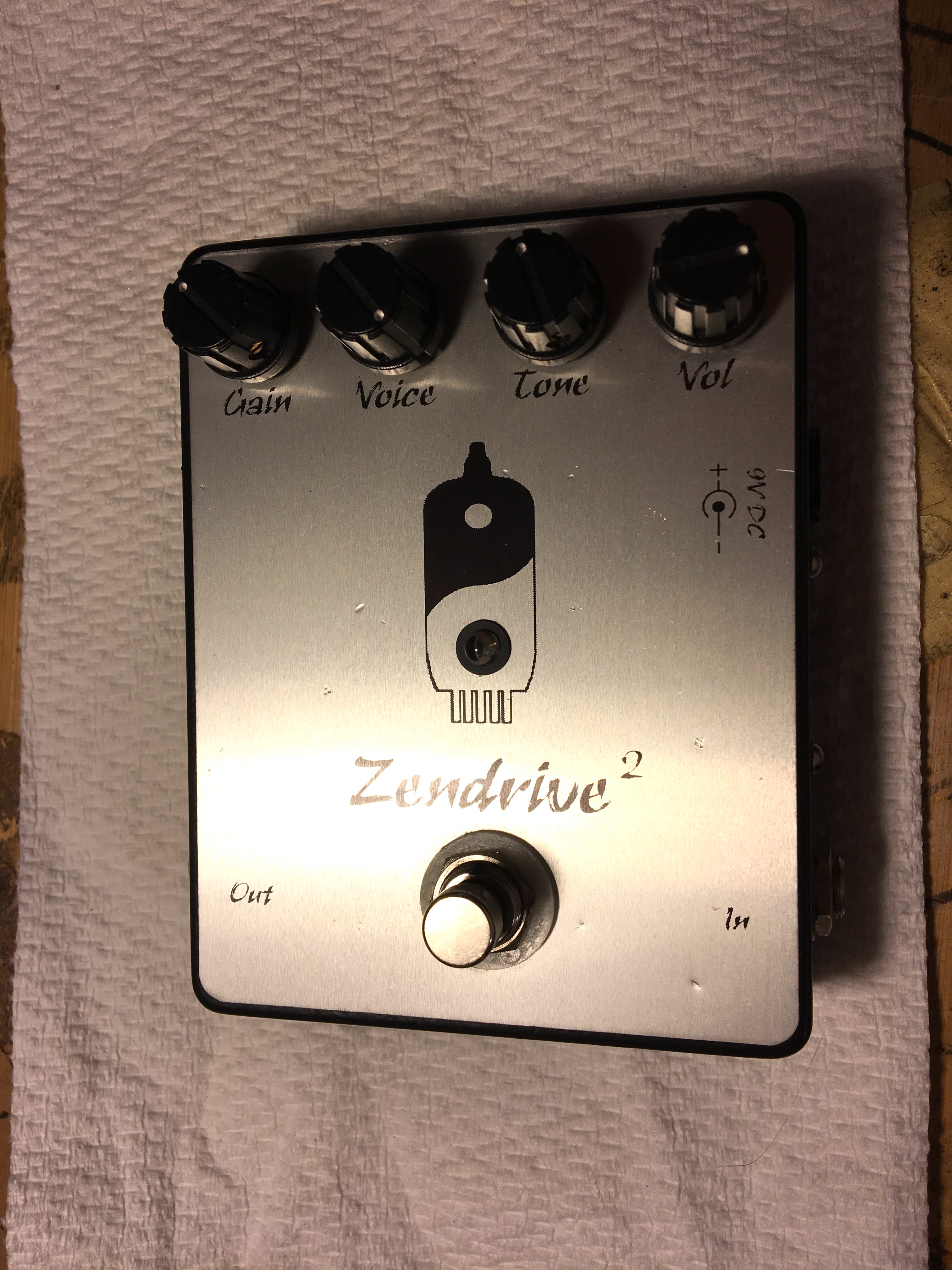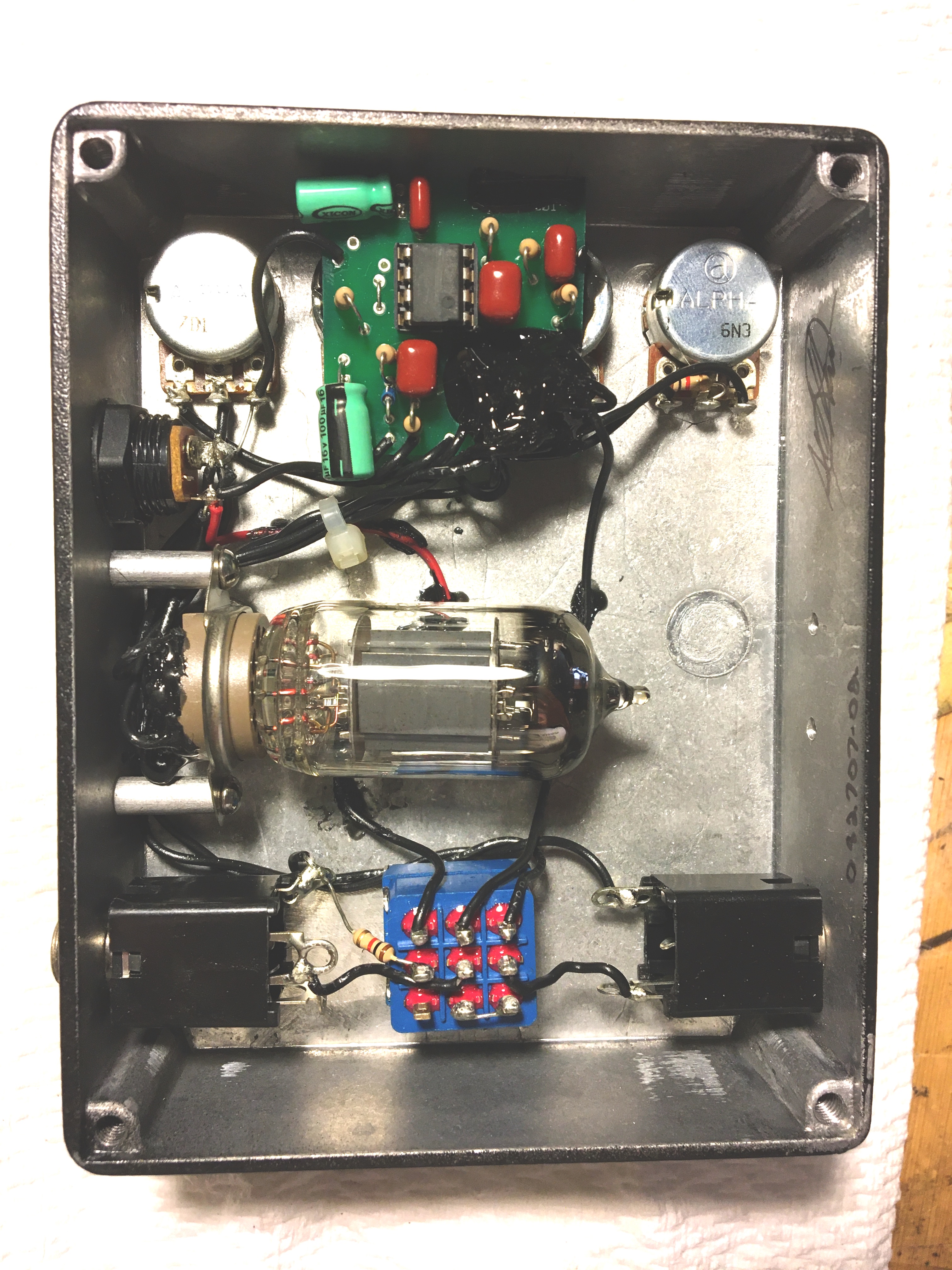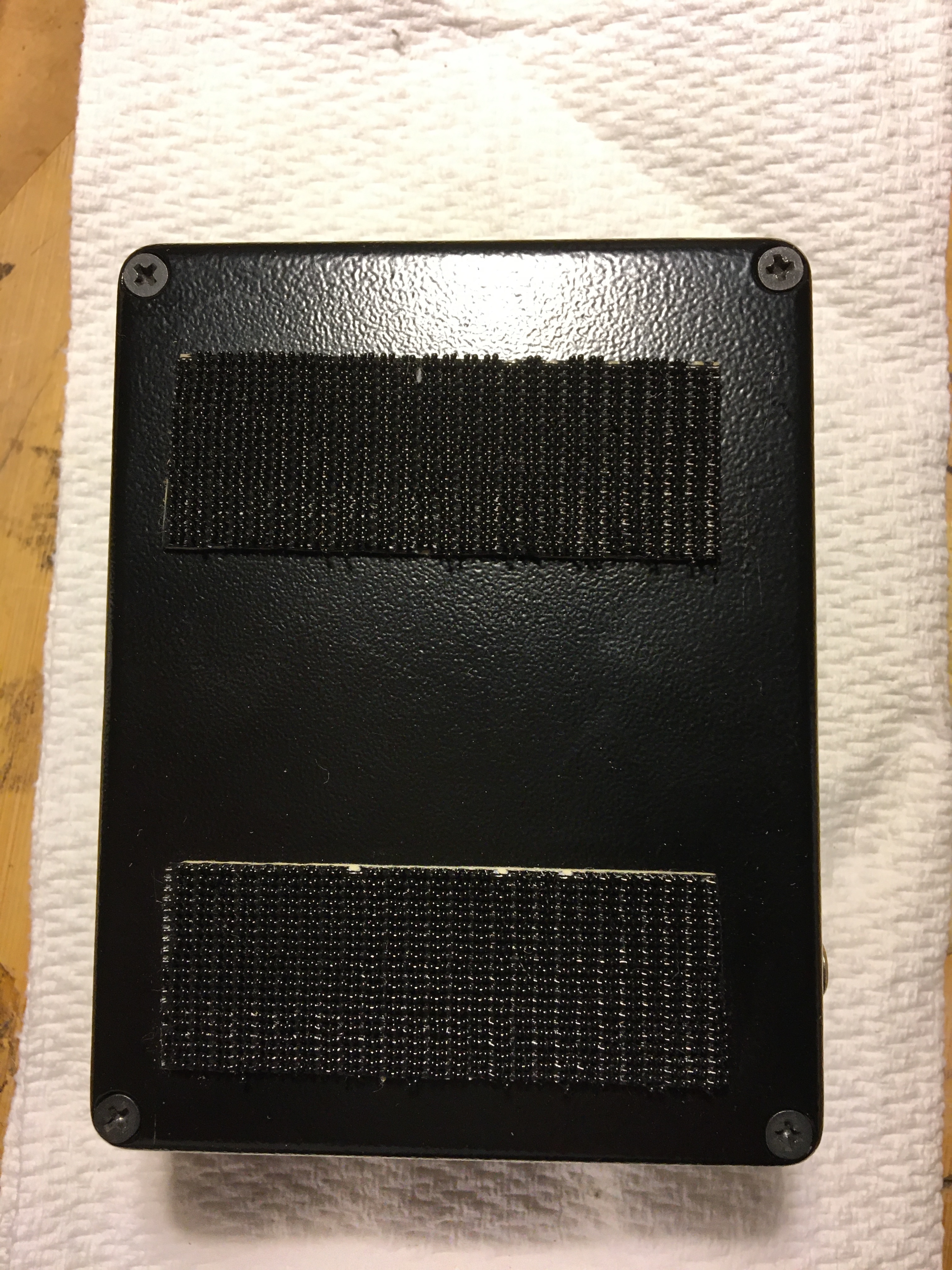 Fulltone OCD V 1 serial # 00181 pics