Sold! Thread closed
Hello all! I am listing my Gibson All American SG I for sale. For those unfamiliar with the model, these are a stripped down version of the SG. It has one humbucker (w/ coil tap), stop tail / tunamatic, and no pickguard. This one is black, and the pickup has been changed (upgraded) to a Seymour Duncan Pearly Gates. Condition is 8/10.
$375 shipped in non-original hard case.
For reference, I am mew1980 on eBay.
I may entertain a pedal trade or 2 + cash on your end. Looking for reverb, phase, or maybe an analog delay (Malekko Spring Chicken, Skreddy Lil Miss Sunshine, MXR Carbon Copy, etc).
Thanks for looking!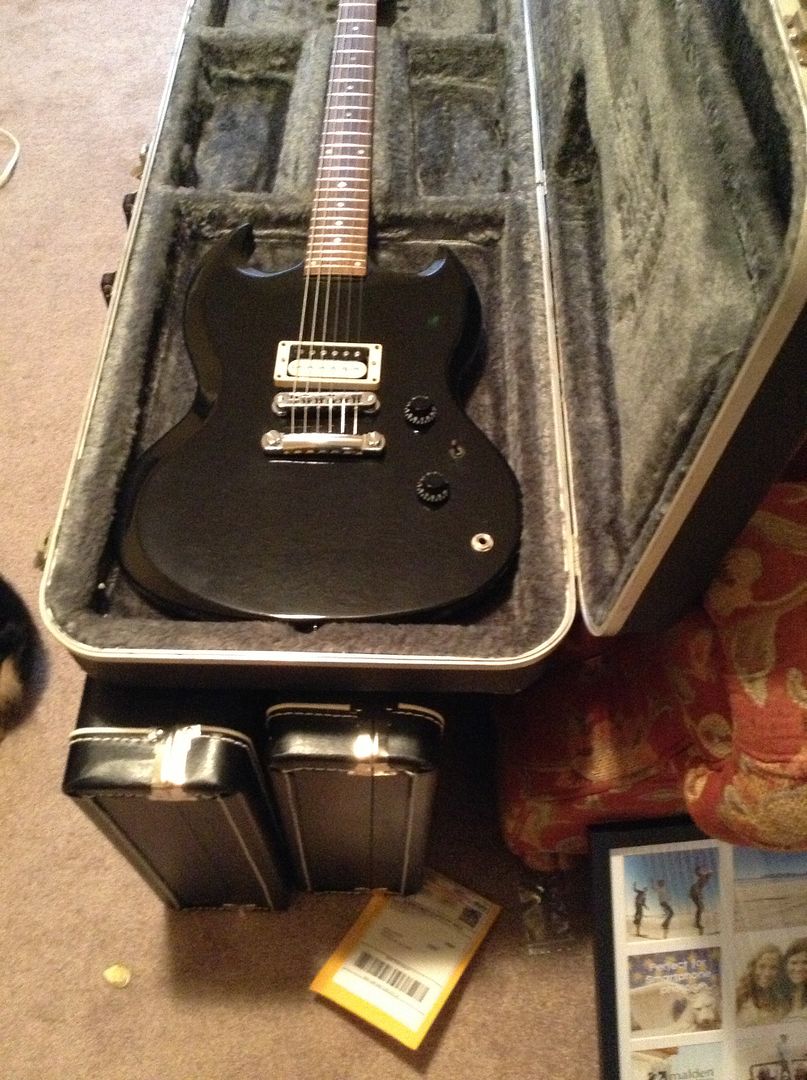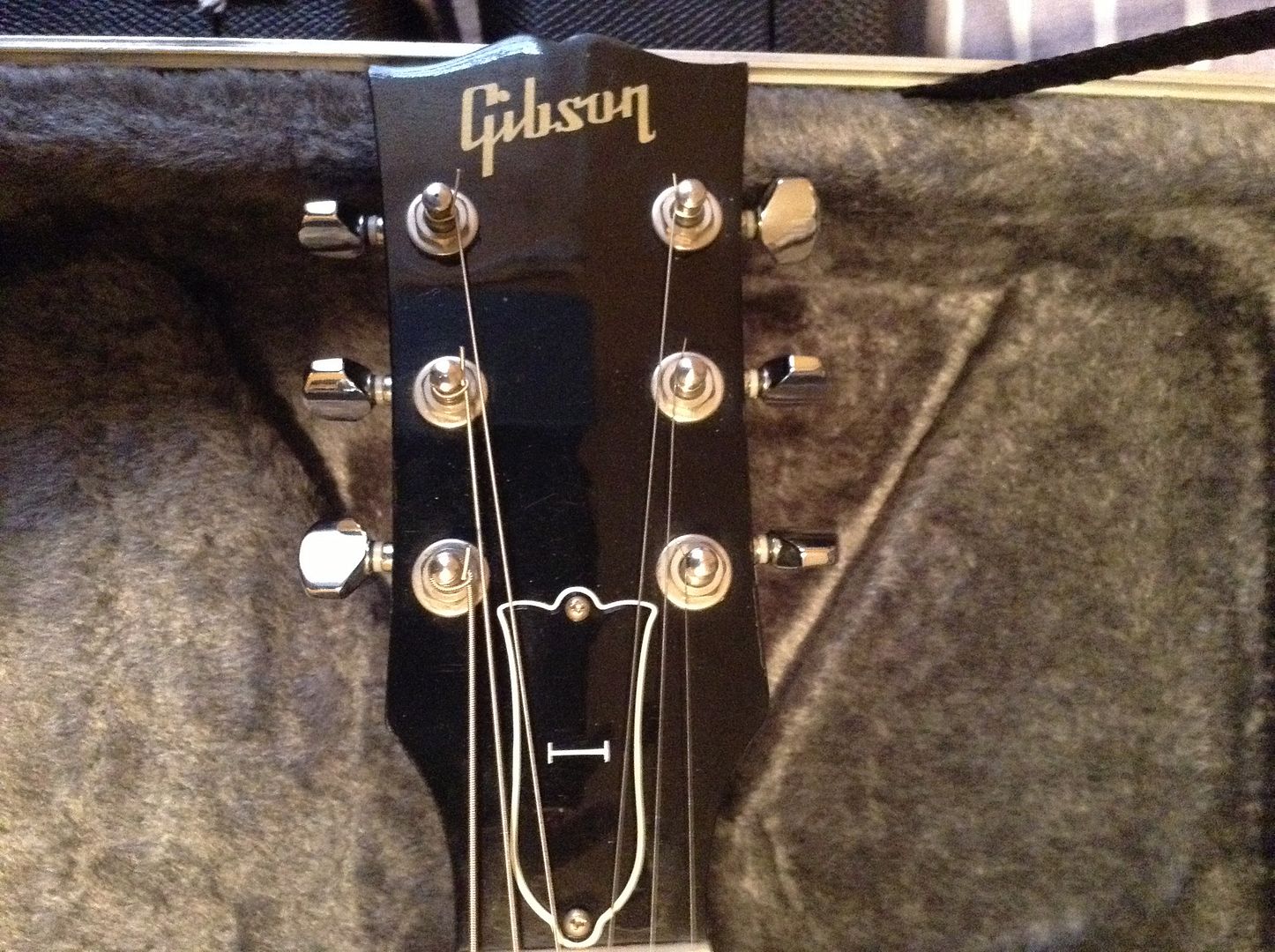 Last edited: